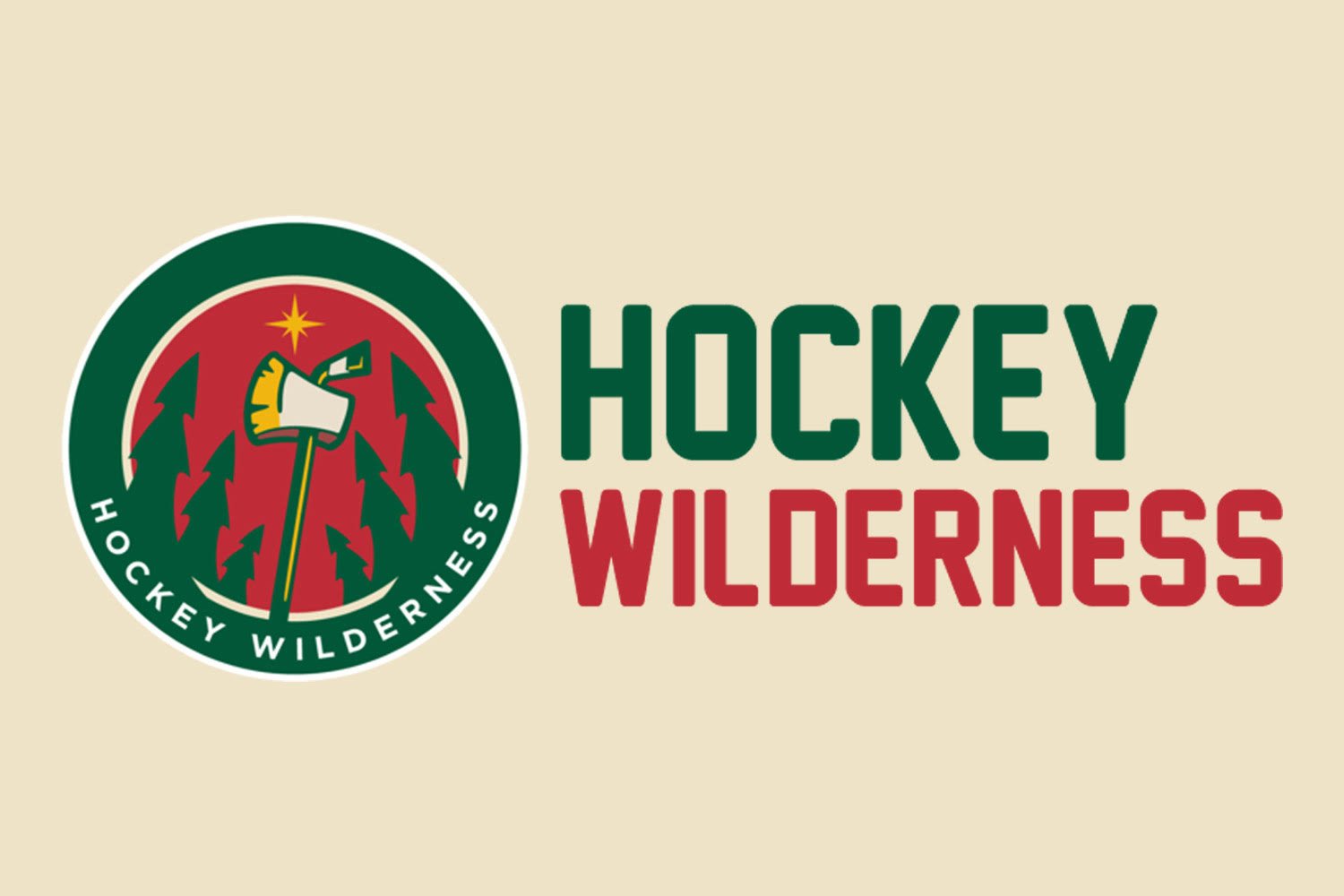 The Minnesota Wild have grown used to having the skater with the league's worst even strength Corsi For % (CF%) on their team. Three seasons ago, it was Jarret Stoll, whom the Wild picked up off waivers from the New York Rangers. Last season, it was Chris Stewart, whom the Wild signed to a two-year deal to give Bruce Boudreau a familiar face to work with. This season, it was Matt Cullen.
While Cullen had previously played three seasons with the Wild from 2010-2013, his prior two seasons before rejoining the Wild saw him win two Stanley Cup rings with the Pittsburgh Penguins. Both seasons with the Penguins saw him eclipse 30 points. Thus, Cullen was expected to bring reliability, leadership, and decent depth scoring when he eventually re-signed with the Wild.
Cullen was signed in August of last year to a $1 million, one-year deal, but his exact place in the lineup was a little uncertain. After a 7-point, 15-game season, it was hoped that Joel Eriksson Ek would be ready to take the 3rd line center role, but that wasn't a certainty. Since it was possible, if not likely, that Cullen would have to play on the Wild's 3rd line and considering his successful last couple of seasons, the expectations for Cullen heading into the season were higher than that of a mere 4th liner.
Expectations for most 4th liners are as simple as "don't be bad" and "don't actively hurt the team," but as a possible 3rd line center, Cullen was expected to provide some positive impact on play and to score near 30 points, as he had the previous two seasons.
As it turned out, Cullen indeed spent much of the season as the Wild's 3rd line center, but unfortunately, his age looked to have caught up with him. In fact, Cullen was the oldest player in the league after Jaromir Jagr cleared waivers in January. This is reflected in his CF% but in other stats as well.
In addition to the league low CF%, Cullen had the league's 5th worst Scoring Chances For %, allowing far more scoring chances against than generating scoring chances for. Among Wild skaters with at least 300 minutes of even strength ice time (22 players), Cullen had the 4th worst Expected Goals For % and the 7th worst Game Score. While he did score 11 goals, Cullen's overall point production also dipped to the lowest it's been since the 2003-04 season, where he only played 56 games. Cullen was alright on the penalty kill, with middling ranks in Shots Against per hour and Scoring Chances Against per hour, but he played limited minutes on the PK, with just 68, the 11th lowest.
Overall, Cullen had a bad season. It was bad relative to Cullen's standards, the Wild's standards, and even the league's standards. The Standford Definition of Grades doesn't list an exact criteria for F, but it's hard to see this season as anything but a failure for Cullen. For many, it has been enjoyable just seeing a successful Minnesota hockey player play for the home team again, but if Cullen decides to forgo retirement once more, the Wild should probably pass him on to another team.
Natural Stat Trick was used to collect CF%, SCF%, PK SA/60, and PK SCA/60 stats. Corsica was used for xGF% and GS. Elite Prospects was used for career totals. Hockey Reference was used for player ages.