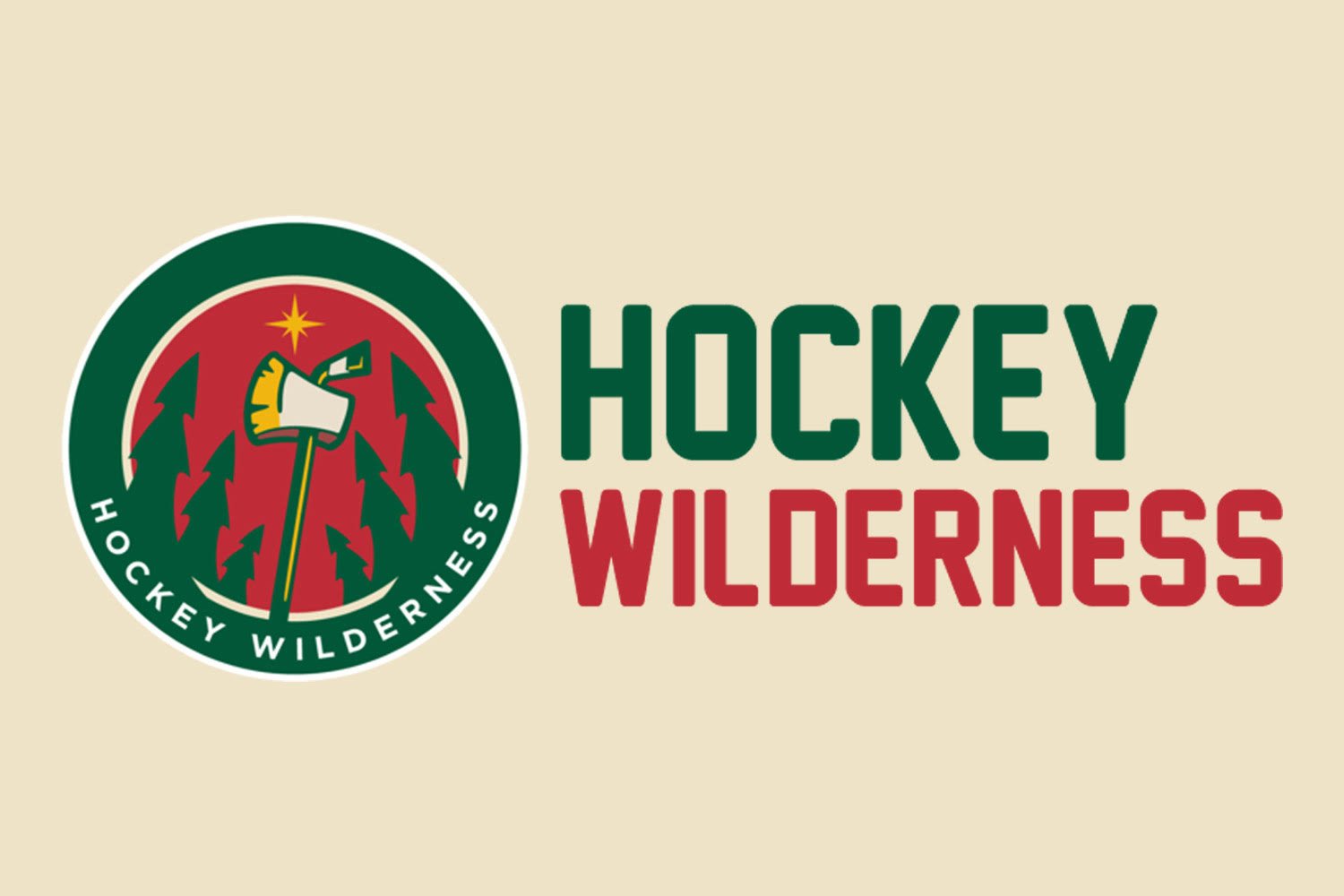 With Moorhead's own Matt Cullen now officially back in the fold with the Minnesota Wild, questions have come in hot and heavy on just how much salary cap space is left and where does he fit into this line-up?
The NHL salary cap ceiling is set at $75 million for the upcoming 2017-18 season. That extra $3 million over last season comes into play and helped the Wild make an offer to Cullen.
If you remember, Matt Cullen was a cap casualty in the summer of 2013 when the Wild were up against the ceiling. It was reported by the Star Tribune that Fletcher wasn't going to make him an offer that would be insulting to the character and kind of player Cullen is.
This was coming off the heels of the NHL Lockout 2012 edition and a shortened season when the cap had fallen to just over $60 million. Minnesota had just bought out Tom Gilbert, and signed Keith Ballard, and also had two big contracts with Zach Parise and Ryan Suter just finishing their first season in Minnesota.
Oddly enough, the Wild, after not being able to find room for Cullen, traded Devin Setoguchi to Winnipeg and signed none other than Matt Cooke to 3-year, $7.5 million contract, that easily would have been enough for Cullen at the time.
(Ironic, isn't it? Fletcher's inability to make a move to clear room for Cullen at the time set in motion the events to sign Matt Cooke, and the 2014 Tyson Barrie/Cooke kneeing incident in the playoffs the following spring.)
Anyways...
The Wild were again in a cap crunch this year, but after trading Jason Pominville back to the Sabres as well and the NHLPA using their Cap escalator, the Wild found $1 million for Cullen this time around. With one player in Marcus Foligno left to sign, the Wild are currently sitting at $71,258,591 for a cap hit against the $75 million ceiling.
However, what the Wild are getting from an almost 41 year old Cullen is a guy that can take tough defensive deployment and solid penalty killing. After losing Erik Haula in expansion, the Wild, as a whole, became a much slower team, and worse in the penalty killing department. Cullen fills that void, and he's still a player that can provide some scoring. Last season Cullen put up 1.74 points per 60 minutes, which was tied with Rick Nash, better than David Krejci, Nathan MacKinnon, and Taylor Hall. For 41 years of age, he is able to play a very specific role and shine.
Granted, he played on Stanley Cup winning teams the last two seasons, and they had a number of superstar players. The Wild were a solid team last season, but many wondered, especially after the disappointing early exit in the post season, of the Wild had what it takes to win.
If I were to make a forward line depth chart, this is how I'd set up the roster:
Nino Niederreiter - Eric Staal - Charlie Coyle (let this line stew and simmer for greatness)
Tyler Ennis - Mikko Koivu - Mikael Granlund (Give Ennis the best assist men on the team)
Zach Parise - Joel Eriksson Ek - Jason Zucker (Speed and tenacity. Speed and tenacity.)
Chris Stewart - Matt Cullen - Marcus Foligno
Now, the only issue is saddling Matt Cullen with Stewart and Foligno. Both of them are guys that need to be carried by their linemates into the offensive zone. They aren't players that push the puck forward into the offensive zone. Matt Cullen can do that, but to have two guys on the flanks that need help, it can put unnecessary strain on the vet.
For Eriksson Ek, I want to put him in a position to succeed and get minutes. The Wild front office needs to know if the young Swede can develop into the eventual Koivu replacement playing at the pivot.
Parise and Zucker give that line speed and will not relent on the puck all over the ice. For Ennis, the Wild need to figure out what he's all about. The oft-injured forward hasn't showed what he's capable of for a couple seasons now. So put him with the two best passers on the team and let him shoot and score.
For the top line, you have to keep Nino with Staal and keep Coyle on the wing. Let that line play big and heavy, and watch Niederreiter get the minutes he finally deserves.
Matt Cullen is likely not the guy that puts Minnesota over the top. However, it allows players to stay mostly slotted into their natural positions. We saw Mikael Granlund hit 69 points. Eric Staal surpassed all expectations with 60+ points, Nino Niederreiter and Charlie Coyle had very good seasons. Ultimately, this team will rely on those very same players taking charge of the direction of this team. However, Cullen can fill very important roles for this club and show this team a thing or two.