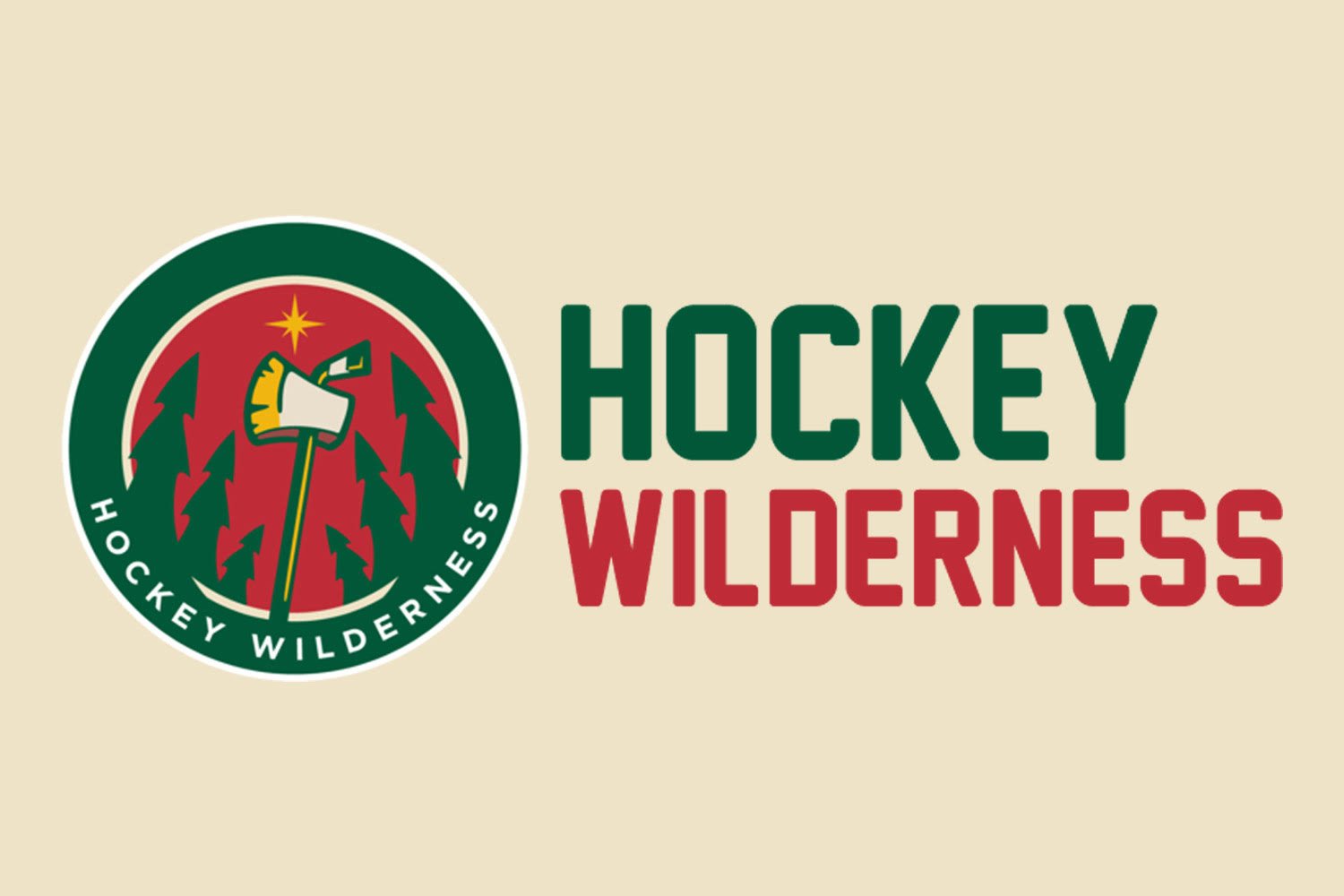 Matt Cooke has made his bed, and now he must sleep in it. The nightmares therein he can only blame himself for. Coach Yeo certainly didn't command him to go out there and put a knee to somebody, nor did Fletcher secure a private line to the Wild bench to put out a hit on the Avalanche defensemen. Despite the few loud voices out there spewing this sorted drivel (I'm looking at you Dater fanboys), these rumors are simply not true. Do not be so quick to aquit the Wild front office and coaching staff though, they do have a dog in this fight.
The risk has and will always be there with this guy. There is no way to contort yourself around that argument. Cooke could come back and play the right way, he could rack up points and keep his name off the bad side of the score-sheet for the remainder of his life. Yet in Minnesota and around the league, he will no longer garner what little benefit of the doubt he was given. When he first signed here I cannot recall one person I talked to being particularly happy about the signing. Most fans were either of the mind that "as long as he doesn't pull that here, fine" or the "Matt Cooke!?!? Are you f!$%@# kidding me???"
Cooke, up to Monday nights infraction had been a great asset for the Wild. He has played the tough minutes, he has been a team player and he more importantly has kept his nose clean. With no major penalties and just 2 misconduct calls in the last 3 seasons it seemed as if his dirty days were behind him. He is by no means been a perfect angel in that span, but a far cry from the selfish goonery that has pockmarked his past. He almost had me convinced, almost.
Unfortunately for Avalanche fans, a Matt Cooke suspension will not bring Barrie back from doctors table any sooner. Unfortunately for Wild fans, Cooke who has otherwise had a fine season on the shutdown line will no longer be available. The trade off here obviously hurts the Avalanche far more than it hurts the Wild. Barrie has been a dynamic play-maker for the Avs this year and has stepped up to the plate here in the playoffs.
The explanation from the NHL Department of Player Safety.
Sound off Wilderness! Too much? Not enough? Or is this porridge just right?