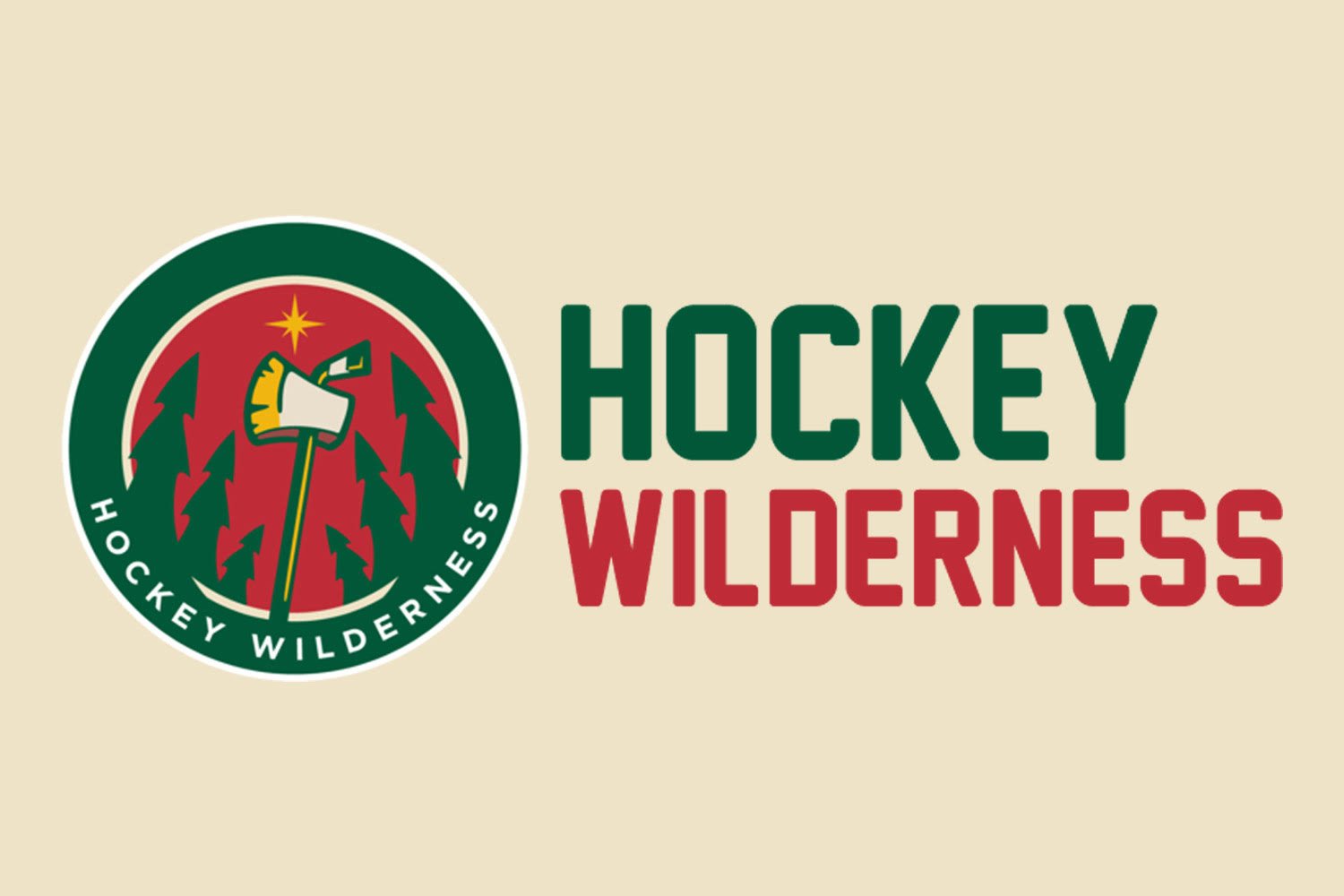 Matt Cooke, who was signed immediately after the Wild traded Devin Setoguchi to the Jets, was place on waivers Thursday afternoon. Minnesota plans to buyout the rest of his 3-year $7.5 million contract, which included a no-trade clause. According to War-On-Ice.com, his buyout AAV will be $500,000 compared to the $3 million he was to be owed this upcoming season. Due to buyout rules, he will also receive $1 million next year as well for a total of $2 million to equal two thirds of his salary for the 2015-16 season.
...And there was much rejoicing.
Cooke was brought on to be a veteran with Stanley Cup experience in a relatively young locker room. That was before the Wild had brought in Jason Pominville and Thomas Vanek, and kids like Nino Niederreiter and Justin Fontaine saw more time at the NHL level. He was injured with a hernia early in the season and came back for a few games in January before eventually getting shutdown for the remainder of the season only to resurface in the playoffs. He was unable to fulfill the role he was brought in for, and with cheaper, younger options to choose from, he quickly became expendable.