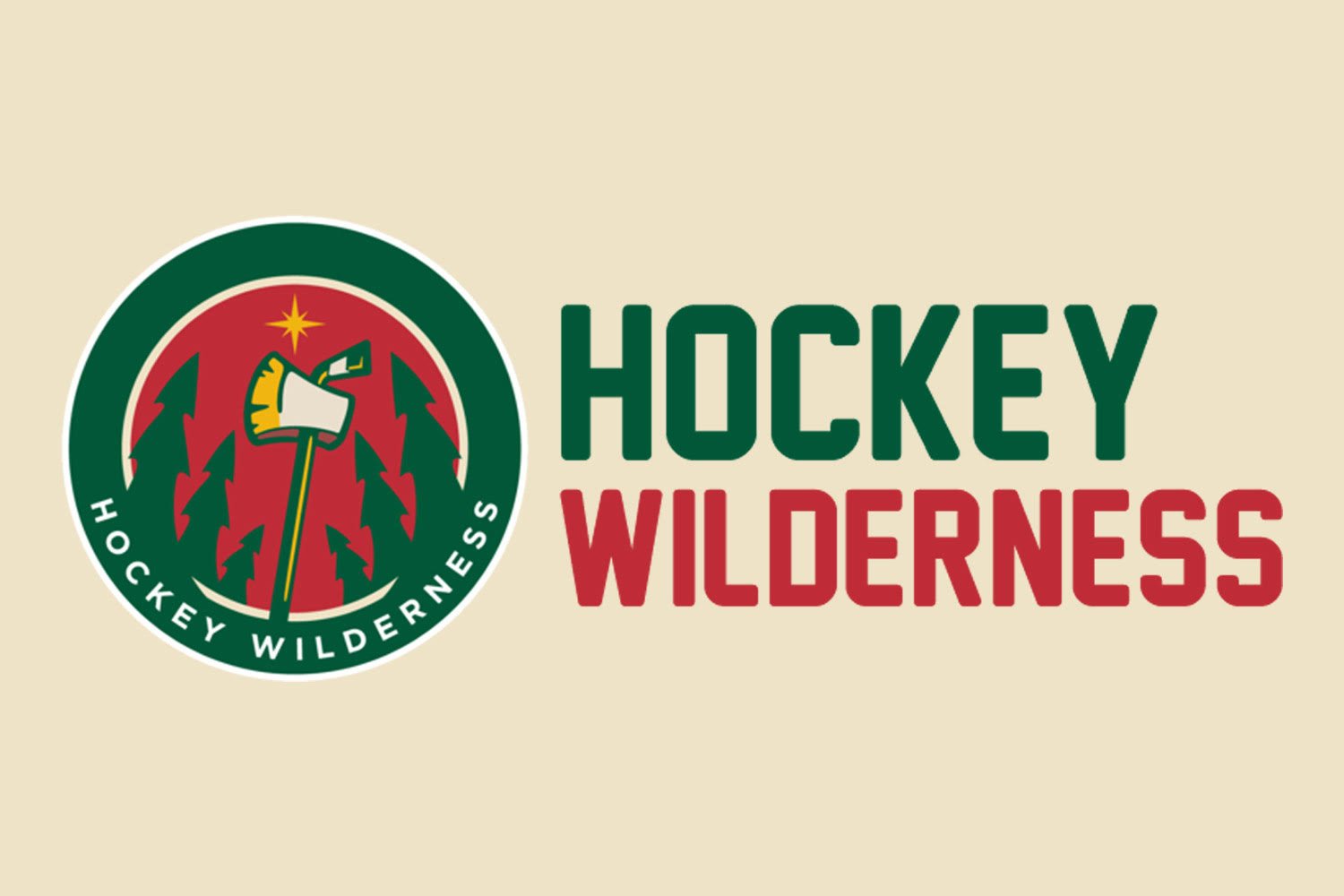 Early this week, news came from the Wild that forward Matt Cooke will likely miss the remainder of the season. Per sources of the Star Tribune's Michael Russo, Cooke will likely need season ending surgery as well. This coming after already missing 22 games this season due to a hip flexor.
Missing Cooke from the line-up isn't going to derail the season (anymore than the goaltending has already) like if a major injury hit one of the top four defensemen. No, Matt Cooke, was reviled the day he was signed by the Wild. Sure, he played his role well last season, but a six game suspension in the middle of the Western Conference quarters for a knee-on-knee hit on Tyson Barrie brought all the reasons why we dislike Cooke back.
But that was last year.
This year, he has not played well. There was hope from some people out there that he his coming back from missing 22 games was going to help lead he team out of the slump. They thought he was going to provide a physical element to the team. But when he's playing as terrible as he is/was this season, we can all look back and understand how nonsensical that type of thinking was.
He has always been one hit away from being suspended for extended periods of time. Then there's his very putrid 46.8 percent for Score-Adjusted Fenwick at 5v5. This means that in non-blowout games, he was unable to help his line possess the puck and/or mitigate shots on his goalie. He is only marginally better than Stu Bickel in that category. For someone that was signed with the billing as a decent defensive forward that would fit nicely on a third line, this is far from the type of play we were expecting.
The 36 year old forward is also nearing the end of his playing days. Having seen numerous suspensions and now injuries are piling up like the hip flexor and a sports hernia. Those maladies are inhibiting his skating and overall mobility which is the kind of thing a defensive forward needs. Also, with the Wild's scoring depth rumored to be stronger this season, Cooke has had to be relegated to the fourth line - which is fine. That's where he belongs.
For a supposed full time forward, he has the worst FF60 of anyone not named Stu Bickel, Keith Ballard, and Tyler Graovac with a mark of 35.5. In a sense, he wasn't doing his job well while being bounced back in forth between the third and fourth lines. Now that might be because he's been dealing with the injury problems.
Would you think that Cooke had a decent year last season? Even with last season's larger sample size, his FF60 is worse at 30.
All-in-all, Matt Cooke being shut down for the season just isn't going to impact the Wild as much as people are saying it will. Especially when a guy like Erik Haula or Jordan Schroeder can fill in on the line that provide a far better FFRel% than Cooke.
Apparently this surgery has nothing to do with the knee-on-knee hit he suffered in Edmonton from Rob Klinkhammer. last Tuesday. Let's say he's lucky it has nothing to with that because there are a number of Avalanche fans ready to pile on with talks of "Karma."