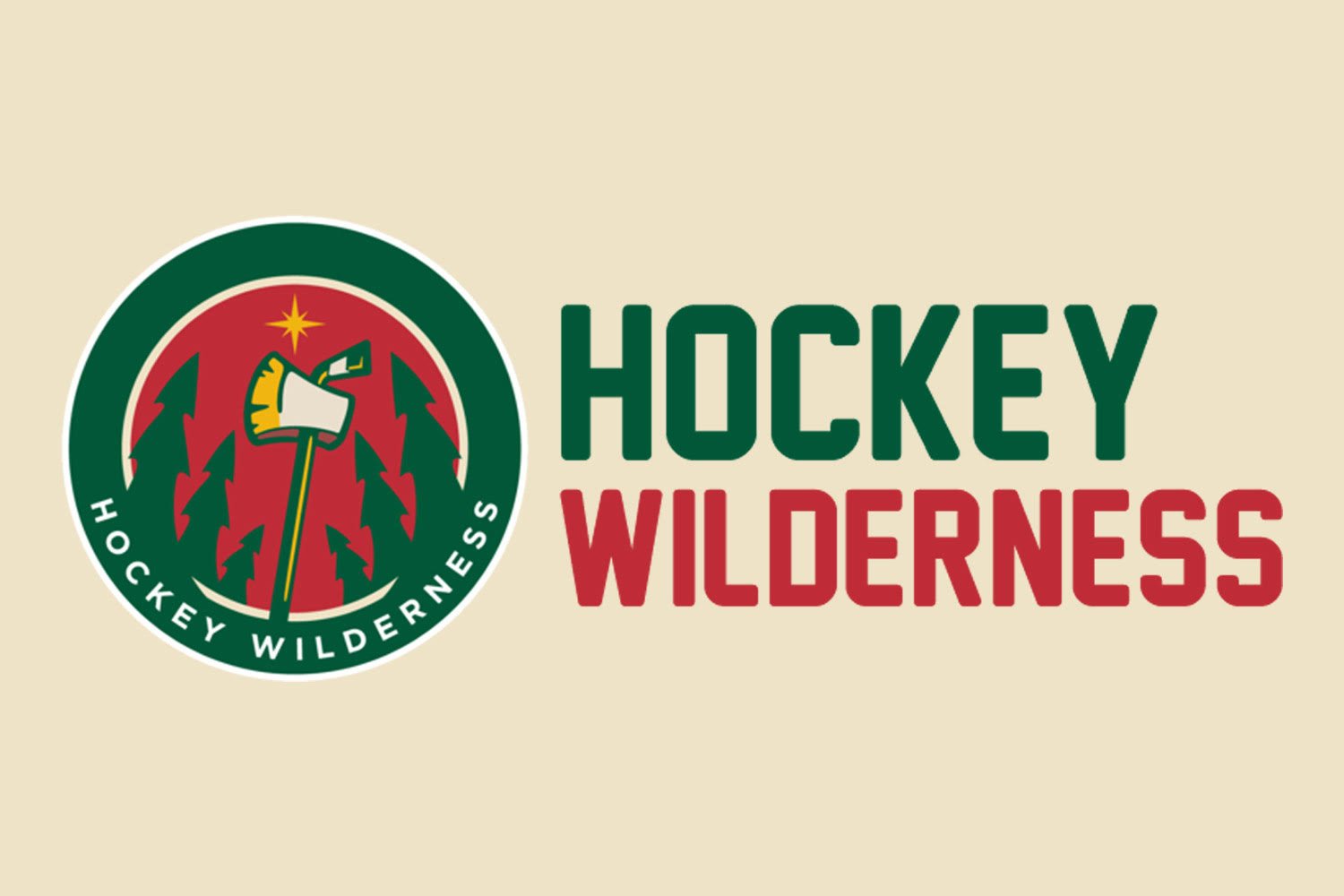 Well that was quick. Just hours after it was initially reported that the Wild and Matt Boldy are closing in on a long-term contract extension, the team makes it official.
Announced by the team on Monday morning, the Minnesota Wild have signed the 21-year-old winger to a seven-year, $49-million contract that will carry a cap hit of exactly $7 million AAV.
Boldy was set to hit restricted free agency this summer for the first time in his career, after his Entry-Level Contract would expire. Now, the Wild have gotten their biggest negotiation out of the way and it comes at a very respectable number.
At seven years, this contract is buying up two unrestricted free agency years for Boldy, as he was set to hit the open market in 2028.
With less than 100 games under his belt, Boldy has already established himself as a very good playmaker that is finding his shot and is slowly getting comfortable driving an entire forward line by himself. The numbers have been respectable — 27 goals and 68 points in 89 career games so far — but it does feel like he is just starting to break out from his shell on the ice and now he's going to be in St. Paul until the next decade.
Now that the top deal is out of the way, Wild GM Bill Guerin still has a lot to do before or during this summer. Calen Addison, Filip Gustavsson, Mason Shaw, Sam Steel, and Brandon Duhaime are all set to be restricted free agents as well and need new deals. That is not even mentioning the unrestricted free agents Matt Dumba, Frederick Gaudreau, and Ryan Reaves. With Boldy's cap hit confirmed — and the Ryan Suter and Zach Parise buyouts still being a $14.75-million pain in the ass for two more seasons — the Wild will have approximately $9.3 million in cap space (if the cap goes up by $1 million, as predicted) to sign these players and fill at least six spots on the roster.
No matter what, the Wild will have to make some difficult decisions now that Boldy is locked up long-term. Whether that means trading some regulars from the roster to make room for the younger talent or not qualifying some RFAs to make it work, there will be loads of transactions coming.
To get Boldy for this long and at this number is an undisputable good move for the long-term success of this team and it will look like a steal for a while. They just have to figure out what is going to happen to the rest of the team.