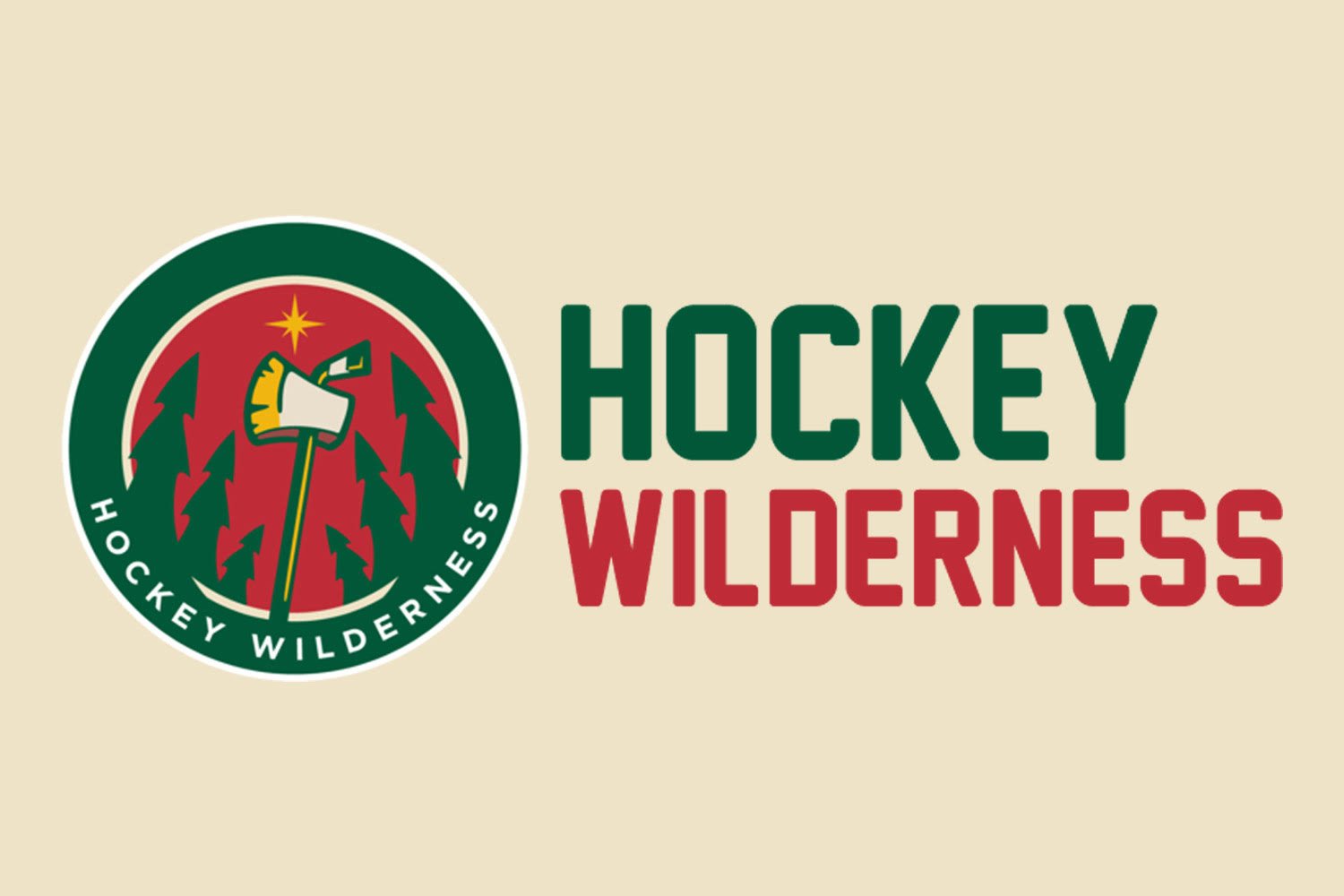 The Minnesota Wild have some prospects coming on the horizon. The top two 2020 picks will be out long-term and not playing hockey again for a while—for various reasons—but there is one young forward that will no doubt make a late appearance in the organization this season. But right now, Matt Boldy is too busy making opposing teams look dumb as hell for Boston College.
In the middle of his sophomore season with the Eagles, a five-point performance in one of the final games is some sort of way to get noticed before his eventual turn into the professional hockey world. While we can hem and haw about sending Boldy down to the AHL to play for Iowa during their shortened season, or for him to immediately step into the NHL, highlights like this goal make it hard to not have him on a direct flight to St. Paul.
Just one of his five earned points in the night, Boldy was able to unleash a rocket that would no doubt beat some NHL-caliber goaltending with ease. This brings him to 6 goals and 19 points through 15 appearances, a line of statistics that should no doubt calm some worry after an initial middle-of-the-road season in Boston; trying to learn the ropes at the center position instead of opting for a more natural profile as a dependable and offensively-gifted winger.
His level of production has some fairly esteemed company:
All I want to do is pencil in lineups with Boldy in the top-six and predicting a breakout performance through the last few games of the season à la Kevin Fiala last year.
With the season wrapping up on March 7—at the latest— next comes the debut of a single-elimination tournament that will take place from March 10-20, chiseling down the teams until the eventual champions are crowned. Boldy's Boston College has a fighting chance to be the final team standing, but I'm sure most Wild fans are patiently waiting for them to get knocked out and his signature ending up on a contract shortly after.
Currently, with the schedule planned out like it is—the NHL will still need to reschedule the seven postponed Minnesota games, if able—and if Boldy moves immediately from Boston to St. Paul, the eventual rookie can appear in at least 24 NHL games before the regular season ends. That is if he makes his debut on March 22 against the Anaheim Ducks, which would be a quick turnaround from hypothetically lifting a trophy.
Whenever he makes his leap into professional hockey, Boldy has the stylistic approach that can make him seamlessly transition into this Wild system. Someone that is not afraid to bring his body into play, while also holstering a top-level shot and stickhandling ability, can make coaches around the world salivate.
I'm not one to publicly formulate and estimate lineups, but seeing a combination of Zach Parise, Kevin Fiala, Kirill Kaprizov, and Boldy as the top-six wingers for these next couple of seasons is so attractive to any casual observer. All four possess enough firepower to make a difference and with some more defensively-reliable centers like Joel Eriksson Ek to add to those combinations, it makes all the sense in the world to let any winger unleash their offensive potential.
For a team that has been searching for game-breaking offense for such a long time, they are finally starting to see the awards for their mediocre standings. Patience is a virtue and everything is finally coming together.