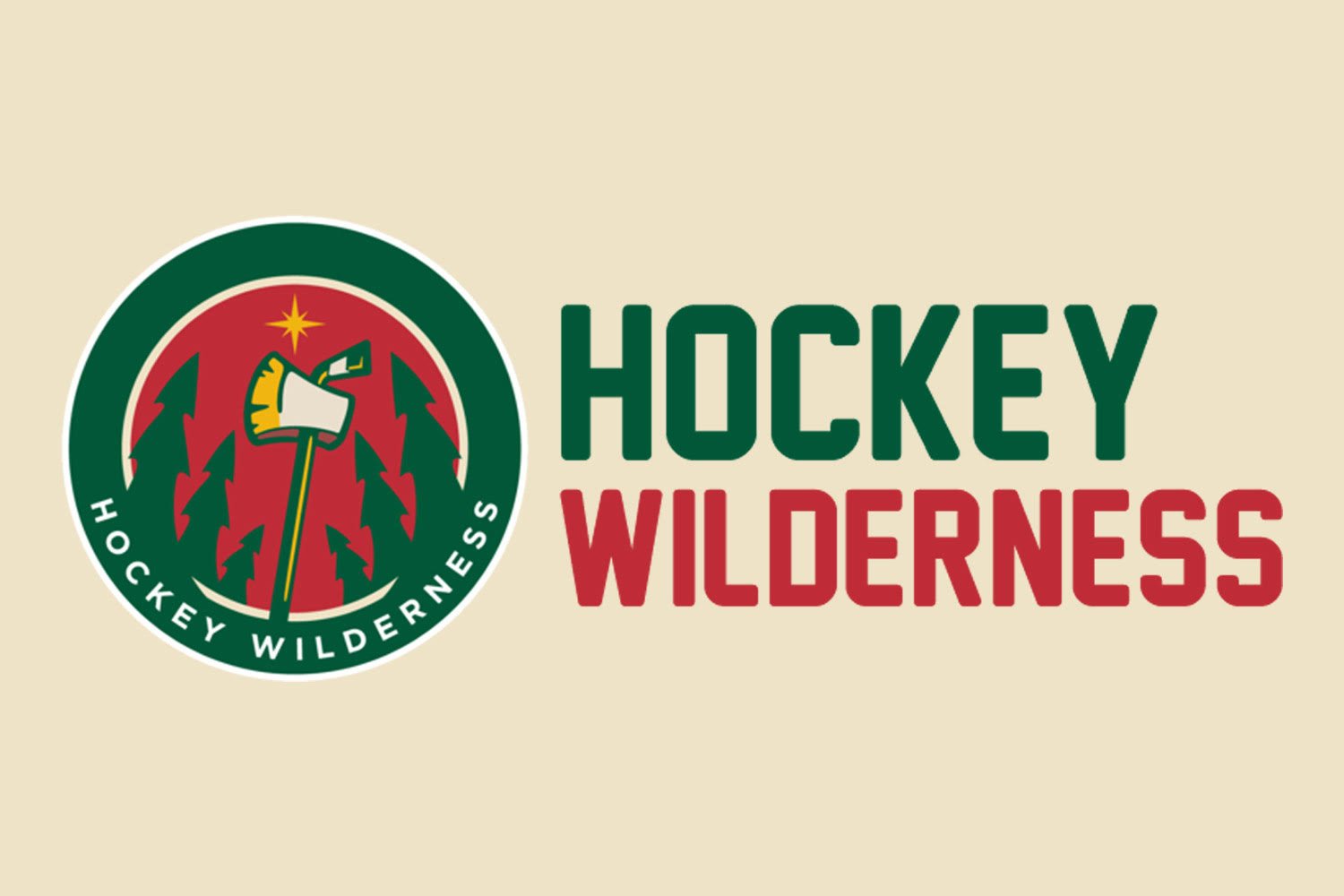 Throughout this first round, the main talking point has been the Minnesota Wild's inability to put any pucks past Marc-Andre Fleury. The God-like goaltender has been standing on his head for the Vegas Golden Knights during the first four games of this series and immediately after the Wild get lucky with a Game 5 win where they were outshot 40-14, some offensive help has been — potentially — called upon.
During Wednesday's pre-game skate, Matt Boldy is practicing with the main roster — the 21-year-old winger has been with the taxi squad since being called up — and it has been reported that he "might" make his NHL debut.
Since the playoffs are essentially a giant frozen chess game between head coaches, any lineup decision is left until the very last minute, but with Boldy being in the main group, there is the innate likelihood that one of the Wild's most talented prospects will be getting his first taste of NHL action in this elimination Game 6.
Since finishing his collegiate career with Boston College, Boldy has been down in the AHL with the Iowa Wild, where he was able to score 6 goals and 18 points through just 14 games. For his first experience of professional hockey, he was able to display some instincts that appear to just come naturally to him.
Especially considering that fellow youngster Calen Addison is up with the main squad currently — regular defenseman Carson Soucy was injured during Game 4 — the link-up between the two might appear again tonight at the Xcel Energy Center.
The final lineups are still to be announced, but there is an ounce of hope that we will get that much-needed offensive jump (or Dean Evason is just trying things and if they lose, it's alright, I guess he tried).