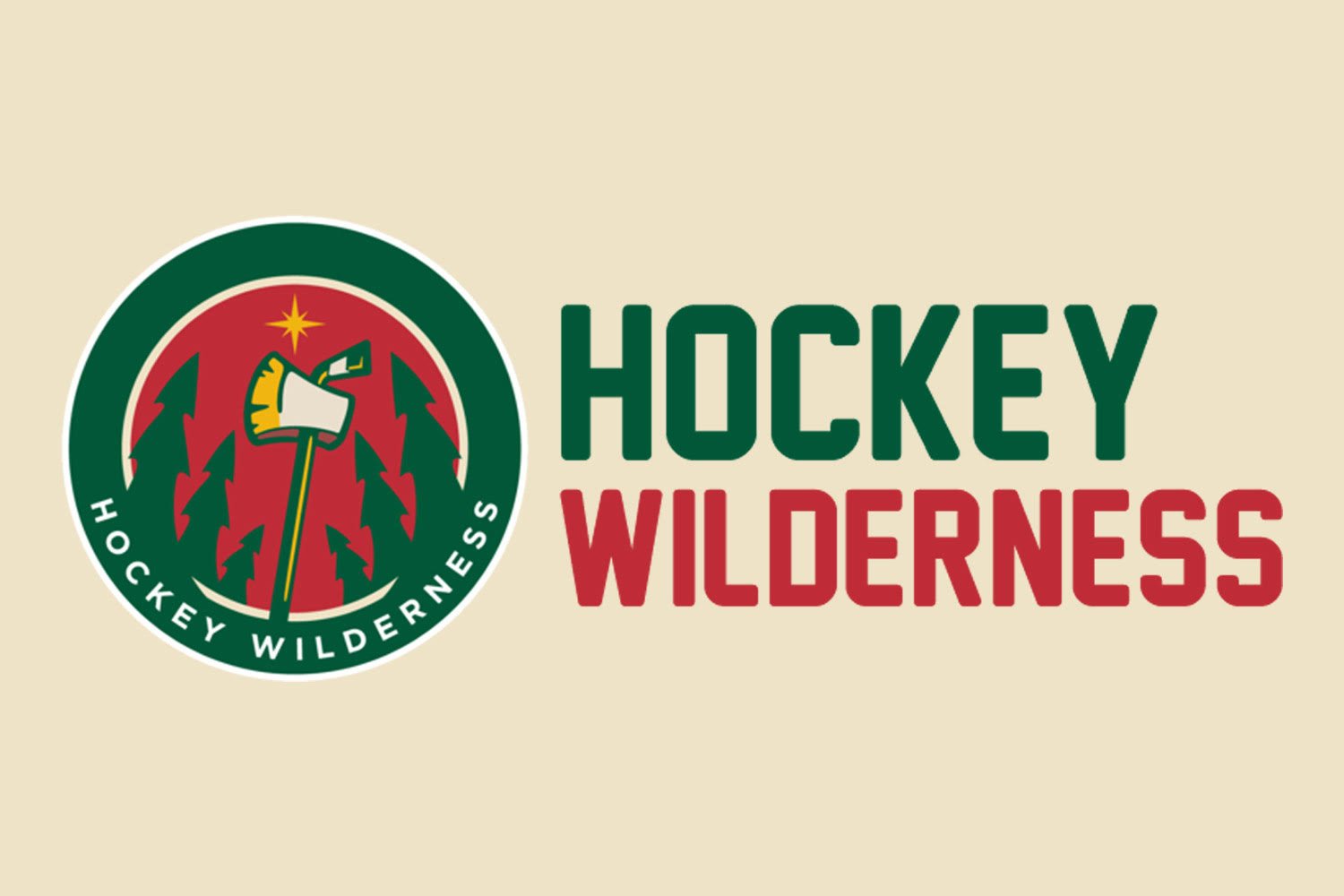 The NHL announced the nominees for the King Clancy Memorial Trophy for every NHL team this afternoon, including the Minnesota Wild's nominee, Mats Zuccarello. This will be the diminutive forward's first nomination for the award since coming into the league with the New York Rangers in 2010.
The Norwegian winger missed the first six weeks of the season recovering from off-season arm surgery but has been a steadying presence on the first line and has developed considerable chemistry with the young star, Kirill Kaparizov.
Zuccarello, affectionately known as "The Lizard," has taken part in various charitable causes, but his most recent endeavor is the "Match Mats" initiative. For each point Zuccarello makes, he's donating 1000 Norwegian krone — Norway's primary currency — to his own Zuccarello Foundation, a charitable organization that he established in 2016 to grow grass root sports programs for children in Norway. For every krone donated, the participating corporations match Zuccarello's.
At the moment, according to the Match Mats website, 840,000 kr has been donated, with 35,000 kr coming from his own pocket. In total, the new charity has generated over $100,000 this year alone.
When asked about Zuccarello's contributions beyond the score sheet, teammate Kevin Fiala couldn't praise him enough after a win back in February. "It's no secret he's a great hockey player," Fiala said, "but off the ice … great person, great teammate."
Zuccarello finished the season with 11 goals and 35 points in 42 games.