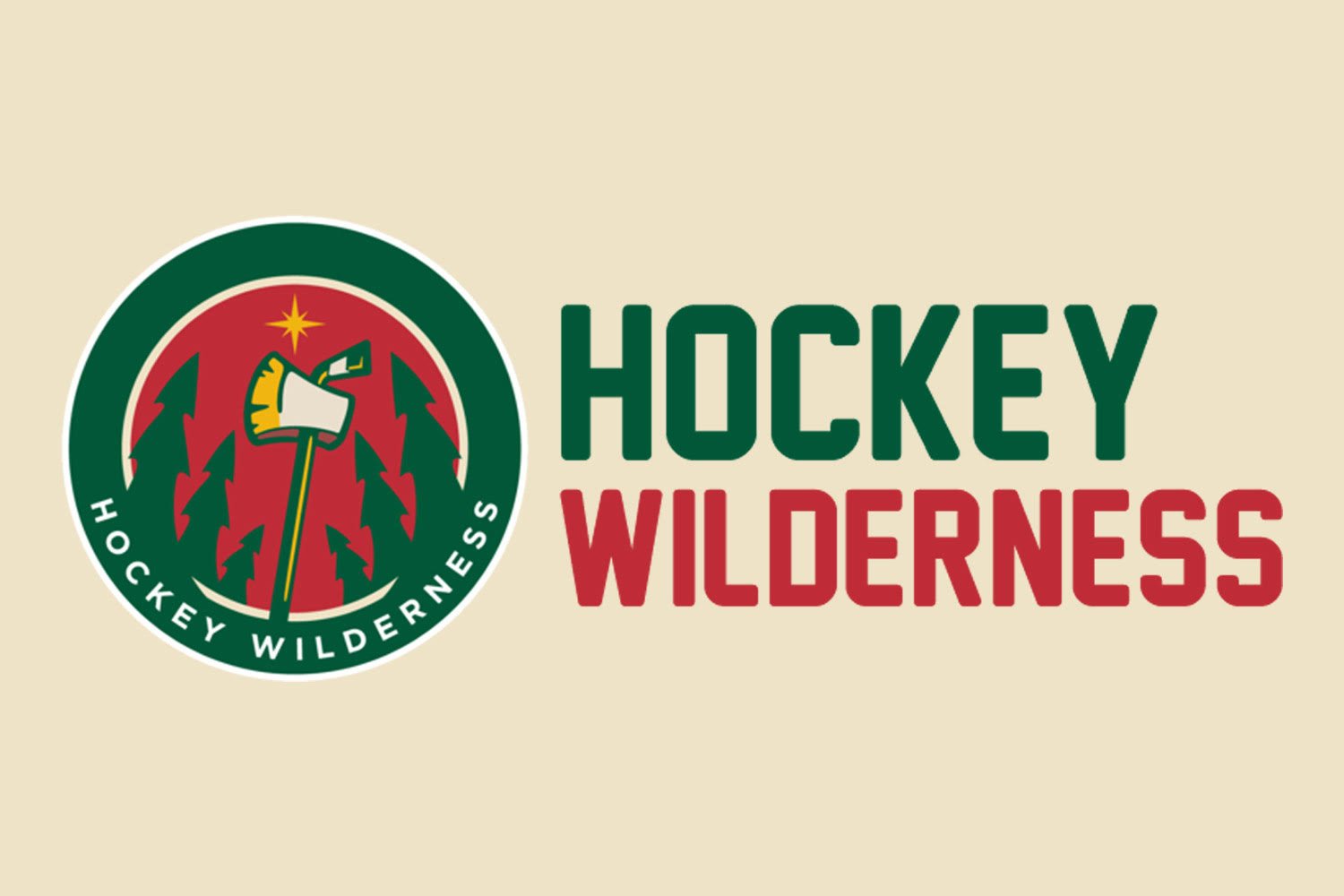 A purported advantage of "home ice" is the right of last change; coaches can, to some extent, get the matchups they want with the other team. Yet, before game 3, Mike Yeo made a point to say that he could "throw any line out there at any time." So, did Yeo live up to his word? Or did he use last change to his advantage?
Even more interesting: the players Koivu, arguably the Wild's best defensive forward, played the most against were Alex-es Pietrangelo and Steen. The two forwards Parise played against most were Schwartz and Berglund. The same was the case for Pominville.
There are a few possible reasons for this. Firstly, Hitchcock may have blended his lines mid-game. Looking at Stastny's line again, he played almost all of his time with Schwartz and Berglund. Oshie played almost all of his time with Backes… and no one else.
Indeed, most of the Blues' forwards seem to share more ice with one player than just with two. This indicates that Hitch did indeed blend his lines, at least to some extent. He also seemed insistent on keeping two players together (Lehtera and Tarasenko, for instance).
Secondly, Yeo looks to have been telling the truth; no one on the Wild 'shadowed' Tarasenko like they did MacKinnon last year. In order to investigate, let's look the time distributions for a game where Yeo didn't have last change. Here is the same chart from Game 2:
In this game, Tarasenko only played 2 minutes against Zucker, whereas he played 5 against Vanek (his most common opponent). Backes, on the other hand, was the forward who most commonly saw Zucker. Pominville also saw a lot of Backes, and Oshie as well.
What's interesting is in game 2, Hitchcock seems to have matched up, line-for-line, using his first line to neutralize the Wild's top line, his second line to the Wild's, etc. On the other hand, Yeo has seemingly randomized his ice times as opposed to creating specific matchups.
Another interesting facet- Yeo, despite being down by a few goals, did not scramble his lines like Hitchcock seems to have in game 3. Yeo presented a consistent lineup for Hitchcock to oppose and plan for, and he stuck to that lineup.
Moving Forward
Moving forward, the Wild certainly played a better game when lines were not matched up 1-to-1. That said, it's important to remember that the Wild actually played well in game 2, out-shooting the Blues and creating more scoring chances. The Blues simply had a better goalie, and more of their shots went past Dubnyk. On the other hand, the domination in game 3 was pretty total.
Therefore, knowing that the Wild played a better game, both by process and by product, when lines were not matched up, Yeo may be able to make a decision to aid his team in St. Louis on Friday. He could decide to blend his lines in order to neutralize Hitchcock's last change advantage.
There are obvious downsides; certain combinations of players on the Wild don't work, and certain Wild lines (Granny-Pominville-Parise) were fantastic in the last game. Keeping a line together that is playing well has benefits. Because of that, Yeo will need to *gasp* make a decision based on the game.
As much as I hate to relive it… let's look at the chart from last night's debacle (as of period 2, I'm not staying up late enough to watch the third period of whatever that was).
Unfortunately, as of the 2nd period, Yeo seems to have stuck with his strategy from Monday. No one on the Wild is clearly being matched up with anyone on the Blues. In other words, the Wild have dominated one game with this strategy, and been dominated in another game with this strategy. In other words: who knows what would happen if they go for it again?
To be fair, in game 3, the Blues did not play well, and to say "the Wild have not played well in game 4" would be akin to saying that Newman's decisions in "Jurassic Park" had 'some consequences.'
If, on Friday, the Wild are playing well, connecting passes, out-shooting the Blues, making good controlled zone entries… then fine; leave things be. If, however, the Wild show signs of being frustrated mid-game or are having trouble playing their style, blending the lines may be called for.
One this is certain; the Blues are not going to lay down and let the Wild win; the Wild will need to take the game to the Blues. The question is: will the Wild need to adjust their tactics to do so? Or will the Blues continue their run of poor form in the postseason?