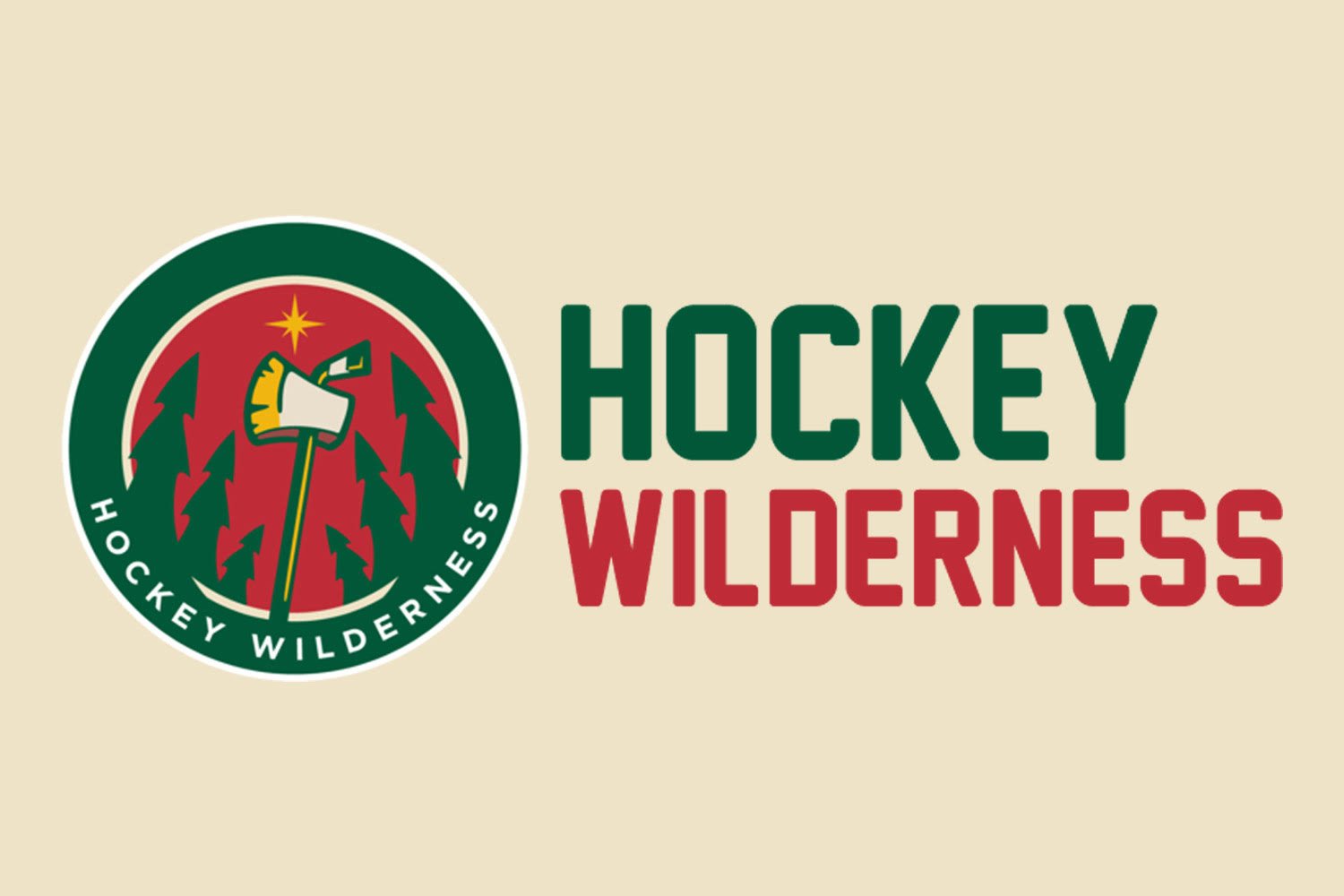 So I spent the better part of a week wondering how I was to get so many Twitter handles and Web sites in one place. After all, contrary to popular belief, there are tons of places you can get news about women's hockey -- it's just that they all take a bit of searching to find. But here it is -- the beginnings of an all-you-can-follow resource for everything women's puck.
Feast your eyes and your mice. If you have any additions, please let me know in the comments -- as noted above, this list is not the be-all, end-all of a resource, so add everything you can.
**National team designation is noted after Twitter handle.**
General:
@WomensSportsFdn -- Women's Sports Foundation
@bhawksfanjen -- Jen LC, a writer at Second City Hockey who specializes in advanced stats for both men's and women's hockey
@gabfun -- Gabriella Fundaro over at The Hockey Writers, who analyzes IIHF and college women's hockey
@CassieCampbell -- Cassie Campbell, Hockey Night in Canada
@WHLBuzz-- Women's Hockey Buzz
@mikesmumbles1 -- Mike Burse, owner and creator of Mike's Mumbles, which focuses on advanced women's hockey analytics
@LivetheDreamWHL -- Women's Hockey Life
@WatchThisHockey -- Watch This, a blog focusing on women's hockey news
@AJMleczko -- AJ Mleczko Griswold, one of the 1998 gold medalists for Team USA and an analyst during the Olympics
@evrythngwmnshky -- everythingwomenshockey.com
@FirstLineHockey -- firstlinehockey.wordpress.com
@NicoleHaase -- Nicole Haase, women's hockey writer at Bucky's Fifth Quarter
@WHToday -- Women's Hockey Today, led by Kat Hasenauer (@sportsgirlkat)
Olympics/International:
(Check out my Team USA player profiles for a full list of Twitter handles.)
@kbstone9 -- Katey Stone, Team USA's coach
@HC_Women -- Team Canada (@HC_feminin -- en Francais)

@4NationsCup -- Four Nations Cup

UK:

@StrikeThePuck -- Strike the Puck

@Gford_Lightning -- Guildford Lightning Hockey Club

@MK_Falcons -- Milton Keynes Falcons

@Cardiff Comets -- Cardiff Comets

@IH4Girls -- Ice Hockey for Girls, an all-UK resource

Europe:

@schellingf-- Florence Schelling, goalie, Team Switzerland

@Nooraty41 -- Noora Raty, goalie, Team Finland

@MiraJalosuo -- Mira Jalosuo, defense, Team Finland

@meeriraisanen -- Meeri Raisanen, goalie, Team Finland

Australia: awihl.com.au

@ADL_AdrenalineW -- Adelaide Adrenaline

@MelbourneIceMIW -- Melbourne Ice Women

CWHL: cwhl.ca
@cwhl_insider -- official CWHL Twitter
@ClarksonCup-- official Clarkson Cup Twitter
@cwhlcommish -- Brenda Andress, Commissioner
@OchoCahow -- Caitlin Cahow, part of the Board of Directors
@KrisLipscombe -- Kristen Lipscombe, CWHL Communications
@hockeyhaleigh -- Haleigh Callison, alumna (unspecified team)
@TorontoCWHL -- Toronto Furies
@BramptonCWHL -- Brampton Thunder
@MontrealCWHL --Montreal Stars
@InfernoCWHL -- Calgary Inferno

@CHAWomensHockey -- College Hockey America

@MNWomensHockey -- University of Minnesota

@UMDWHockey -- University of Minnesota-Duluth

@MSUWomensHockey -- Minnesota State University

@SCSUHUSKIES_WHK -- St. Cloud State University

@BSUHockey -- Bemidji State University

@CUKnights -- Clarkson University

@RMUWHockey -- Robert Morris University

@UnionWHockey -- Union College

@UConnWHOC -- University of Connecticut

@GoNUwhockey -- Northeastern University

@BrownWHockey -- Brown University

@BlackBearsWIH -- University of Maine

@MiamiWHockey -- University of Miami (Ohio)

@UWSPWHockey -- University of Wisconsin-Stevens Point

@PennStateWHKY -- Penn State University

@YaleWhockey -- Yale University

@CornellWHockey -- Cornell University

@UNHWomensHockey -- University of New Hampshire

@UVMwhockey -- University of Vermont

@CuseIce -- Syracuse University

@dartmouthhockey -- Dartmouth University

@OWHAhockey -- Ontario Women's Hockey

@LadyStangs13 -- Western University, London, Ont.

@SMUWomensHockey -- Saint Mary's University, Nova Scotia