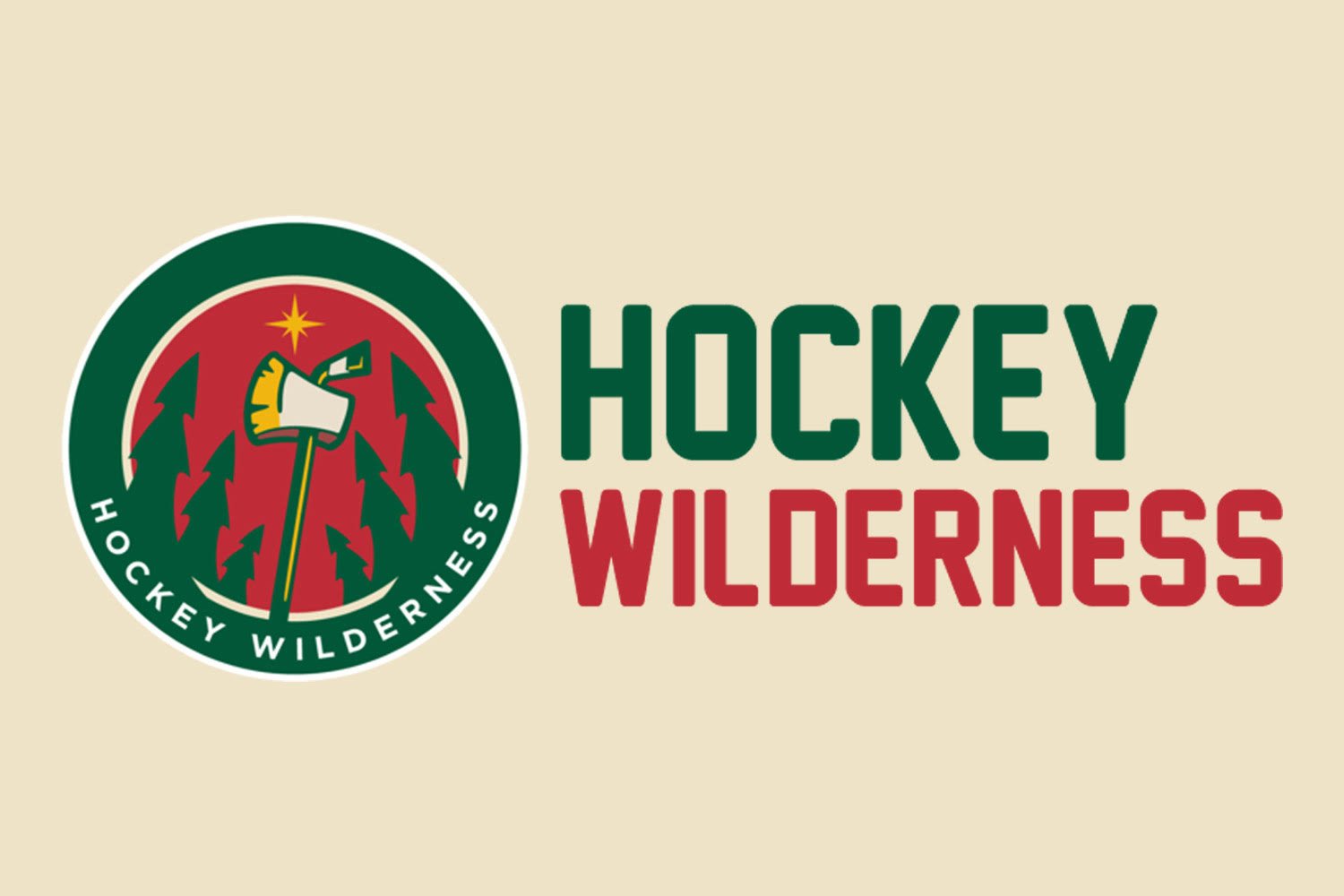 From Russo's Rants: Marian Gaborik is out tonight with a lower body injury. More later.
Marian Gaborik is out tonight with what the team is calling a "lower body" injury. That means three of the Wild's top six forwards and one of its top four defensemen are already injured and out. The Wild has changed Pierre-Marc Bouchard from back to lower body. I thought the back was upper. Maybe it's middle.
Owen Nolan is lower body. Marek Zidlicky has a sprained ankle, but the Wild is calling it lower body.
I don't know when Gaborik hurt his "lower body" because he was certainly playing soccer hackysack/volleyball for about 45 minutes yesterday with Andrew Brunette, Mikko Koivu, Antti Miettinen and Eric Belanger. He did have his right upper thigh/groin area wrapped with ice after the game in Atlanta when he was interviewed by me, but that's not abnormal with Gaborik, who gets iced down after every game due to his history of groin, hip and other leg ailments.