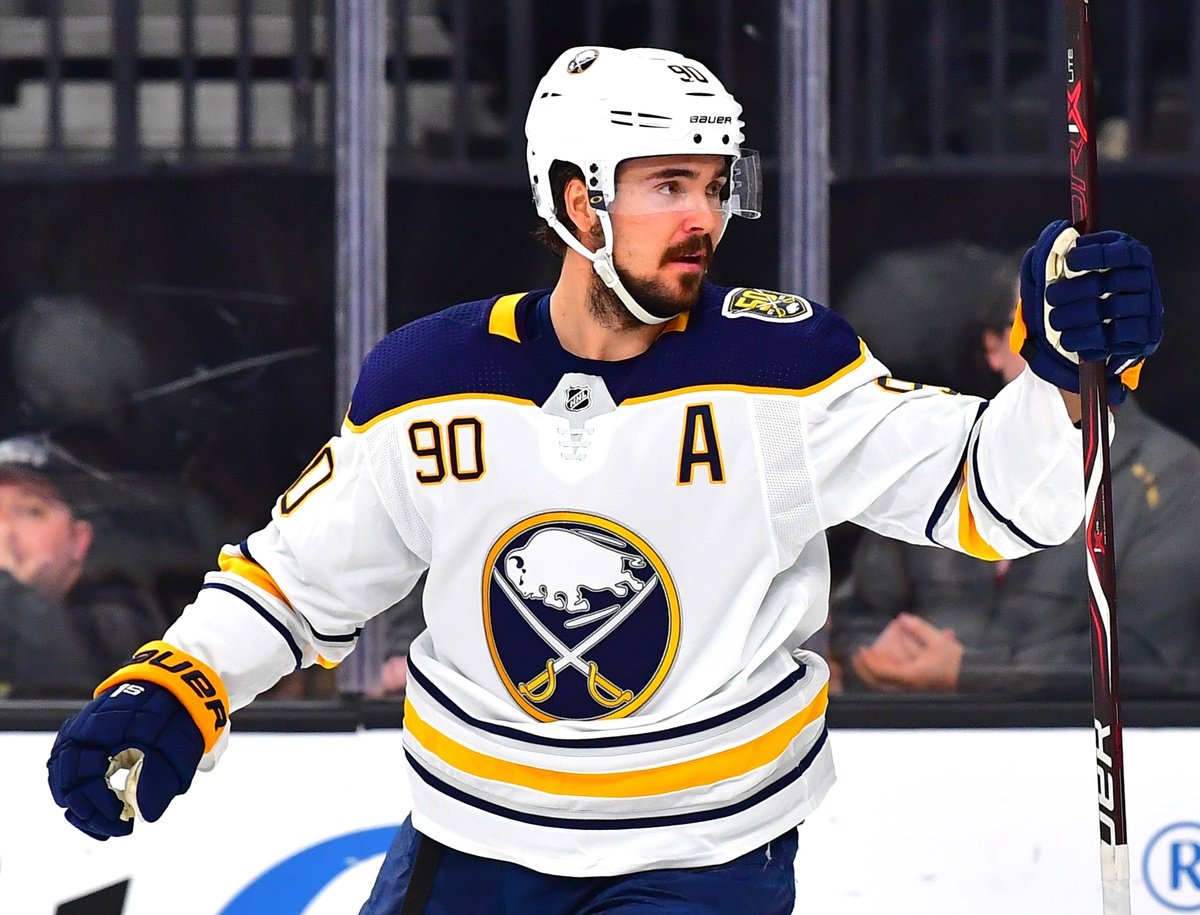 The Minnesota Wild are in an interesting position down the middle this season.

 

While some might call it depth, others might go call it a severe lack of depth. In reality, the Wild have a glut of players who fit great as a third-line center. Too bad there's only one third line.

 

When Minnesota opens its 2021 season in January it looks like that new addition Marcus Johansson will center the Wild's top line, at least at the beginning. They should really hope that Marco Rossi is ready for the NHL because Johansson should not be the top-line center.

 

While it is true that no one is viewing Johansson as the prototypical "true" No. 1 center, his ability to slot into that spot and be a good option at the top of the lineup is mystifying. Johansson has proved over the course of his 10 years in the NHL that he is not a center. Not with just one team, but with three stops for at least one season prior to ending up in St. Paul.

 

Give Johansson some credit: He can pass. His assist numbers have always been better than his goal numbers, but that is also the case with most players in the NHL given that secondary assists are a thing. A large part of the job for Minnesota's top center will be feeding pucks to and aiding in the development of guys like Kirill Kaprizov and Kevin Fiala. But while he can dish the puck, according to stats-guru Dom Luszczszyn, his shot creation is in the 15th percentile of the league, right near the bottom.

 

[embed]

[/embed]

 

In terms of game score value added (GSVA), Johansson's numbers have fallen from 2.0 in 2017 to 0.3, or replacement-level, in 2020. From now on, his value is projected to fall below zero and slowly decline from there.

 

While looking from gross numbers, that impact on play might be diminished. Recency bias, though, places Johansson's incoming abilities under more scrutiny. He scored just 30 points in 60 games last year for the Buffalo Sabres. The Sabres also tried Johansson at center for a bit, but then relegated him to winger duties when it didn't work out.

 

Johansson has taken more than 450 faceoffs in a season three times in his career. The first two came consecutively at the beginning of his career with the Washington Capitals. His faceoff percentage in Year 1 was just over 40, and Year 2 was slightly better at just over 43 percent in the dot. When Buffalo gave Johansson significant center responsibilities in 2019-20, it went worse than it did when he was 20 years old.
Marcus Johansson stats with 450+ faceoffs per season

| | | | | | Scor | Scor | Scor | Ice | Ice | | | |
| --- | --- | --- | --- | --- | --- | --- | --- | --- | --- | --- | --- | --- |
| Season | Age | Tm | Lg | GP | G | A | PTS | TOI | ATOI | FOW | FOL | FO% |
| Career | | 10 yrs | NHL | 648 | 129 | 235 | 364 | 10719 | 16:33 | 1110 | 1567 | 41.5 |
| 2010-11 | 20 | WSH | NHL | 69 | 13 | 14 | 27 | 1016 | 14:43 | 271 | 398 | 40.5 |
| 2011-12 | 21 | WSH | NHL | 80 | 14 | 32 | 46 | 1344 | 16:48 | 307 | 403 | 43.2 |
| 2019-20 | 29 | BUF | NHL | 60 | 9 | 21 | 30 | 1029 | 17:09 | 197 | 294 | 40.1 |
The veteran forward took 491 faceoffs and won 40.1 percent of them, the lowest of the three years when he took at least that many faceoffs. In short, he doesn't win a majority of his faceoffs when he is relied on to be a consistent center. Overall, his career numbers are a 41.5 percentage in the dot. Last season alone, Johansson took at least nine faceoffs in 31 of the 60 games he played. Of those 31 games of nine faceoffs or more, he lost a majority of them in 23 games, while he was exactly 50 percent or higher in just eight games.
The Capitals and Sabres both determined, through trial and failure, that Johansson isn't good at taking faceoffs. Washington and the New Jersey Devils found that shifting Johansson to the wing made him a valuable, effective player.
While that may have worked in his other career stops, that won't really cut it in Minnesota. The Wild have either expensive or young up-and-coming wingers set to get a lot of ice time this season. Kaprizov and Fiala are going to be given ample ice time. Zach Parise and Mats Zuccarello, once he returns from injury, will also take a significant role both at even strength and on the power play. Jordan Greenway is still trying to establish himself in the NHL, and even one of the players who doesn't fit into the center roles in the bottom six could contend for a higher wing spot.
There isn't room for Johansson on the wing in Minnesota. He may very well be overmatched at center again in his career. A surprising trade could turn into a no-win scenario for Johansson if he flounders early on this season. Unless Rossi or a better option demands the attention at No. 1 center, it could be detrimental to the Wild.