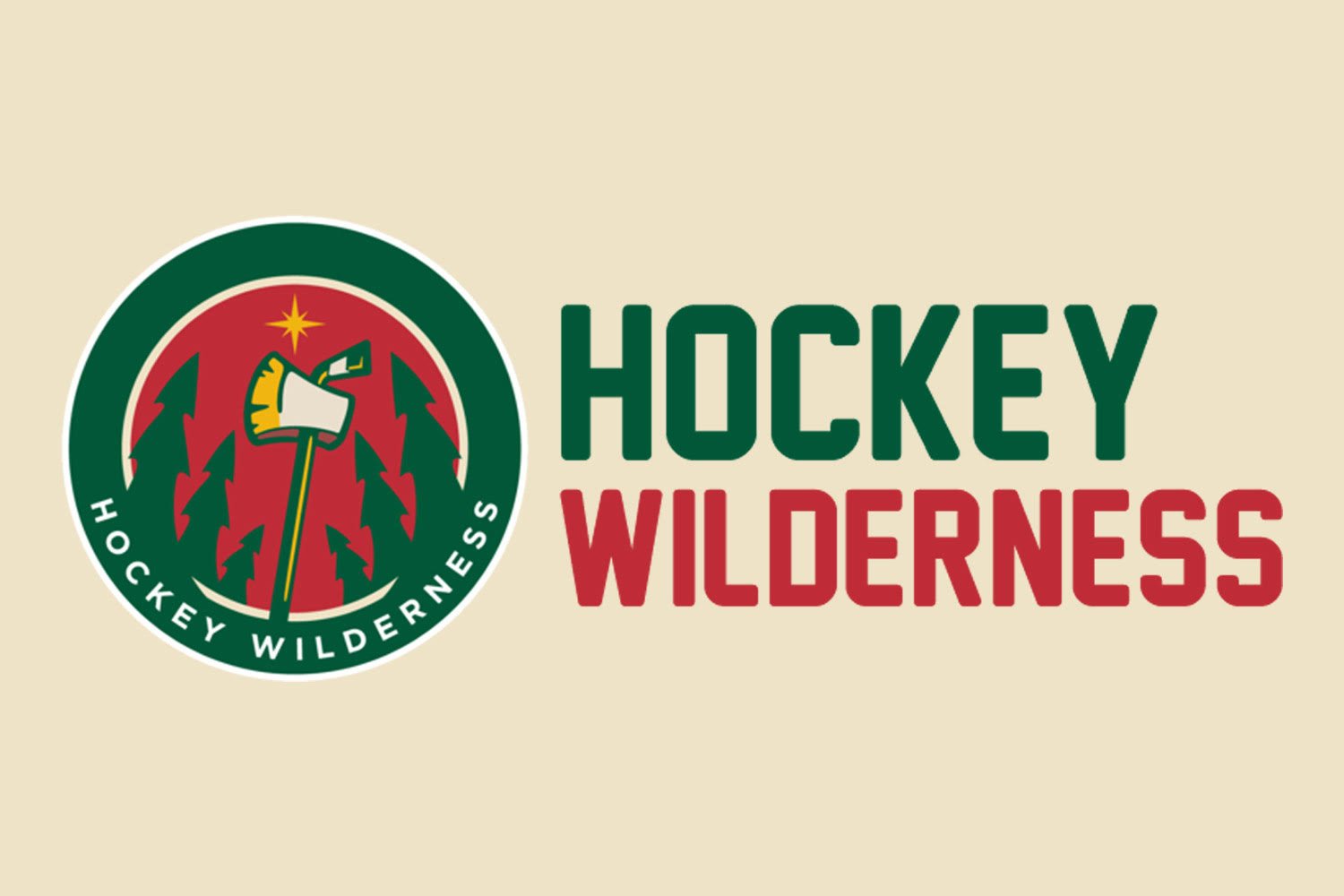 During Thursday's Game 3 against the Vegas Golden Knights, Minnesota Wild winger Marcus Johansson went hard into a goalpost and had to be helped off the ice.
After their 5-2 collapsing loss, Wild head coach let everyone know that Johansson broke his arm on the play.
This will leave him out for the remainder of the playoffs — duh — and will give him an early start on his offseason as a free agent. The winger is set to become a UFA.
Now the coaching staff will need to make a decision for Johansson's replacement and there is one somewhat obvious answer.
Zach Parise has been a healthy scratch for the first time in his Minnesota career this season and he continues to sit on the sidelines during the first round of these playoffs. The established 36-year-old winger is the easy answer, but it can certainly change whether or not Evason and his staff want to keep with the status quo.
After the second consecutive disappointing defeat, there are certainly calls for Evason to make some lineup changes and this injury can be the first domino in some major changes heading into Game 4 on Saturday.
Johansson was on the third line with skilled winger Kevin Fiala and Victor Rask at center, so to have Parise as the direct replacement seems like a slower-pace option than the now-injured Swede. Especially considering the fact that hot prospect Matt Boldy is experiencing his first taste of professional hockey and is currently practicing with the team, the instant desire is for him to make his NHL debut in an all-important series-defining game.
Especially considering that the fourth line of Nick Bonino, Nico Sturm and Nick Bjugstad has been doing alright, slotting in Boldy on the other side of Fiala seems like an undisruptive improvement. No one wants to mess with chemistry — especially Evason — so keeping the other three lines in tact while getting some shot quality, can be something to consider.
But alas, this is the Wild and it will probably be Parise as a sign of encouragement or something like that.