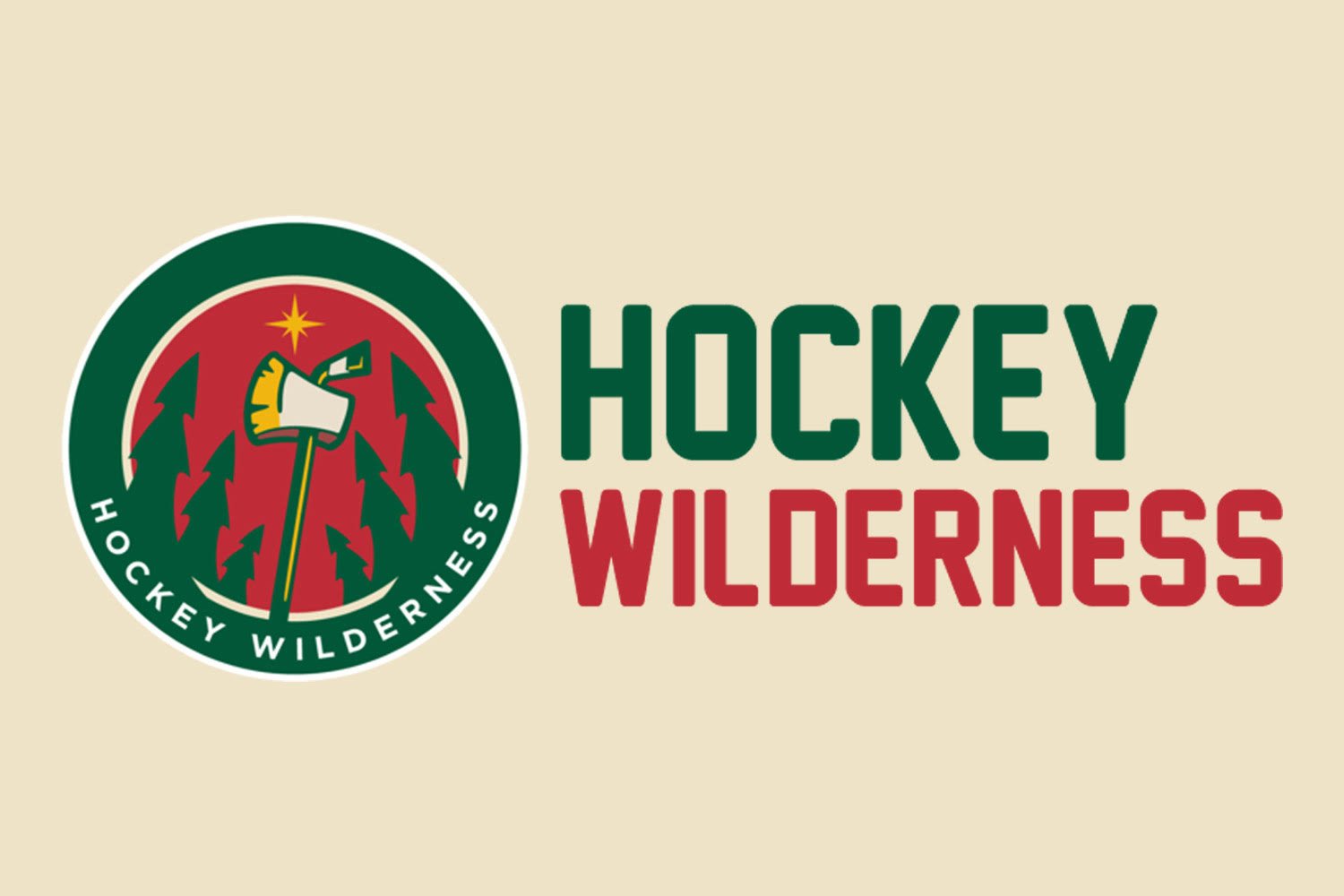 Training camp scrimmage is a good way to test your team in something close to a realistic game setting. With some custom situations and facing your new teammates, some players can get reap the benefits that come from a familiar environment, instead of boring old practice drills. For example, a player can get used to the game-like situation where you get hit in the nuts by the end of someone's stick.
With only the YouTube stream available to watch the scrimmage, some Wild fans might have just casually scrolled by this tweet from Michael Russo and had the sudden sinking feeling of another injury-riddled Minnesotan season.
But, lucky for us, Marcus Johansson was able to get back up after some time and didn't look too bad except for some obvious irritation at what occurred. Unfortunately, the stream of the scrimmage has mysteriously vanished due to copyright claim from Warner Music Group (at least that's the first thing that came to mind with "WMG" listed as the blocker) and we cannot re-live Johansson getting sacked on the ice in all of its glory. We can just imagine it looked like a compilation from America's Funniest Home Videos.
After the game, the situation became clearer though.
Since we're not necessarily a "PG" blog, we can discuss how he got hit in the nuts and might not get in trouble.
Everyone will have to deal with it eventually. In the grueling campaign of a 56-game season, there are just some loose sticks that end up spearing the wrong places and fans are concerned about a more serious injury, then almost instantly relieved.
But seriously, that must have hurt, Marcus. Hopefully he'll be ready to face more sticks in the season opener on Jan. 14 against the Los Angeles Kings.