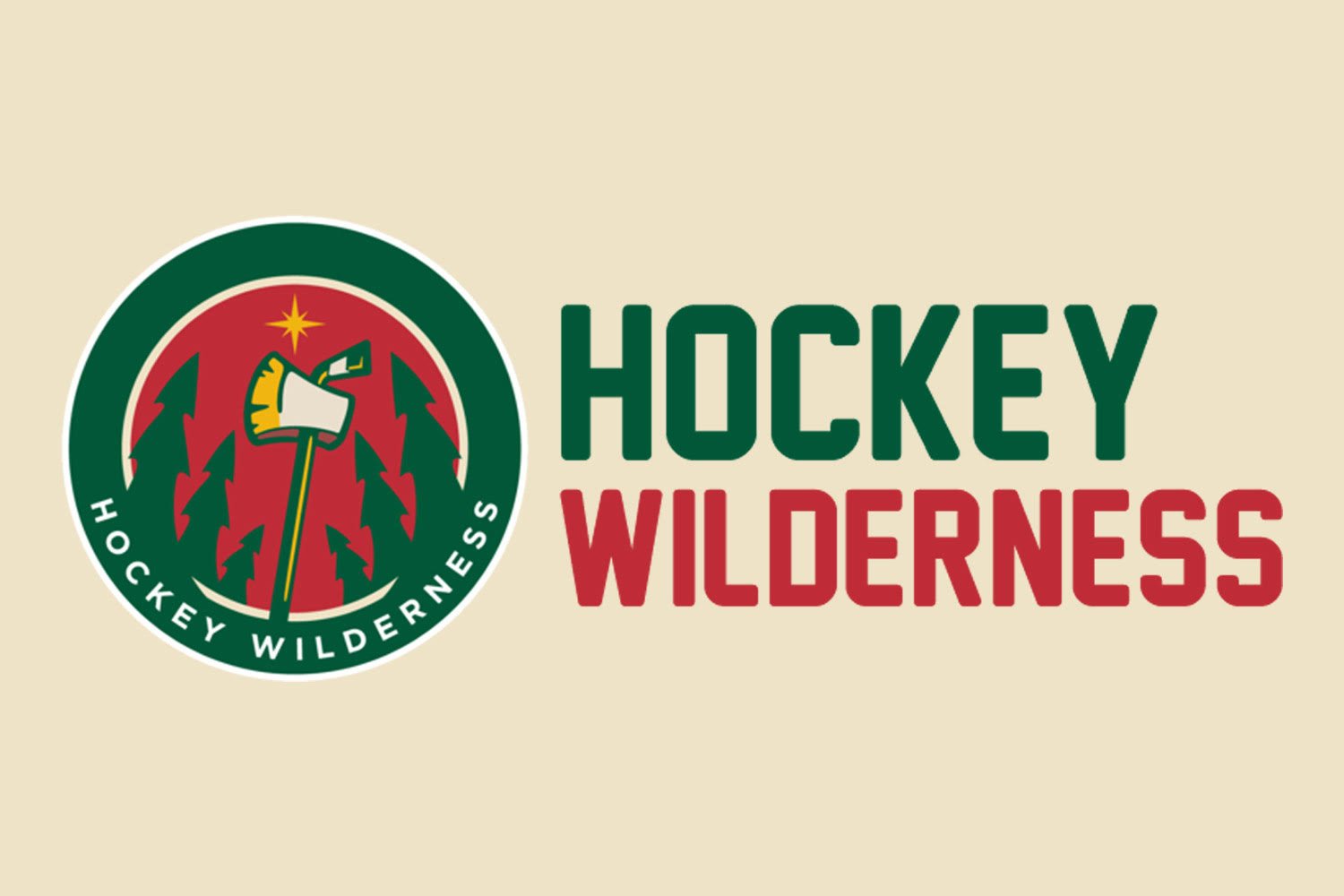 All season long, we wanted GM Chuck Fletcher to acquire a top four defenseman. We knew we lacked a solid defenseman to make all three pairings hard to play against. We needed a defenseman who could jump up on the rush and create offense.
Early in the season, Scandella quickly found himself warming press box seats and making popcorn. He played himself into the unfortunate position of being the most expendable defenseman on the roster. He's young, he's waiver exempt, and he wasn't playing well enough.
But in the past three games, Scandella has one goal, five shots and fourth in defenseman icetime with 19:27. He has been mobile, he has been jumping up on the offense, and he's been very solid defensively. He is showing his best play in the last three games against arguably the best team in the league.
He even played the 2nd most icetime during the 2011/12 season with 21:46 average icetime so it wasn't like Scandella was a rookie that came out of nowhere.
So whats the deal? How did Scandella turn from being as solid NHLer to an average AHLer to a playoff stud?
Emilie has graced us with her thoughts:
Confidence. It really is just that. Such a simple answer but confidence can really derail a players game or elevate it to heights never imagined.
It looks like we managed to get the confident Marco Scandella just at the right time and hope he continues building on it because without him, there is no way our defensive depth can handle four lines of Chicago offense. We are already walking on a tight-rope and we need mobile, physical defensemen in our line-up.
If we play safe and try to trade jabs with Chicago, we are going to lose for sure. But if guys like Scandella start taking shots at the net or causing turnovers in the offensive zone, then we got a fighting chance.
So what do you think of Scandella's current play? You like him?