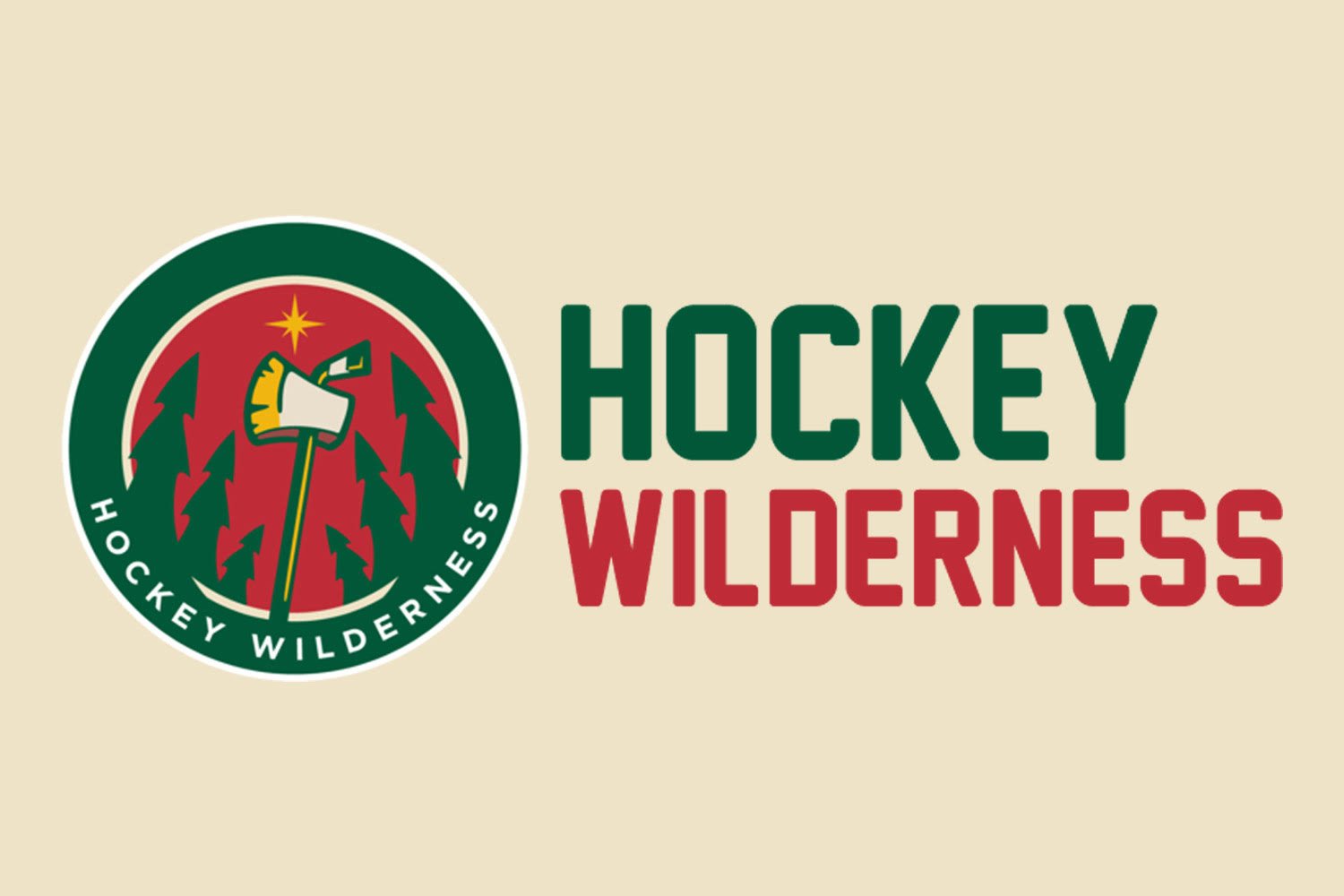 The Wild are finally getting healthy again, and they're poised to kiss .500 goodbye.
The Wild held on to go to overtime, and Marco Scandella ended it with a big shot from the point, his third goal of the year.
It's hard to say enough good things about Scandella this season, who has 3 goals and 2 assists while munching minutes in a defensive role for the Wild this season. He's playing the exact same game that we saw from him last season in terms of defense, and flashing that big shot more and more is helping to provide the offense from the blueline the Wild need to take the next step. Long live Pizza.
As for the Wild, this win puts them at 10-7, giving them 20 points on the season. Despite being 4th in the Central Division, the Wild still aren't in the playoff picture thanks to San Jose holding down that second Wild Card slot. There's little to worry about, though. For one, the Wild are playing really great hockey on the season, and they should expect to continue to do well. In addition, Winnipeg and Calgary are still solid bets to drop from the playoff picture, and the Wild have games in hand on 6 of the 8 teams ahead of them in the standings. If they keep playing as well as they have been, playoffs shouldn't be an issue.
Ice Time Notes:
*Short-handed time threw a lot of player's TOI out-of-whack, so I wouldn't quite rally the "#FreeTheDangerZoneLine" tweets just yet.
The Wild's next game will be at Philadelphia on Thursday night. With the exception of Mac, Philly fans are the worst, so let's hope they get a W then.