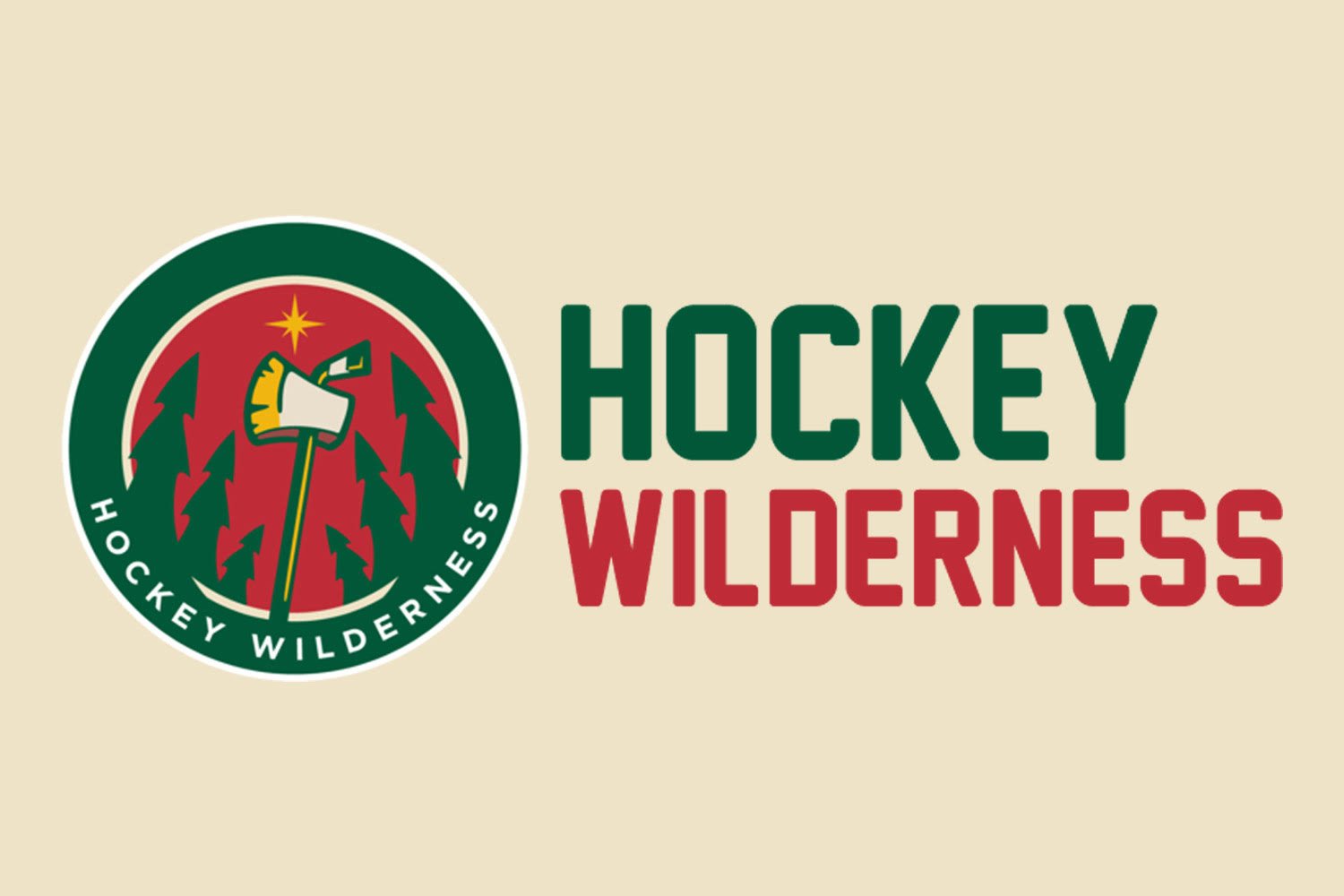 The 2016-17 season saw many improvements in terms of offensive production almost across the board for Minnesota Wild players. Head Coach Bruce Boudreau relaxed the reins and let his horses run and score, as long as they played responsibly in the defensive zone. For Marco Scandella, that offense was tough to come by.
Scandella was coming off a tough year in which he lost his father to a battle with cancer, and hernia surgery. The 26 year old defensemen that showed promise of being a factor on the offense in 2014-15 with 11 goals from the blue line, and possibly one of the sweetest goals ever scored on Nashville's Pekka Rinne.
But that offensive output has dwindled since. This season, he's only amounted 13 points and just 4 goals. Looking back, that 2014-15 season might very well be the anomaly for his production.
Scandella showed promise as a rock solid top 4 defenseman paired with Jared Spurgeon. Now with nearly two full seasons apart from Spurgeon, we're seeing that he is scuffling to be great offensively and defensively.
Ask any person that has watched the Wild this season, and you'll likely hear Scandella's name as someone that disappointed this season. The offense was down, but even then, it was his normally good, to sometimes great, defense that suffered.
He was often paired with Matt Dumba to help shore up the defensive lapses that Dumba was going to make. A calculated risk by the coaching staff of Boudreau and Stevens to place someone that can be a dynamic scorer with someone that has shown to be good defensively, and the result was erratic.
While still very good as a team, that pairing was on the wrong side of scoring chances because of a bad turnover. Every defensemen is capable of making mistakes, but it was Scandella and Dumba that seemed to have the majority of the share of bad turnovers. Outside of Christian Folin, it was Scandella and Dumba in 2nd and 3rd on the team in Scoring Chances against per hour. For a team that overall controlled scoring chances better than any other team, Scandella was among the poorest on the Wild.
However, Scandella raised his game a notch when the playoffs hit. He was easily one of the more noticeable positive players on the Wild. At least until Game 5 when the game went pear-shaped, as did the Wild's best season. But he is one of the few Wild defensemen that can play a physical game. He possesses a heavy slap shot (that he didn't use enough of this season) and one that should make would-be shot blockers think twice.
Wild General Manager Chuck Fletcher mentioned that the Wild defensemen, most of the season, and especially during the 5-game playoff series against the Blues, didn't get enough shots through from the point to create the offense in front of the net. Fletcher said, "players aren't willing to pay the price if the puck is not getting there." Scandella is a guy who can do that, but just didn't enough.
Boudreau also made mention that he is wishing for another physical defenseman. Scandella may have done that more in the 5 game series, but most of the regular season, he did not.
Marco has been a good player for this franchise. He was drafted and developed in-house and would likely be a long goodbye for the franchise should they send him elsewhere. Looking at Scandella's age (27), his contract ($4M AAV), and a cap ceiling that will likely stay stagnant, he is likely going to be on the move. Whether he is left exposed for the Vegas Golden Knights to take him in the June expansion draft, or Chuck Fletcher swings a deal to offload his contract to make room for RFA players Nino Niederreiter and Mikael Granlund, Scandella's two seasons of low offensive production means he is likely on a new team next season.