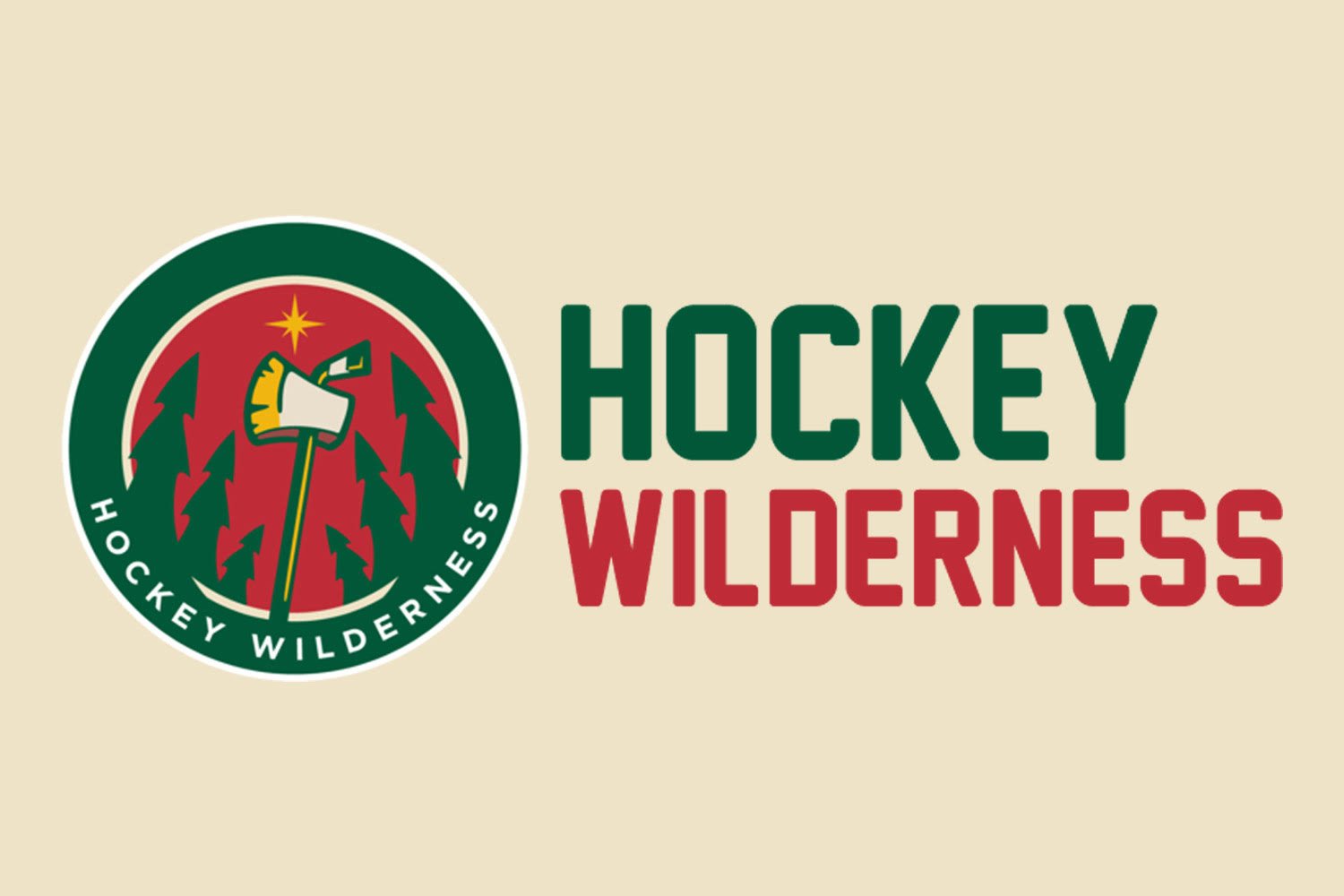 Earlier this year, Minnesota Wild top prospect Marco Rossi tested positive for COVID-19 while playing for the ZSC Lions of the Swiss National League and was purely focusing on feeling better, but did have some symptoms. Approximately three weeks after his quarantine ended, he was on a plane to Alberta to participate in the 2021 World Junior Championships.
Since then, he was unable to participate in the Wild's training camp after the tournament ended because of a reported upper-body injury. Now, as we're so used to the vague injury reports within this sport, it was natural to assume that it was something mild and more physical that would keep him out for the beginning of the season. Personally, the potential of long-lasting effects of his previous diagnosis did not cross my mind at all.
With a stark realization that the entirety of this global pandemic should be taken much more seriously than mild quarantines and daily tests, it has been announced that Rossi will not be able to play hockey at all this season.
These complications left Rossi in some disarray for the last month or so, according to Michael Russo's story:
Hockey and the Minnesota Wild's long-term success is secondary right now. All we can hope for is Rossi to come to full health.