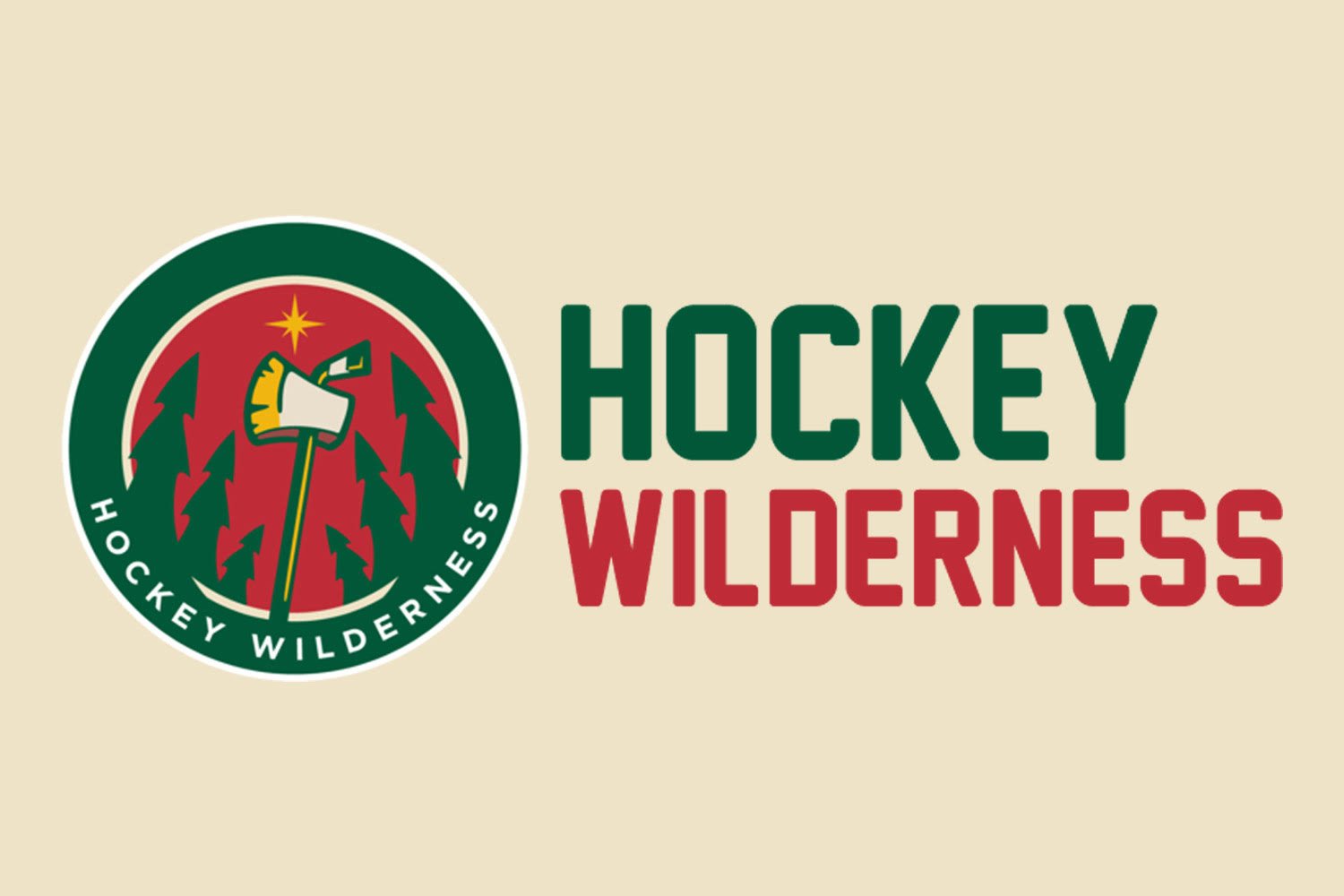 With growing uncertainty that the National Hockey League will start their season as planned on January 1st due to the spectre of COVID-19, the Minnesota Wild decided to place one of their top prospects in a protective bubble.
The Athletic's Michael Russo reported today that, per Wild general manager Bill Guerin, it has been decided that 2020 first-round draft pick Marco Rossi will be assigned to the Austrian National Team for the 2021 World Juniors Tournament, scheduled to begin December 25th in Edmonton, Alberta in an NHL playoff-style "bubble", were access will be restricted and no spectators will be allowed. Rossi will leave his current Swiss National League team in Zurich to join Team Austria's traning camp when it opens on Saturday. Rossi played in only one game with the ZSC Lions before testing positive for COVID-19, causing him to miss games while under quarantine.
Rossi is expected to play big minutes for an Austrian team that will play on the World Juniors stage for only the first time since 2010, having won Group A in Division 1 last December in Cinderella fashion. Rossi's presence gives the Austrians an elite-level talent, and if his game is clicking, makes Team Austria a difficult out no matter who they play.
Beyond that, Rossi's plan is still to attend the Wild's training camp, schedule TBD, with the hopes of making the roster right from the 2020 draft podium zoom conference. Rossi has been quoted several times as being confident that he can make the Wild out of camp, though most believe that making it this year is a pretty tough task. But Guerin has given his first first-rounder the opportunity to try, as Rossi will join the Wild whenever his run at the World Juniors is complete, even in the midst of training camp... should it even be going on at that stage. As of now, NHL training camps (not to mention the entire 2020-21 season) are in limbo, with the NHL and NHLPA negotiating a scheduled start date in January.