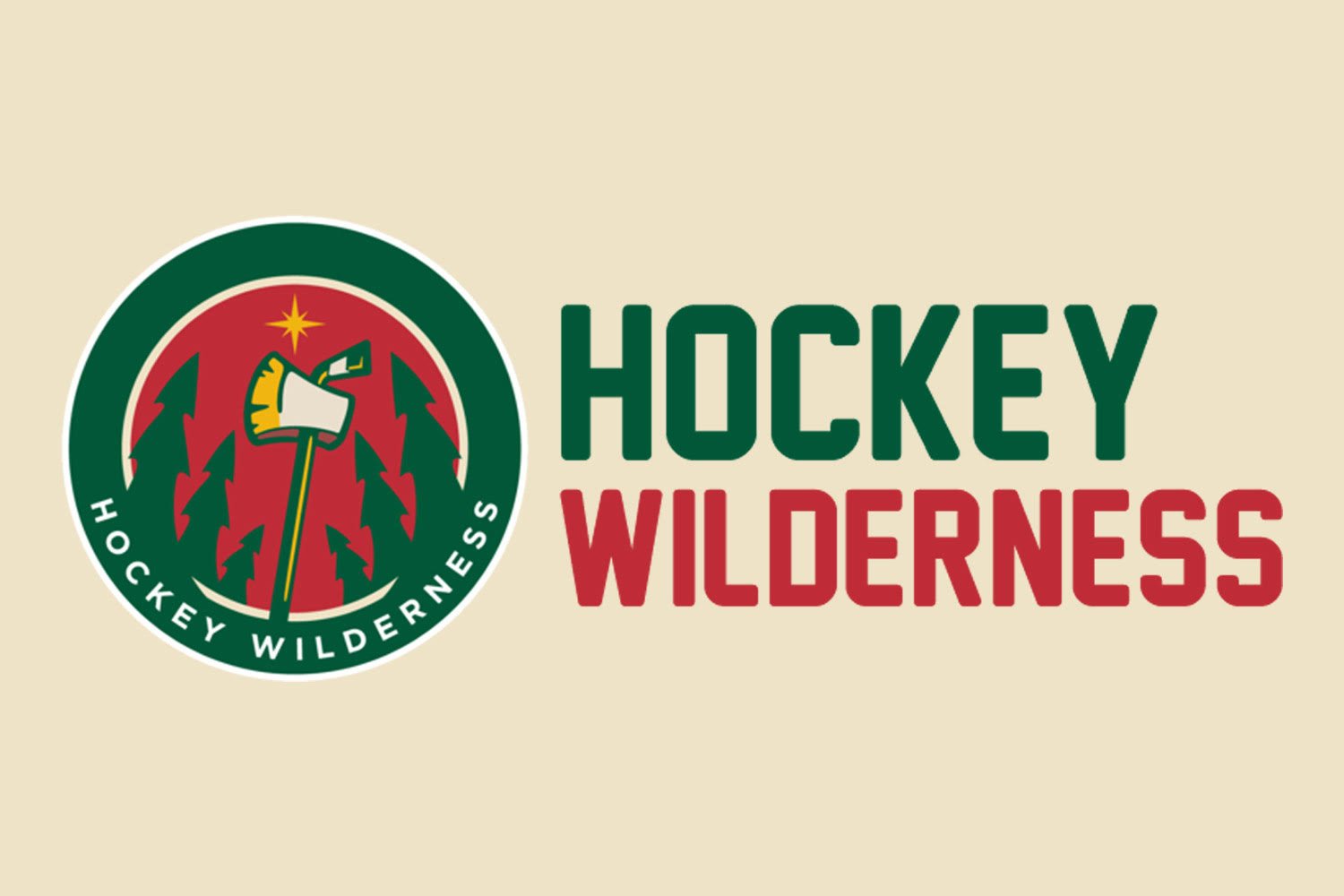 We might get a slight glimpse at how the 2021-22 Minnesota Wild are going to look like soon.
The Wild's top prospect Marco Rossi will be representing his country of Austria in their Olympic qualification games that take place in Bratislava from August 26-29 and will be heading over there for the start of the national camp in August 16.
As mentioned, the camp will also include a couple of exhibition games before the official qualifiers. Austria is in the final round of Olympic qualification and in tight competition to earn the last three remaining spots. They will need to place first in Group D which includes Slovakia, Belarus, and Poland.
Game Schedule (local time):
Aug. 27 — Austria vs. Slovakia (20:15)
Aug. 28 — Belarus vs. Austria (16:15)
Aug. 30 — Poland vs. Austria (16:15)
If they're able to finish on top after the games, then they will get that final spot. Joining Rossi on Austria will be notable NHL veteran Michael Raffl, and New Jersey Devils prospect Benjamin Baumgartner.
Rossi, 19, has had an extremely tough year. After going over to Switzerland to play while all North American leagues were paused, there was a substantial COVID outbreak that left him testing positive and suffering from long-lasting symptoms for several months. One symptom included a diagnosis of myocarditis, an inflammation of the heart muscle, that left him in shock and fearful for his life at points.
Now back in full training, he will be playing organized hockey for the first time in over eight months and will be warming up for the Wild's training camp shortly after the Olympic qualifiers. No date has officially been set, but with their first preseason game on Sept. 25, you can imagine that camp will begin at least 10 days before, giving Rossi just a couple weeks in between.
Easily the most talked about Wild prospect since the long-awaited overseas travel of Kirill Kaprizov, most have been conservative and leaving Rossi off the season-opening lineup for the Wild, but given all the signs of what he can do when fully healthy, there's no reason to expect anything less.
Both GM Bill Guerin and head coach Dean Evason has repeated that Rossi, along with other young rookies Calen Addison and Matt Boldy, will need to earn their spot on the roster over veteran NHL players. But given the level that all three of those players have shown at the college, junior, and minor league level, there might be an injection of youth in Minnesota this upcoming season.
Let's get hyped.