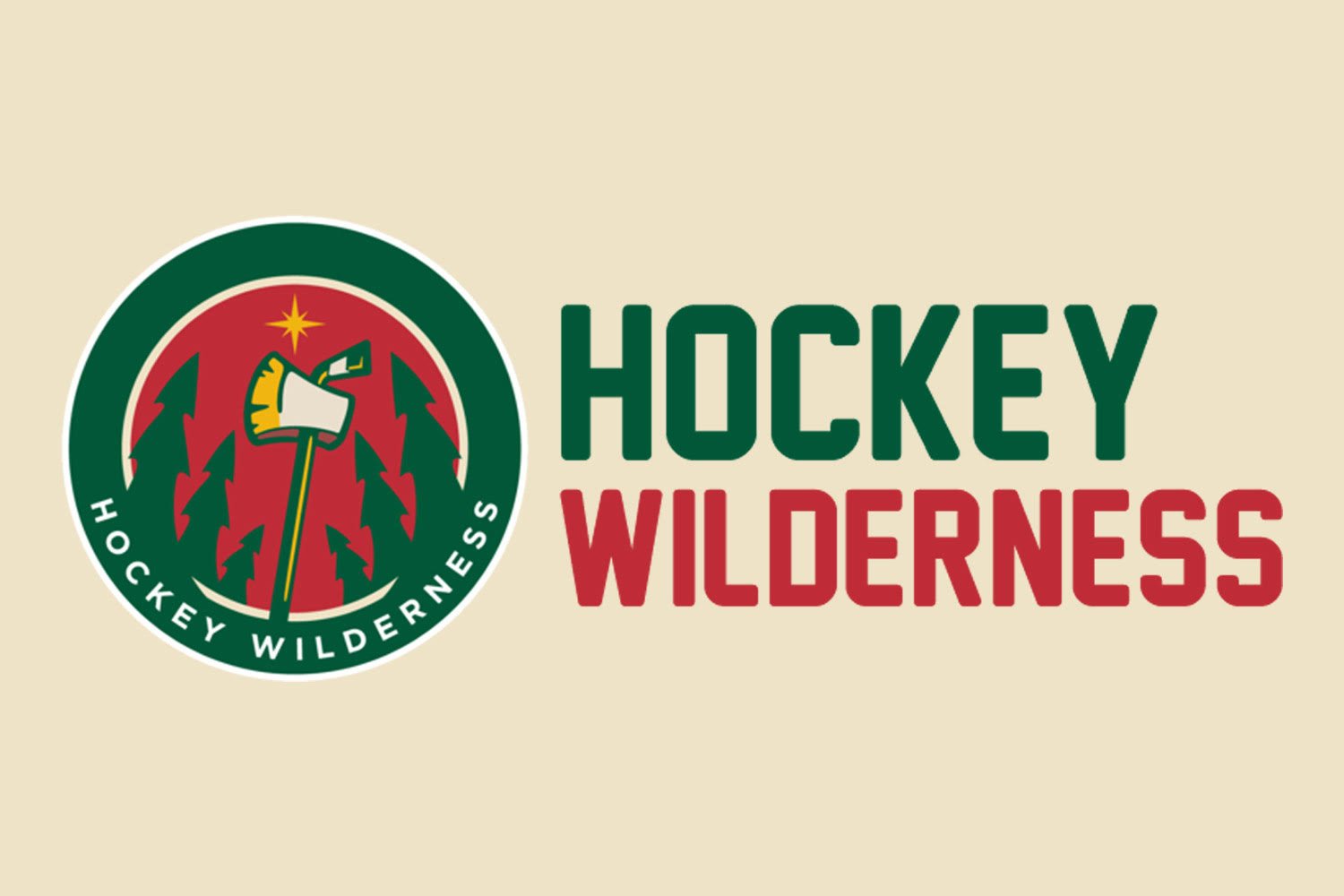 Some fantastic news concerning the health and well-being of Marco Rossi according to Scott Wheeler of The Athletic;
The ninth overall pick in the 2020 NHL Draft, Rossi has spent most of the year sidelined after dealing with a harrowing case of COVID-19.
He tested positive after playing just one game with the Zurich Lions of the Swiss National League back in October of 2020 and missed the rest of their season. He did play at the 2021 IIHF World Junior Championships that ran from December 25, 2020, to January 5, 2021.
At the time, many saw his performance as uninspiring. But, after showing up to the Minnesota Wild training camp and being placed on injured reserve on January 10th for an "upper-body injury," it was clear that lingering issues impacted his performance at the tournament. 20 days later, and the organization decided it was best for Rossi to head home to his family in Austria and recover there.
In an interview with Michael Russo of The Athletic in April, Rossi commented on how dire his health situation was at the time, "the doctors told me if I played one more game in the World Junior Championship, this could have ended completely different. I'm thankful to God that he supported me. … I'm just happy that I'm still alive."
Rossi was seen as a dark-horse contender for the Calder Trophy in many pre-season predictions, as he led the OHL in scoring in 2019-20 with 120 points in 56 games with the Ottawa 67's.
Rossi's situation spotlights the risks for the NHL and its players to be playing through this pandemic, so it's a relief to see that he is making strides from where he was only a few months ago.