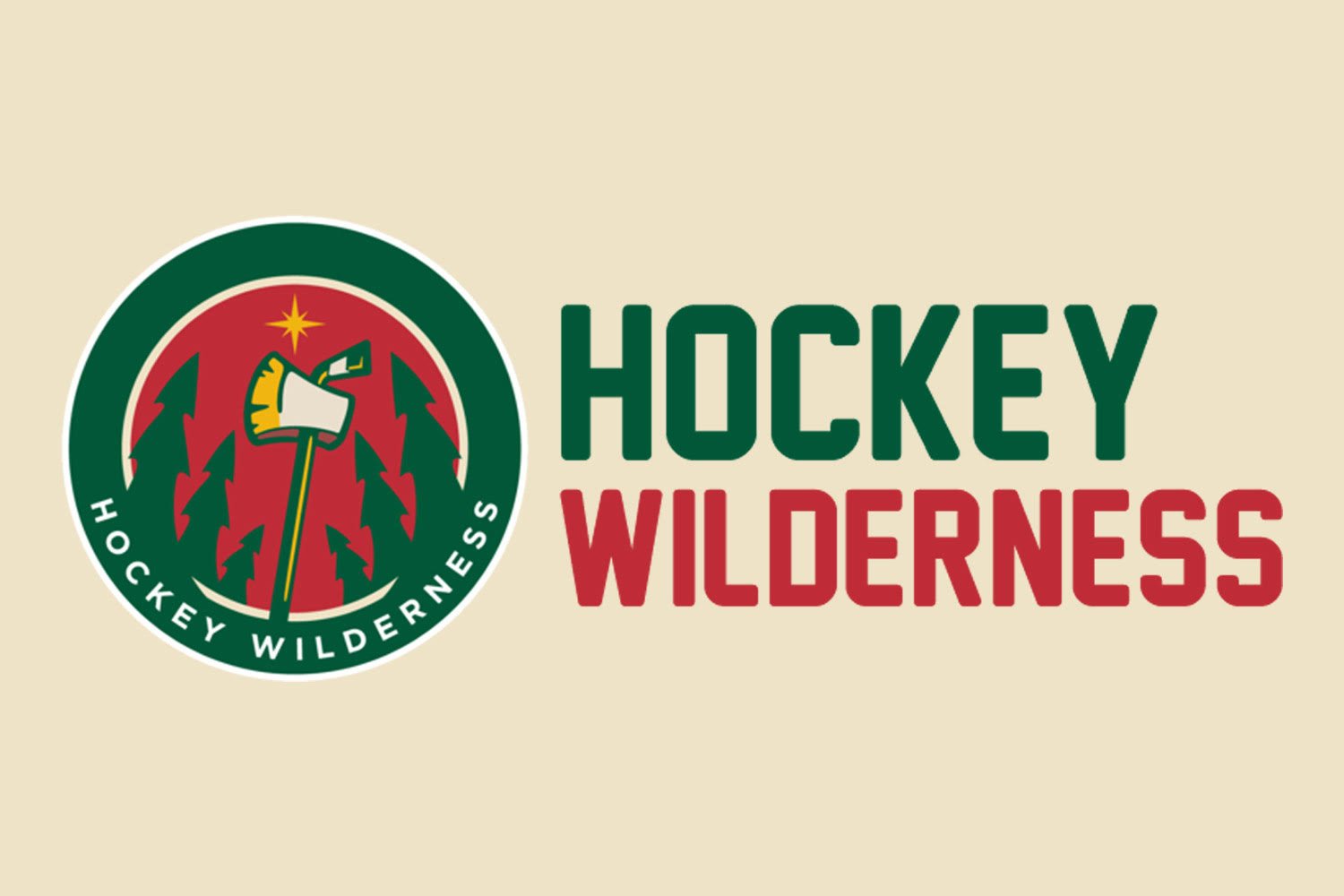 After representing his country at the 2021 World Junior Championship in Edmonton, Minnesota Wild top prospect Marco Rossi had to go into a crucial seven-day quarantine before participating in any training camp activities this week. Unfortunately, it looks like he'll be out of the action for a little while longer.
On the day of the final team scrimmage before the season opener on Jan. 14 against the Los Angeles Kings, the Wild announced that Rossi is out indefinitely with an upper-body injury.
Whether this is an injury sustained during the World Juniors or some freak accident off the ice during his quarantine is still unknown. There wasn't any defining moment during the three tournament games a couple of weeks ago that would make one assume that Rossi could be potentially missing some training camp time.
Rossi's quarantine was scheduled to be complete on Sunday, but as Michael Russo pointed out earlier, it didn't seem that he was cleared for any training camp activities. Now we're starting to get a clearer picture.
This is a developing story. More to come.