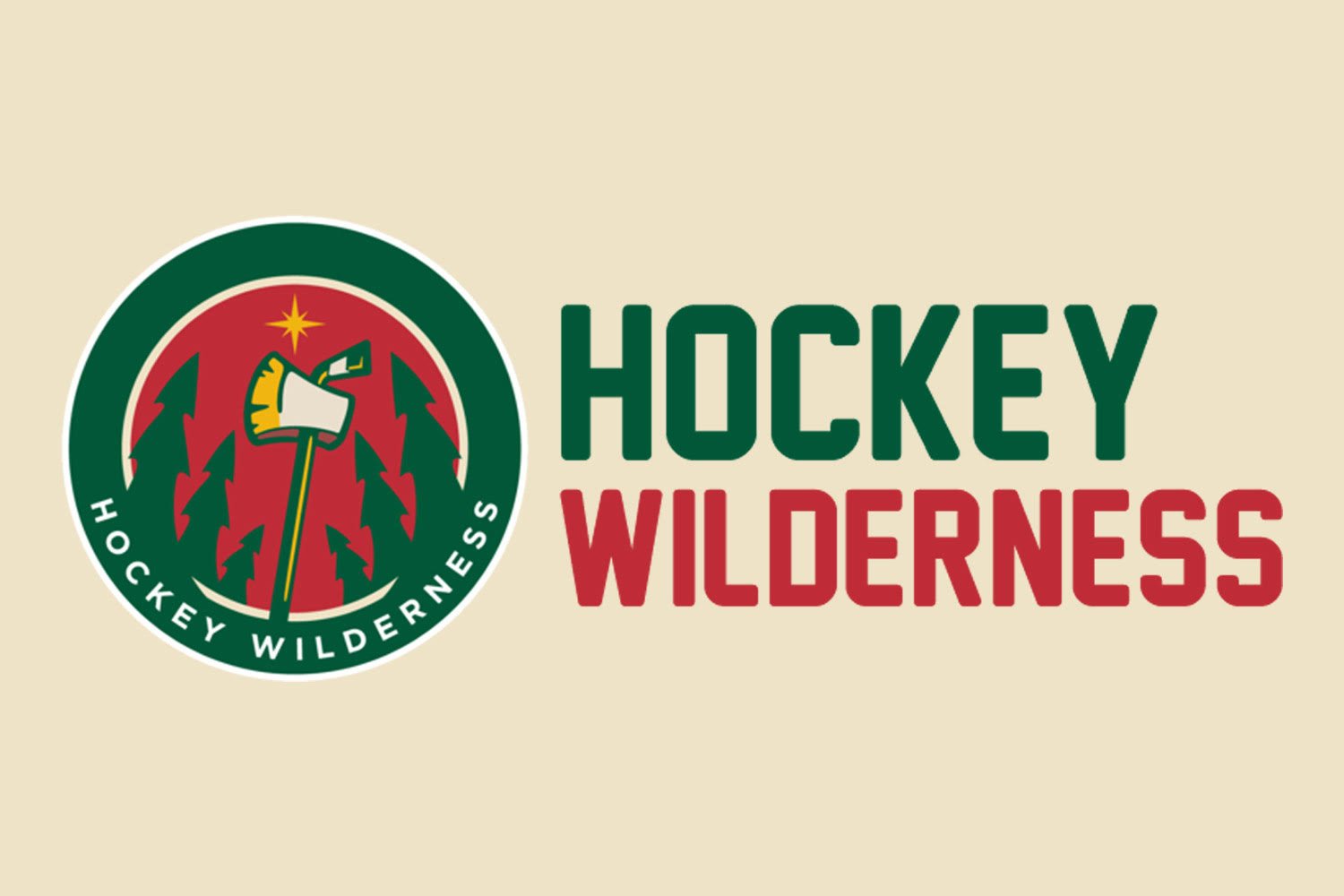 During the 2013 Stanley Cup Playoff, there have been a few games decided by the dreaded puck-over-the-glass penalty or better known as the infamous delay-of-game penalty. There's been a few of these penalties called during overtime of the Stanley Cup Playoffs. In my opinion, this makes for some serious and intense drama.
I also believe that it's a rule that clear cut and the refs can't swallow their whistle on - nor should they - just because it happens during the overtime period.
First off, I am going to say that I "am" in favor of this rule. Yes, it's true. I want the NHL it to continue to use this rule. I also don't want the officials to be afraid to call this penalty.
There have been many that have questioned whether the rule needs to be revisited and possibly thrown out, or even rewritten. The NHL doesn't need to go there.
Here's the way I see it; if your team is pinned in, down low, in the defensive end, that team should not be able to just shoot the puck out of play, without penalty, to get a faceoff, especially if the game is in overtime.
Moreover, I am going to say that I am in favor of puck-over-the-glass penalties aka the delay-of-game penalty in its present form. Don't do the crime, if you don't want to do the time.
I am also for the college hockey game adopting this rule, as well. In the 2011 Frozen Four, the Michigan Wolverines took advantage of the NCAA Division I college hockey not having this rule, to shoot the puck into the stands every chance that they got against the Fighting Sioux.
So, I am hoping the NHL doesn't decide to change this rule during the offseason, just because a few people are unhappy with the rule. Thoughts?