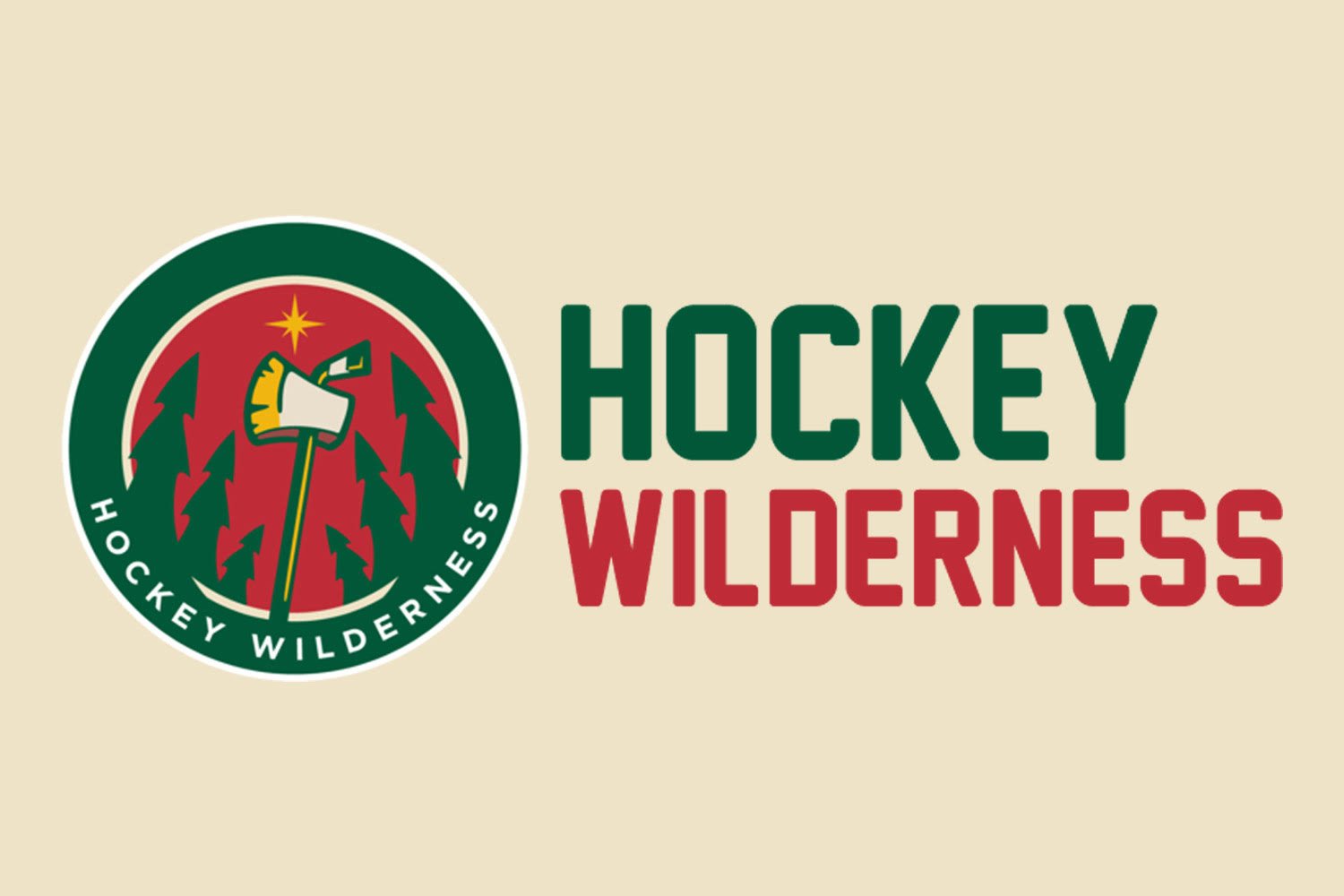 The Minnesota Wild have a luxury many teams do not. The Wild have talent right in their own backyard. Minnesota is the state of hockey. On any given night, you can walk into an arena and watch hockey. The culture of the game of hockey has been passed down from generation to generation. Hockey is a part of the culture in Minnesota. Last season over 50 Minnesotans played in the NHL, most by any state. So, why not pick from our own backyard?
Insert Scott Perunovich.
Perunovich was born and raised on the Iron Range in Hibbing, Minnesota. A small town with a population roughly 16,000 has consistently had a strong 1A high school hockey team. The team has made it to the state tournament 13 times finishing as state champions twice.
Perunovich played both his youth and high school hockey in Hibbing before eventually foregoing his senior season and playing in the USHL for the Cedar Rapids RoughRiders. Last season, Perunovich played his collegiate rookie season for the University of Minnesota-Duluth Bulldogs. He had quite an impressive year as well, earning himself the Tim Taylor Award as the top collegiate rookie in college hockey. Capping off Perunovich's season was a National Championship, in which Perunovich was a huge part of, logging a lot of crucial minutes for the Bulldogs.
The video below is Perunovich just TWO years ago. He looks like he is 13 years old in this video. It just shows you how much he has matured in the last two years. Listed in 2016 as 5'7" and 159 pounds to him now at 5'10" 170 pounds. His size has always been a big factor in why he has been passed over by many scouts.
Insert Me
I am one year older than Scott Perunovich and am fortunate enough to have played against him almost every year since the age of 10. Even as a youngster, my teammates and I always knew that when we faced Hibbing we had to shut down "Scotty Perunovich" in order to win, which was nearly impossible task. Even at such a young age Scott Perunovich was a dynamic player. He was so quick with both his feet and his hands
Scouting Report
Today, Scott Perunovich plays the same incredible game he has been playing since he was a kid.  The undersized offensive defenseman takes command of a game like no other player I have ever played or watched. His first pass out of the zone is always tape to tape, breaking the puck out of the zone with ease. If he has no options he often creates his own space using his speed and soft hands. 
Once entering the offensive zone Perunovich is a beast. You do not see many defensemen at any level of hockey control the offensive zone the way Perunovich does. Perunovich possesses a quick release when shooting that stuns goalies at times with an end result of a Scotty Perunovich one knee celebration. Another big part of Perunovich's offensive game is the high hockey IQ he possesses. The vision he has is special. I personally have played against many great players including multiple Mr. Hockey Award winners, Canadian junior players, college players, and even NHL players but I would rank Perunovich as the smartest hockey player I have ever played with or against. The choices he makes on the ice leave you in awe and thinking to yourself, "How did he do that?". 
Due to his size Perunovich has been passed over by many scouts. But if you really watch his game, you will realize he has learned to play his small stature to his advantage. Being shifty and getting out of checks is almost routine for the small defender and even though he is small Perunovich is not afraid to throw his body around. There were numerous occasions this past season Perunovich threw a great check or hip check showing some grit in his game. 
Could the Wild get him?
Going into the draft Perunovich has been ranked anywhere from an early 3rdround pick to a 7thround pick, with most agreeing that he will be picked in the third round. The Wild have three 3rdround picks…. See where I am going here? So yes, it is very possible the Wild can land the Iron Range born Perunovich.
Would he be a good fit with the Wild?
Absolutely. The Wild's defensive prospect pool is not as strong as we suspected a year ago. Mike Reilly is gone and Gustav Olofsson has been decent at best. Picking Scott Perunovich is low risk high reward pick. Perunovich, as a true freshman put up a whopping 36 points in 42 games as a defenseman, slotting in perfectly with an aging Ryan Suter and Jonas Brodin, whom we know does not contribute much offensively. Scott Perunovich could become one of the biggest steals in this draft, making the risk for reward worth it in my eyes. Adding the Minnesotan to the Wild's prospect pool would be a great addition in my mind.