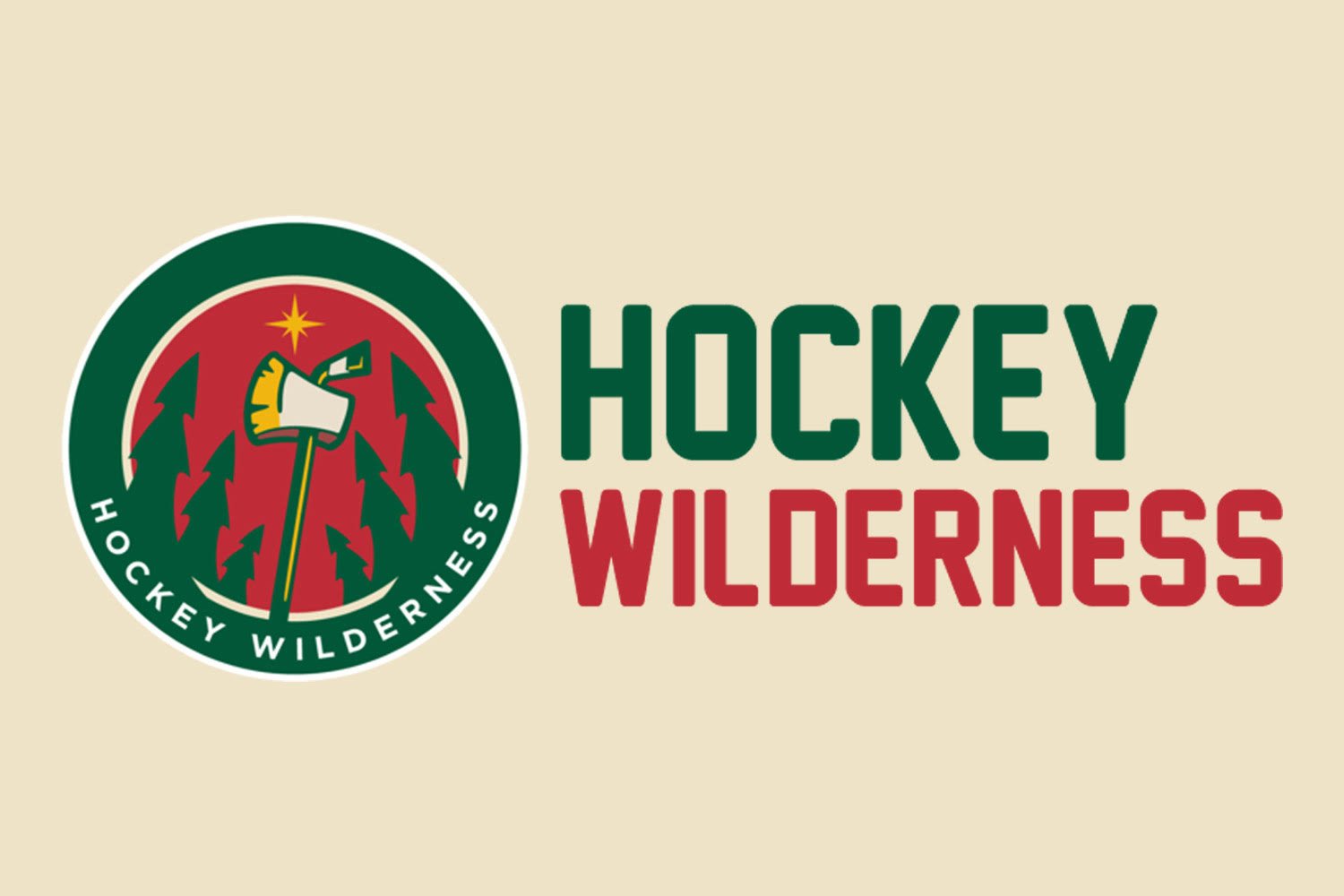 Erik Christensen is a UFA at the end of this season and I think CF should consider keeping him on board for at least one year.
My reasoning after the jump.
Fans have posted a few arguments against Christensen as an option for the 2012-2013 roster:
1. Too inconsistent
2. One-dimensional (shouldn't be kept just for shootouts)
3. Only plays well when the pressure is off (in this case, once the Wild were eliminated)
4. Takes the spot of young up-and-comers
5. He's already 28, no more room for improvement.
6. Deliberately plays well now to destroy the dive for five (I seriously saw this argument)
Here are my counter-arguments:
1. Inconsistency: So is about 75% of all players in the NHL. It's damn hard to find a truly consistent player. All players have their ups and downs. Maybe it has something to do with each player's biorhythm patterns, maybe it has to do with the alignment of the planets, or maybe it's because hockey is an unpredictable game and the players are only human. If the Wild are waiting around to build a team of consistent players, they're going to wait a hell of a long time.
3. Only plays well when the pressure is off: That's debatable. He started playing well after Mike Yeo told him to not worry about scoring so much and start focusing on the little things that lead to scoring opportunities. Since then, he's been passing better, better positioning, more energy, not as afraid to give or take a hit to make a play, the difference has truly been noticeable. I'm not ready to chalk that up as him being better without pressure. Just seeing his poise in the shootout shows me that pressure situations aren't what's bothering him. I won't hide it: He's a bit of a headcase. He's the most depressed looking NHLer, bar-none. But once he gained the confidence in his game thanks to Yeo, he's been much better. Again, a full year under Yeo has me intrigued.
5. He's already 28, no more room for improvement: Well, while it doesn't happen all that often, it does happen that players are late bloomers, or become unexpectedly good out of the blue. Not saying it will happen with Christensen, but he does seem to have found his groove with Minnesota. When you think of all the late round picks who become stars or waiver pickups that become great with other teams, you realize that players are pretty complex sometimes. It comes down to finding the right spot, the right mix with some players. Christensen played for 5 different NHL teams, but what tells us he can't succeed in Minnesota? Mike Yeo already knows him from his time in Pittsburgh and he seems to have pushed the right buttons with him, maybe he breaks out?
6. Deliberately plays well to destroy the dive for five: Well that's just an absurd conspiracy theory. The guy is playing for his NHL life, you think he's going to lay down so the team will get a better draft pick? He's playing so he can stay in Minnesota and be part of the solution. He wants to win, just like every other player in this team and any other team.
Here are some extra reasons I feel he should be kept:
2. Inexpensive: Christensen and his agent have to know that they can't ask a lot of money or else he'll find no takers. A one-year deal for under 1.5 million for a shootout master who can help offensively? Yes please!
3. Low-risk: What's the worst that can happen by signing Christensen to an inexpensive deal? If he doesn't work out, waivers or trade. No biggie.
Thus ends my presentation of the Erik Christensen Fan Club's ''Keep EC in Minnesota'' campaign. I know his fan base is growing in HW, but for you non-believers out there, take the time to consider what I wrote. I see virtually nothing that would make me say that this is a bad idea, except the highly unlikely event in which CF would overpay.