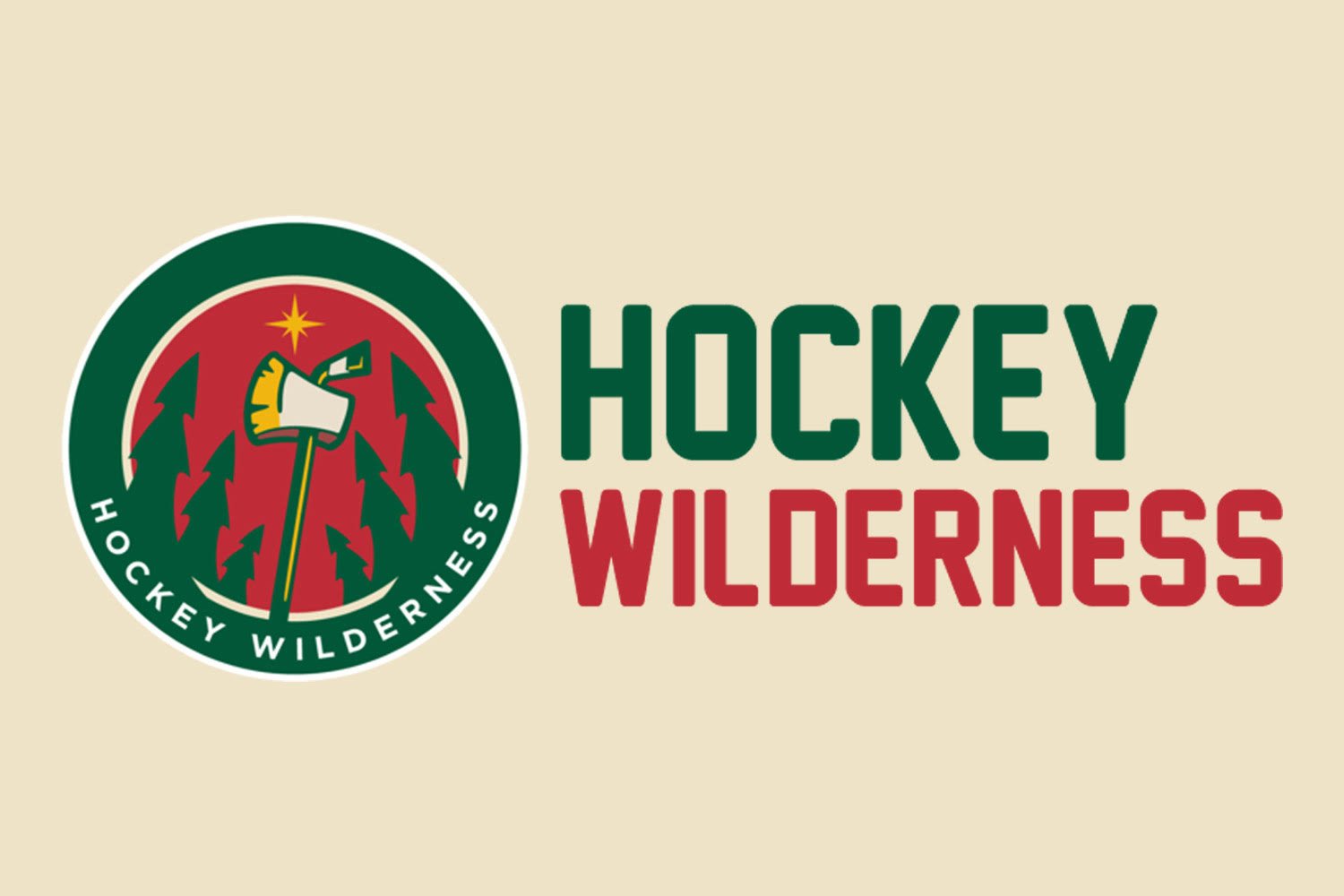 It was a clinic by the Mahtomedi Zephyrs from nearly start to finish. Josh Campbell got his 1st Varsity shutout as he watch his team pour on the shots on Thief River Falls goaltender Nick Corneliusen to open the festivities on Hockey Day Minnesota.
The first period featured a lot of heavy hitting from the Prowlers. The Zephyrs, however, kept forcing the pace into the TRF end. Sam Lapadat would score his first career goal to open the scoring on Hockey Day Minnesota. Nikolai Dulak's work around the net allowed him to center the puck for Lapadat on the weak side for an easy tap-in goal.
The first period wouldn't feature any power plays to either team as the only penalties were matching unsportmanlike conducts to Mahtomedi's Luke Psoner and Thief River Falls' Keaden Kempert.
The second period really saw the Zephyrs, who were sporting their Washington Capitals inspired sweaters, take over the game. Corneliusen did everything to keep the game 1-0. He did that up until Mahtomedi's leading scorer, Posner walked out of the corner and shelved his 17th of the season on the power play. Matt Vannelli drew the minor that gave the Zephyrs a late power play, and he also netted an assist on the play with Charlie Bartholomew.
The third period saw Mahtomedi nearly score right off the bat. The puck was lodged in between Corneliusen's pad and the right post. The Zephyrs celebrated like they had scored, but the officials ruled that it was not a goal. Thief River Falls tried to mount a comeback, but Zephyrs netminder Campbell wouldn't have any of it. He shut the door in the final 2 minutes and Posner sealed the victory with an empty net goal.
The game featured hard hits and lots of shots with some great goaltending. Everything a hockey fan in the State of Minnesota could want for the beginning installment of a hockey celebration.