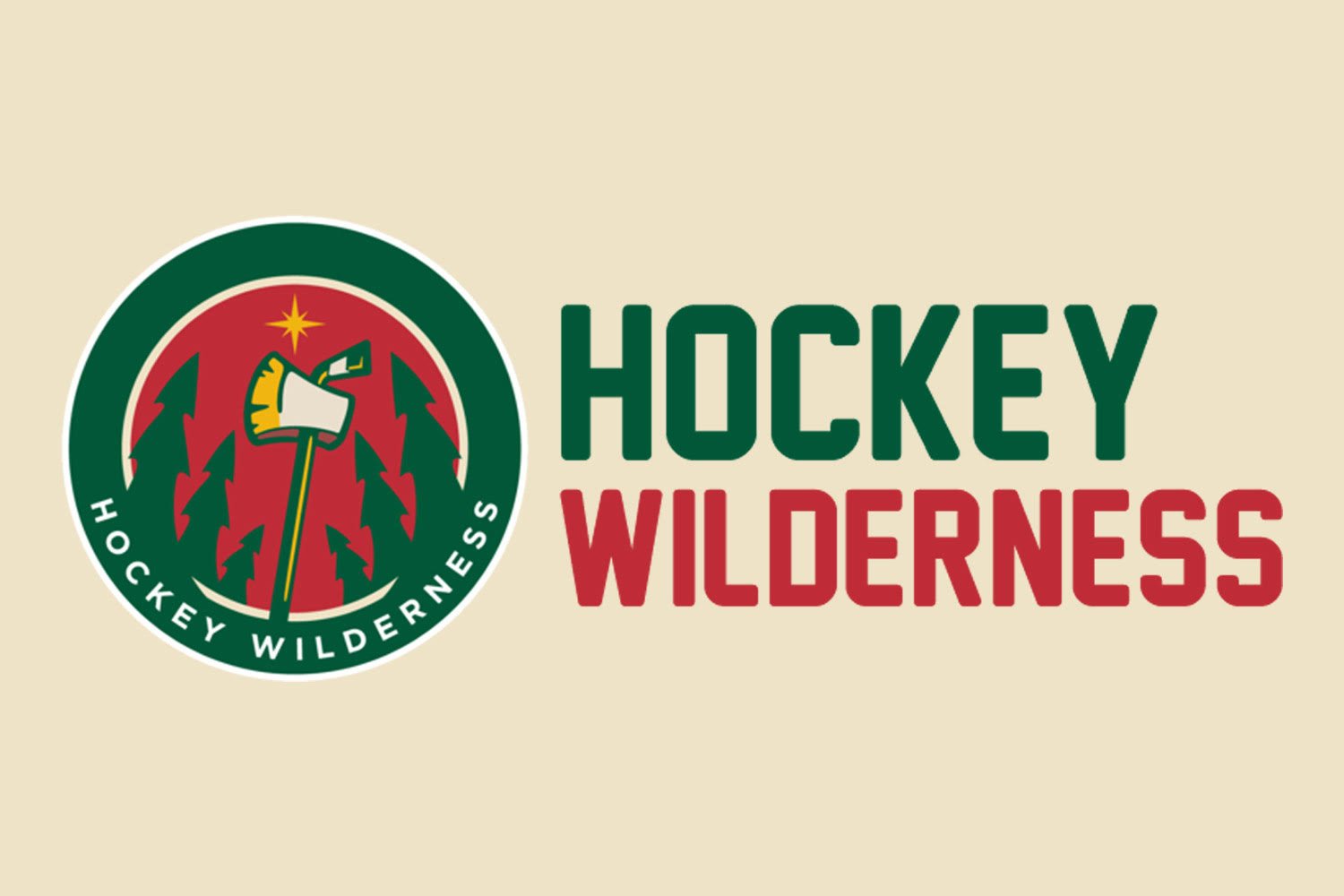 After a 4-game slump that dropped them to 6th in the division and outside the playoffs the Iowa Wild were powered to victory by the Wild's future. Luke Kunin scored 3 goals and Alex Tuch one when the Iowa Wild took the win. During the 4-game losing streak the Wild lost twice to the Charlotte Checkers and once to the Cleveland Monsters, both being their closest playoff rivals, which really hurt their odds of making the playoffs, but nothing is guaranteed as of yet.
Luke Kunin opened the scoring with his career-first pro goal just 3:02 into the first period. Kunin's goal came off a nice give-and-go play with Nick Seeler. Mike Reilly was credited with the secondary assist on the goal. Just a bit under 6 minutes later Kunin added another one redirecting a Maxime Fortunus shot in. Zack Mitchell added the secondary assist on the goal. The first period saw the shots tied at 10 for both teams.
No goals were scored in the second period but the Rockford Icehogs outshot the Wild 9-8 in the period. Alex Tuch scored the third goal, his 16th of the season, to make it 3-0 just under 3 minutes into the third. His goal was a nice backhander that went in above Mac Carruth's right shoulder. Pat Cannone and Kurtis Gabriel added assists on the goal. Luke Kunin then finished off his hat trick at 18:44 to the empty net with assists going to Pat Cannone and Ryan Carter. Rockford outshot the Wild 13-8 and 32-26 through the game but Alex Stalock was able to stop all 32 shots. Luke Kunin's hat trick gave him the 1st star, Alex Stalock's shutout landed him 2nd star and Alex Tuch was 3rd star with his goal.
Iowa was able to kill all 6 man-advantages Rockford had, but was scoreless on 2 PPs.