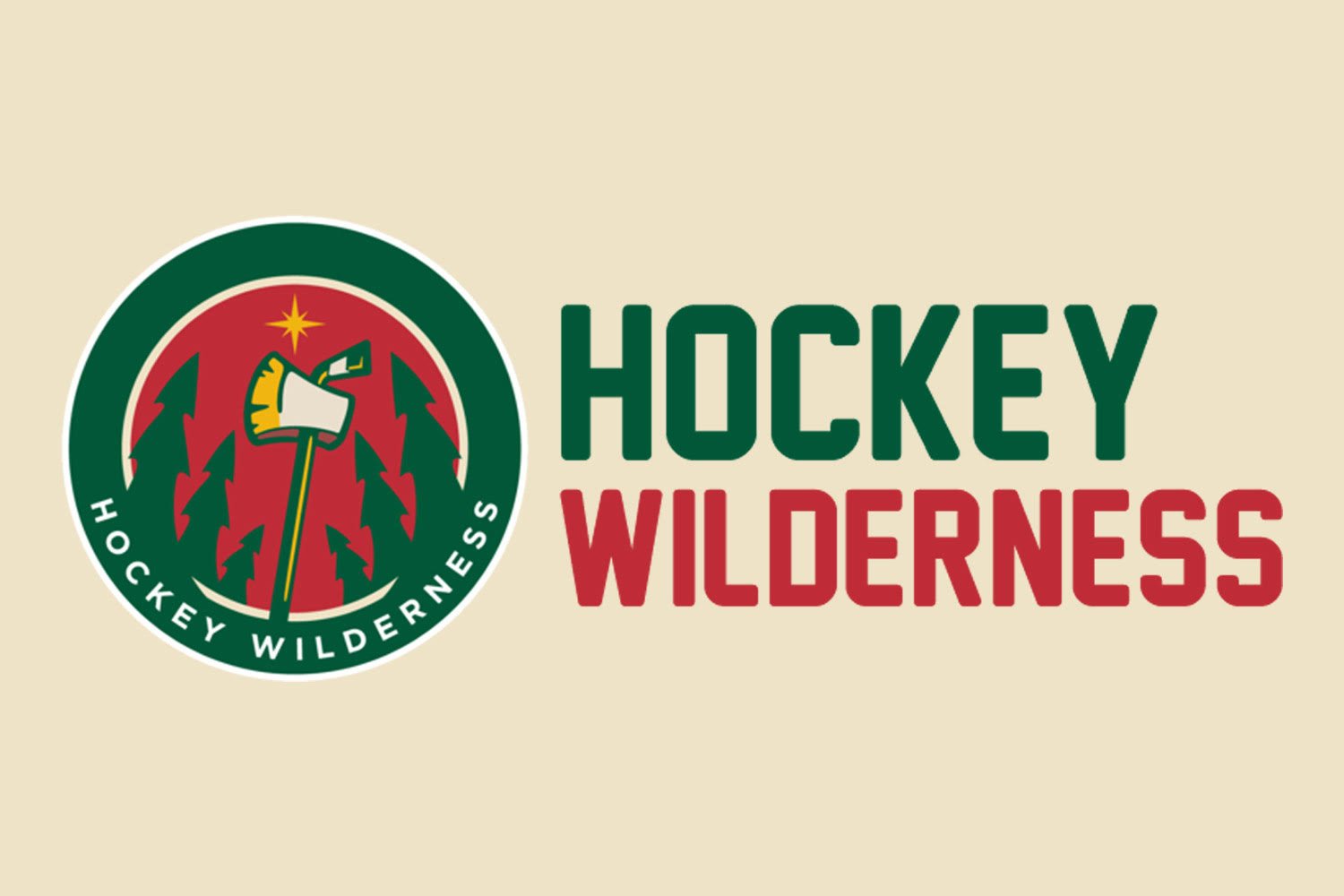 Mario Lucia. Coaches kid. Rink rat. One of us.

Mario Lucia, who born to Joyce and Don Lucia, celebrated his 23rd birthday just a month ago, and now will be fighting for a roster spot with the Minnesota Wild. His father Don of course has coached the Minnesota Golden Gophers Mens Hockey program since 1999, and this season will be his 17th behind the bench at Mariucci Arena. Mario's brother, Tony Lucia, was drafted by the San Jose Sharks organization in the 2005 draft and played 4 seasons with the Gophers under their father.

Mario chose a different path though. Opting instead to take his college talents to Notre Dame, his father's alma mater, where he played 151 games on the wing over 4 seasons and registered 61 goals, 21 of which coming in his Junior year with the Irish. He finished his college career with an additional 49 points by way of assist, for 110 points overall. His Senior year in South Bend he tortured the scales for 206 pounds and cut the tape at 6'3".

Lucia's size will be an asset to him at the NHL level. While he still needs to fill out some, (

) Lucia already uses his size to push players off pucks along the boards, and camp out in front of the net looking for a tip.

Growing up around the game has clearly paid off for Lucia. He's got a scoring touch and the smarts for the game to go with it. He's certainly not the fastest kid out there, but he does have some good wheels on him. In his Senior season with Notra Dame, Lucia took a bit of a step back in goal production, but at the same time took on a larger leadership role on a team undergoing big changes. In this, he was able to develop a more well-rounded game.

Lucia is by no means elite at any one aspect of the game. The kid is good, that's for sure, but no single aspect of his game shines like a million suns. He's had his effort level questioned at times which handed scouts something to look at in one hand while weighing his numbers seemingly plateauing in his college years in the other.

When Lucia's final season with the Irish came to a close, he flew into the Iowa Wild roster to dip his toes in the waters of professional sports. In 9 games with the baby Wild, Lucia stacked up 2 goals with 2 assists to go with his 2 penalty minutes. He'll likely land in Iowa this fall as well. If his drive or motivation are really an issue, we'll definitely start seeing that a lot closer in the coming months.

There are aspects of his game that can get him into trouble at times, like an old knack for floating around a bit on the ice. His on ice responsibilities will need to improve if he wants to grab onto an NHL roster spot as more than a call up. Finding that perfect freedom between being reckless in your position and finding the free ice to get a clean shot off is not always easy folks, and he's still learning.

With a lot of extremely talented players on the NHL roster, work horses like Zach Parise for instance, and some brighter stars coming into the fold this year for Iowa as well, one would think Lucia should have no trouble seeing what it takes to get to the next level, and finding that motivation to push himself there. With an influx of higher skill players around him, maybe those fires are stoked for him to get back closer to the trajectory we had him on before his final season with Notre Dame.

Then again, maybe being raised around all that talent has become old news to the kid. The luster of hard work put in by those ahead of him, stars of the college and pro game alike, have worn on him and it isn't as motivating as it once was. He seems to have settled in with our series here at #13, spending his 2nd consecutive year with the lucky number (something he and I have in common).