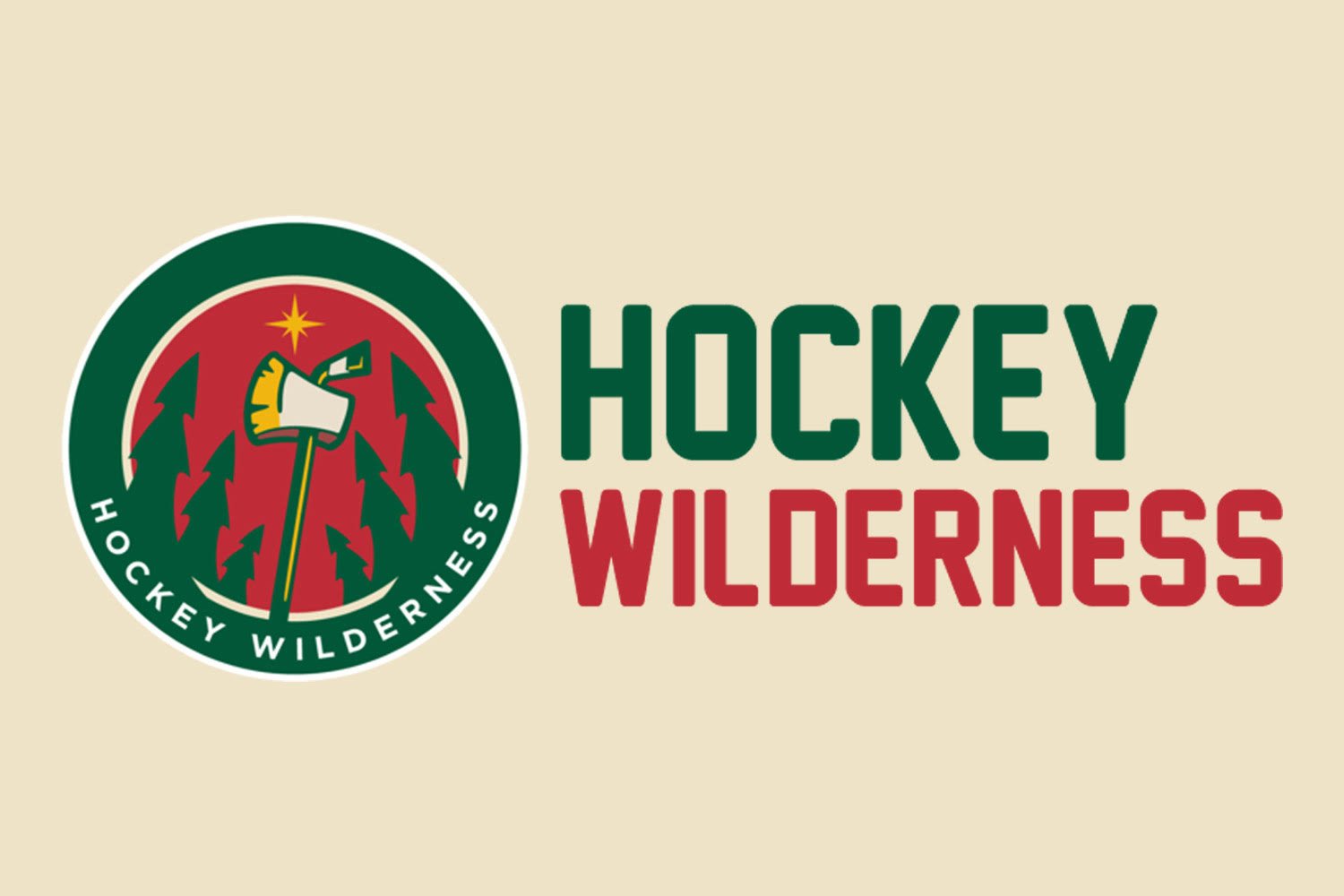 Whenever Don Lucia's Golden Gophers have played against Notre Dame, it's been a special thing. Since skating with Notre Dame from 1977-1981, Don Lucia has evolved from a steady defenseman into a dynamic, forceful head coach. His early successes coaching led him from the University of Alaska - Fairbanks to Colorado College and eventually to the University of Minnesota, where his Gophers have taken four MacNaughton Cups, three Broadmoor Trophies, and two Big Ten regular season championships.
Each weekend since his arrival in Minnesota has contributed one more notch, one more part of a pattern of success, to Don Lucia's legacy with the Gopher organization. His continued success is the product of his experience and ability to shape young players into polished professionals. Players like Phil Kessel, Thomas Vanek, and Jordan Leopold are testaments of the quality and variety of players Don Lucia's coaching has produced. For what it's worth, much of Lucia's character as a player and coach are owed to the Notre Dame hockey program, a program which currently fosters the development of Mario Lucia.
Beyond his personal connection to the Fighting Irish, facing off against his alma mater over the past four years has taken on a special meaning for Don Lucia and the Golden Gophers. Lucia's son Mario has emerged as a dominant power forward within the Fighting Irish program and an excellent prospect in the Minnesota Wild organization since he began his college career in 2011. Saturday marks Parents' Weekend at Notre Dame and it'll take on a special meaning, giving the two one last chance to step on Fighting Irish ice together and at least a few memories or what's become an important family tradition.
In his time with the Notre Dame Fighting Irish, Mario has established himself as a dominant and essential player, developing into a top prospect who attracted the attention of the Wild's scouts leading up to the 2011 NHL Entry Draft. The Wild traded away two picks for the chance to take Lucia 60th overall in a move which was a nod to Don Lucia's contribution to the NHL's stock of players.
For their part, the Wild have been eagerly awaiting Mario's arrival in Iowa, where are the Baby Wild have played dismal, just absolutely terrible hockey for the past few seasons. In his Fighting Irish career, Lucia has scored 51 goals and 42 assists en route to his emergence as a solid leader and mentor for younger players.
The hard-working attitude that Mario has exemplified over the past four years is something his father would like to see in his struggling Golden Gopher squad. Since the start of the 2015-2016 season, the Minnesota Golden Gophers have struggled to find their footing offensively and have been weak on defense, hanging goalie Eric Schierhorn out to dry on more occasions than is really fair.
Fortunately for the Gophers and their fans, the team looked like it has turned a corner in recent weeks, finding its stride on offense and tightening up on defense. In its series against Northeastern, the gophers brought a much more dominant offensive system to the ice, scoring eight times in two games and limiting Northeastern's dangerous shot attempts. Coming off two weeks of rest may leave some rust on the Gophers' skates, but it's hard to imagine they'll stay cold for too long.
Beyond the family history underpinning this matchup and for the rest of Don's Gophers squad, this weekend will take on a different meaning. It will be their first time on the ice in two weeks, and their first time at Notre Dame since last season's decisive sweep. It'll be a chance for dynamic offensive players like Hudson Fasching and Michael Brodzinski to capitalize on the strength of their play in the Northeastern series.
In Saturday's game, Fasching and Brodzinski combined for three of the Gophers' four goals and continuously upset Northeastern's efforts to defend their zone. The Gophers found space and their core began to gel. The strength and chemistry of this top lines is giving young players like Jack Sadek a chance to play softer minutes and find their place within a tight, high-octane Gophers system.
On the other side of the ice, the Fighting Irish will bring a similar offensive game to the charged weekend. They will look to Chun through the Gophers as they did during last weekend's sweep. They're riding a 26-goal effort over the past four games, so look for them to try to pour it on early against a Gophers defense which has struggled to protect Schierhorn.
In their history against one another, Don's Gophers has gotten the better of Mario, but that could easily change this weekend if the Fighting Irish are able to establish the cycle as they often do. Depending on the Gophers team that shows up, though, this weekend could be a breakout for what has always been a dangerous offensive system.
At it's core, college hockey is as much about the sport as it is about found family. Players get to know and understand one another like brothers as they grow and mature together. The Gophers are a team whose players have a special appreciation for act of coming home, an appreciation for the State of Hockey, its environment and its culture around the game. That appreciation which is due in no small part to the coaching and mentorship of Don Lucia. This weekend, that appreciate, that act of coming home, takes on special meaning for Don and Mario as they snap one last picture on Notre Dame ice.
As always look for updates and recaps throughout the weekend from me @Real_JackVT and follow @HWCOLLEGEPUCK for live, in-game updates on play around the H-WCHA.