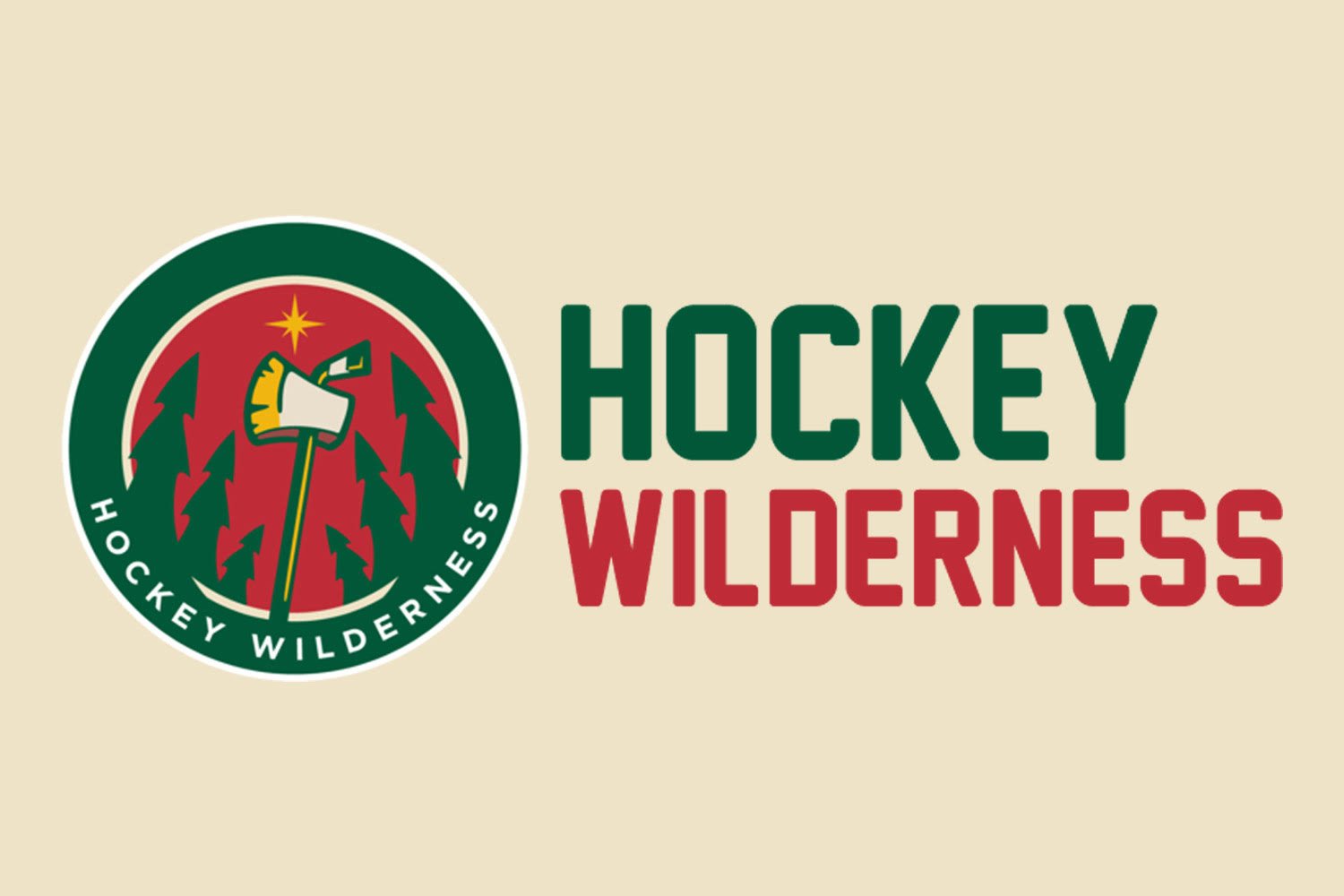 The 2010s have seen highs and lows for the Minnesota Wild. But even through the streaks and swoons, hirings and firings, high-profile signings and confidence-draining buyouts, what we'll remember are the goals, each one bringing us to our feet to cheer. In fact, some goals will be etched in our memory for decades to come. The prettiest, fastest, slickest, "how did they do that?" kinds of goals.
As the decade comes to a close, for your consideration, here are our selections for the Top 10 goals for 2010-2019.
10) October 9, 2013: Coyle From His Knees
Los Angeles Kings forward Anze Kopitar made a great play to lift the stick of Charlie Coyle, preventing a prime scoring opportunity in front of the net.
What Kopitar (or the rest of the Kings) didn't expect was Coyle's heads-up (or knees-down) play to swat the puck past Jonathan Quick.
9) March 17, 2019: Parise Between the Legs
When Zach Parise has a hard time corralling a Ryan Suter centering pass on the power play, he gets creative in order to beat Islanders goaltender Thomas Greiss.
8) February 27, 2018: Granlund Gets Something Off His Chest
You guys, Mikael Granlund has something he wants to say to the St. Louis Blues in this overtime game.
Actually, let's just let his actions speak for themselves.
7) February 27, 2017: Granlund Splits the D
Exactly one year before his last entry on this list, Mikael Granlund ended overtime against the Kings just 12 seconds in thanks to this coast-to-coast, D-splitting, Quick-dekeing beauty.
6) November 16, 2014: Niederreiter Outwaits Pavelec
Shooting from the side of the net is a pretty low-percentage play. Scoring from behind the net, even lower. Taking a goalie all the way out of the crease, skating below the line and then dangling the puck back into the net while falling on your butt is just crazy.
That confirms it. This goal is just plain crazy.
5) November 10, 2015: Vanek Collects Postma's Jockstrap
Thomas Vanek's tenure with the Wild (and eventual buyout) might be something most fans want to forget. But at times, he also displayed some absolutely amazing moves, including this sick, sick dangle around Jets defenseman Paul Postma, leading to a top-shelf snipe past Ondrej Pavelec.
4) October 25, 2015: Zucker is Gone in 10 Seconds
Don't let the scoreclock fool you — as fast as this goal was, it took longer than 0.0 seconds.
Just moments after the puck dropped to start the game in Winnipeg, Zucker receives a pass from Jonas Brodin. An absolutely dirty dangle around Jacob Trouba and a sweet snipe past Michael Hutchinson later, and the Wild had a one-goal lead in the blink of an eye.
3) January 17, 2017: Spurgeon Tees Up A Homerun
Mid-air, baseball-style goals are pretty cool. In fact, there are goals we considered for this list (like Granlund's above, or this one from Parise) that required some slick mitts and a deft touch to score from above the ice. But goals like that happen just about every night in the NHL.
What you don't see often (or ever) is a player catch the puck, pitch it to himself, and hit the homerun shot to beat the goalie, all in the span of half of a second.
Enter Jared Spurgeon.
2) April 21, 2014: Granlund's Diving OT Winner
Game 3 of the Wild's first-round matchup with the Avalanche in the 2014 Stanley Cup Playoffs was a defensive slugfest that resulted in only one goal scored by either team.
But what a goal it was.
1) April 30, 2014: Overtime. Game 7. Nino Niederreiter.
When you think about the most memorable Wild goals of all time, for me, it comes down to three — and all of them were against the Colorado Avalanche. The first one is Andrew Brunette's winner against Patrick Roy in the 2002-03 playoffs, which doesn't qualify for this list. The second is the one we just mentioned. And the third one needs very little in terms of introduction.
Honorable Mentions:
*
*
* Clutterbuck's bounce off the stanchion: Finally it Happened for Us
*
*
Did we miss your favorite? Which goal from the past ten years will you remember the most? Let us know in the comments below!