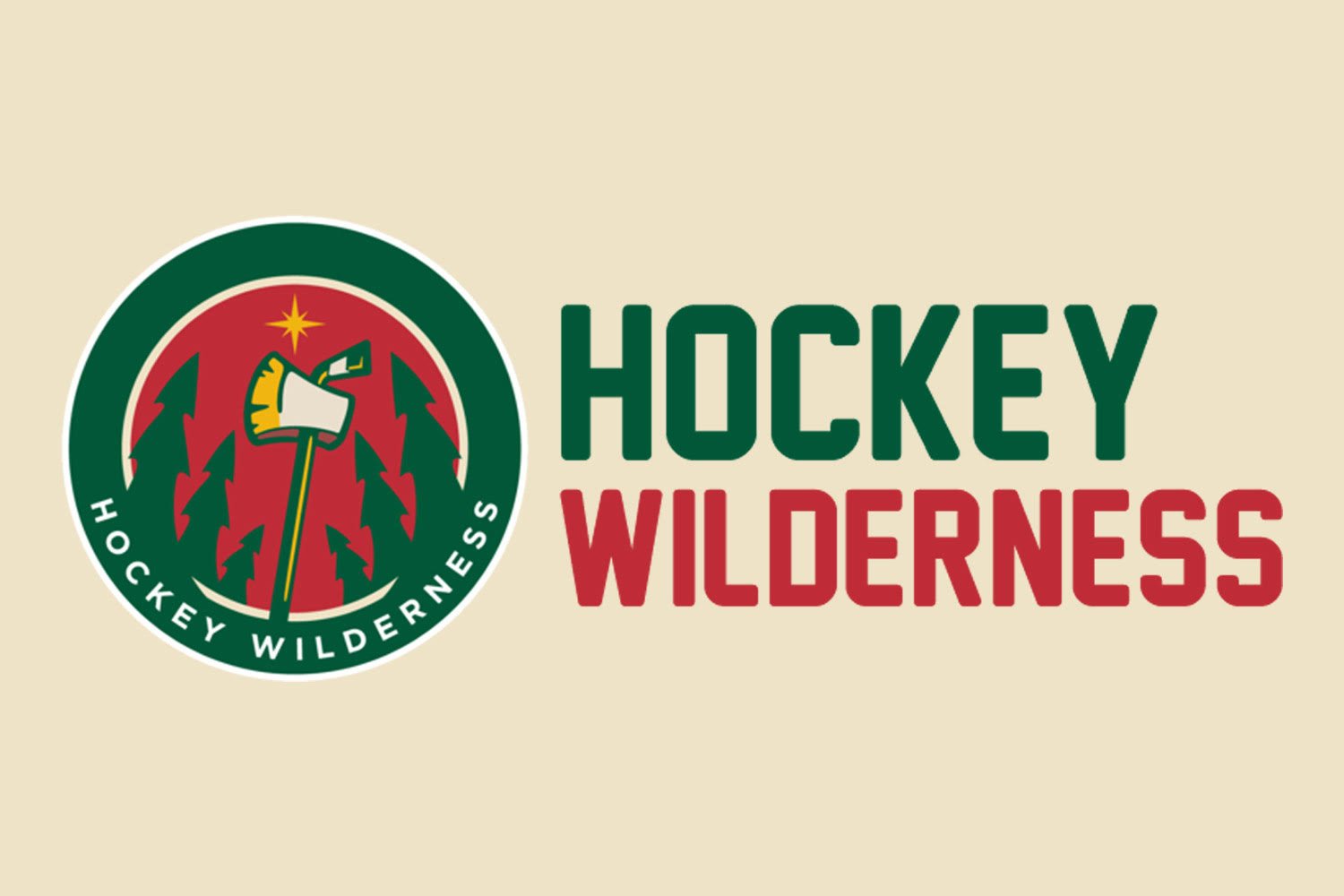 Kevin Fiala's second-period assist against the Chicago Blackhawks on Wednesday night earned a spot in the Minnesota Wild's history books, as the forward stretched his points streak to 12 games, while rookie Matt Boldy is on a nice little four-game points streak of his own. With Mats Zuccarello and Kirill Kaprizov also incredibly hot lately, let's take a minute to look back at the longest goals and points streaks in NHL history to see where the current players stack up.
Longest points streak
Fiala's 12-game streak currently matches the previous record held by Mikael Granlund in January/February of 2017. He'll get a chance to set the record anew after the all-star break when the Wild take on the Winnipeg Jets on February 8th.
Grandlund's dozen-game output of 17 points eclipses Fiala's 16 points, though Fiala's has been more goal-heavy, with nine of Fiala's 16 points coming on goals. Granlund's streak also benefitted more from the Wild's special teams, with the former Wild forward scoring five assists on the power play and scoring a short-handed goal. Only one goal and two assists of Fiala's have come on the man advantage.
But if Fiala's streak eventually comes to an end the same way that Granlund's did, we'll be in for a treat. In the last of Granlund's 12-straight games with at least one point, the Finnish forward really put on a show against the Vancouver Canucks, scoring a hat trick and adding an assist in a 6-3 win.
The NHL tracks scoring streaks as points scored in consecutive contests - that is, if a player misses a game due to injury or any other reason, the streak is broken. That's a shame, because Kirill Kaprizov would also be on this list if streaks were determined by consecutive appearances. Kaprizov currently also has points in his last 12 games played (an astonishing nine goals and 12 assists), but since he missed the January 8th game against the Washington Capitals, his prolific personal streak won't make the record books.
Four players tie for third in Wild history for scoring streaks, including Mats Zuccarello, whose 10-game scoring streak was ended by the New York Islanders last Sunday.
Longest points streak, rookie season
It will surprise no one to hear that the Wild's only Calder winner is all over the top of the rookie point streaks leaderboard, holding three of the top five spots, his best coming in late 2021 with a six-game streak (5g, 5a) from April 29th through May 8th.
Kaprizov's six-game streak includes this OT winner against the Anaheim Ducks back on May 7th, 2021...
Marian Gaborik, however, holds the top spot in the Wild's rookie records, having scored five goals and four assists over seven straight games during the 2000-01 season, which included a two-goal effort against the Los Angeles Kings and the game-winner against the Dallas Stars.
Current rookie Matt Boldy isn't far from jumping up the leaderboard however, currently sitting on a four-game scoring streak (2g, 4a) and 10 points in his first 10 NHL games. One more point against Winnipeg will vault Boldy into a tie for third with four other players, including Kaprizov (twice), Ryan Donato, Pascal Dupuis... and Nick Johnson of all players.
Longest goals streak
Fiala recently had a three-game goal-scoring streak snapped against the Islanders, but it will take a five-game effort to crack the top 3. Nino Niederreiter and Brian Rolston share the top spot at six games a piece, and Fiala's own five-game, 11-goal output of 2019-20 is the best of seven times a Wild player has scored goals in five straight games: a list that includes Gaborik, Rolston and Kaprizov as well as Pavol Demitra and Jason Zucker.
Here's the goal that extended Nino's streak to six games:
As for rookies, Kaprizov sits atop the leaderboard with a five-game goal streak back in April of last year, and also achieved a three-game goal streak twice last season. Gaborik and Dupuis are the only others to make it three-in-a-row with a goal.
Kaprizov scored this power-play goal against the San Jose Sharks to set the Wild's rookie record for consecutive games with a goal.
Longest Standings Points Streak, Team
While we're looking at points streaks, the Wild currently have standings points in their last 10 games, dating back to just after their loss in the Winter Classic on January 1st. The 10-game streak ties for third-longest in team history, matching spans in the 2006-07 and 2014-15 seasons. The only two more prolific periods came in 2019-20 (11 games, 8-0-3) and in 2016-17, when the Wild went an incredible 12-0-1 over a 13 game span, including winning 12 straight.
Their last victory of the points streak came in a 6-4 win over the New York Islanders.