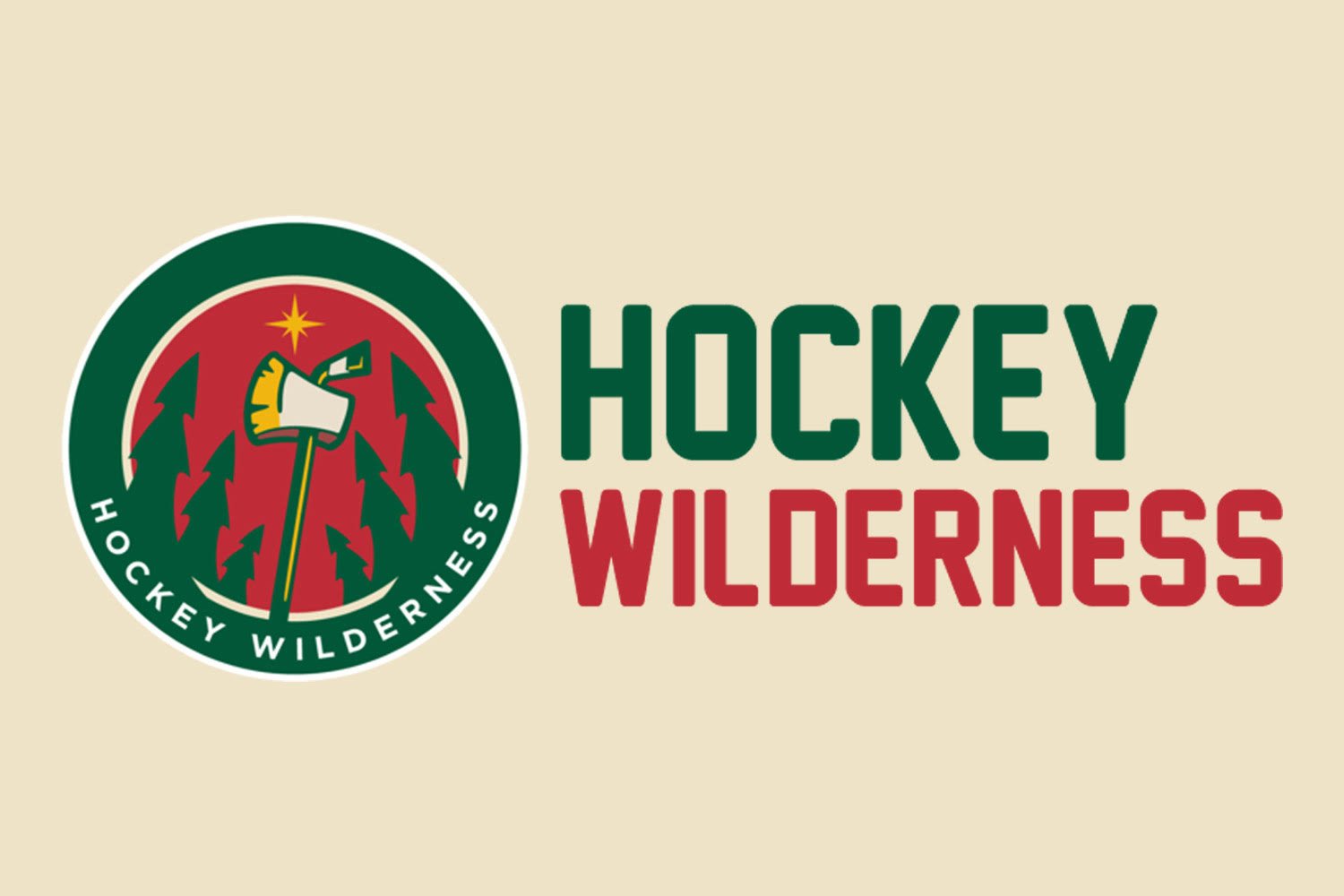 Here are some thoughts from Fletcher as per Russo:
A key aspect of this trade is the fact that the Wild only pick-up around $475k of Bryz's cap hit, leaving Fletch around $3 mil to make other moves.
This is a smart trade for a veteran who won't crowd Kuemper, comes at a cheap price, doesn't handcuff the team, is only here til the Summer and might actually help down the line.

So, is Bryz good?
-Here's his 5v5 Sv% for each season in his career so far and where he ranked among regular goalies:

-Here's his rolling 5v5 Sv%:

What do you think of this move and the Backstrom situation, Wilderness?