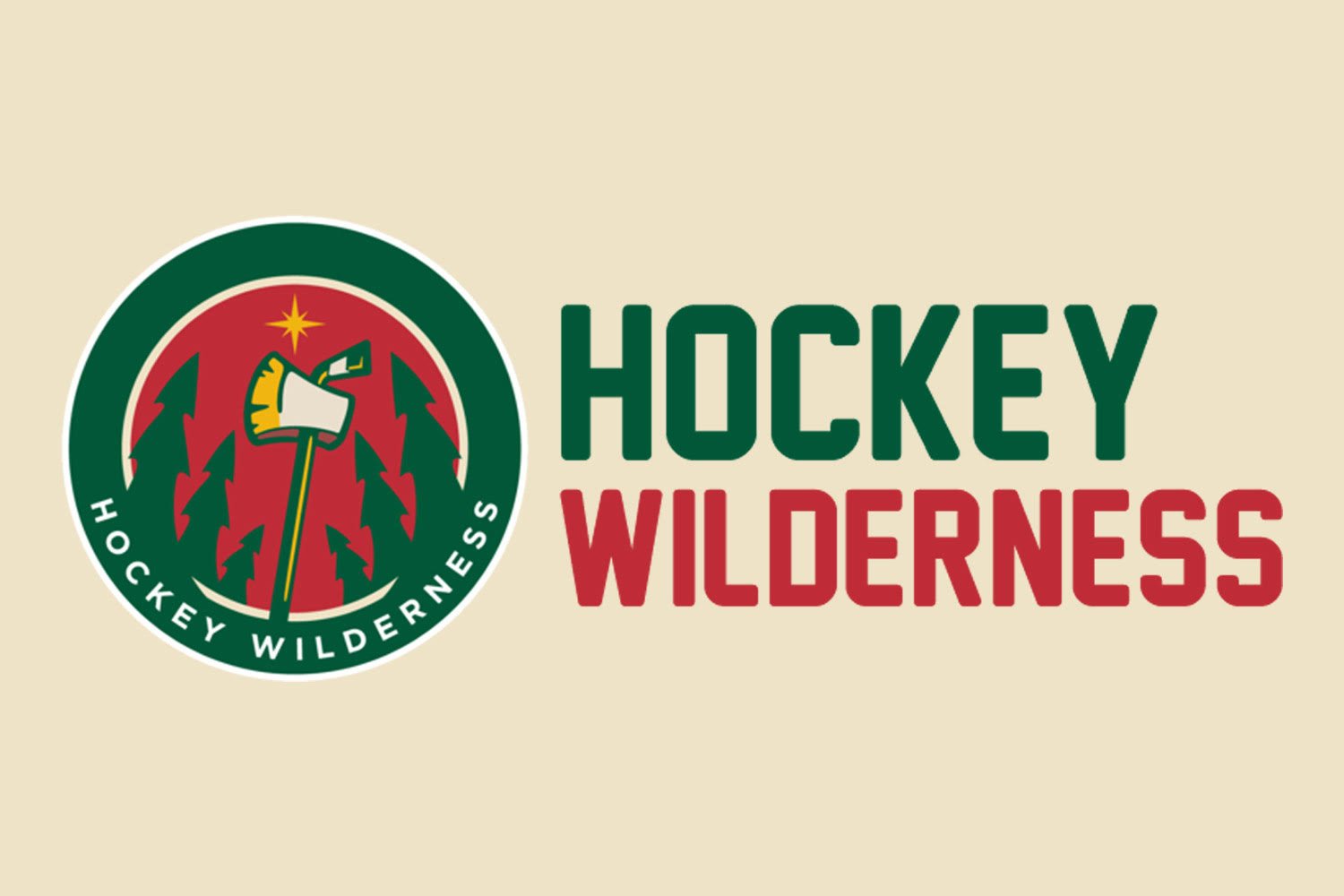 1) Does Mikko Koivu continue his goal-scoring form?
2) Can we get through an entire game against the Jets without any "Byfuglien is fat" jokes?
3) Any "Haaaaaaaarding" chants from the Winnipeg faithful?
4) How does Jason Zucker play?
5) Does Devin Setoguchi get any revenge on his old team?