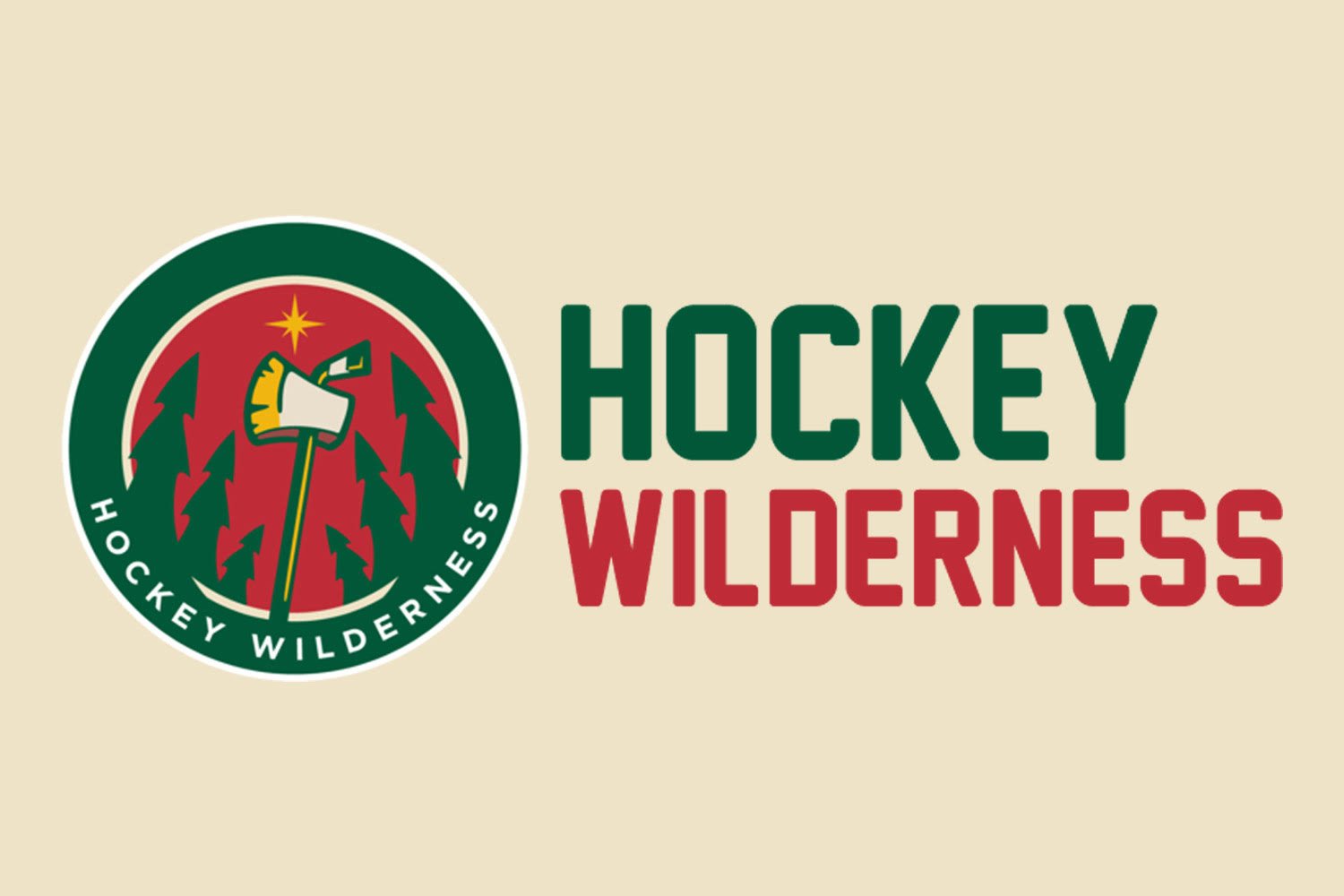 Let me start by saying this: Darcy Tucker is a pile of human waste that needs his face re-arranged.
That said, there is an excellent blog that many of you likely already read. Elise over at 18,568 Reasons Why says there has been little reaction from the Wild blogosphere on this Darcy Tucker hit. (See Neide's earlier post, or Russo's blog for deails.)
I would suggest this: Wild bloggers know better than to get too excited about this, as do Wild fans.
Colin Campbell is not going to suspend Tucker. If he does, I'll eat a big helping of crow, I promise all of you that. Campbell's discipline policy is a joke. Give Pronger two games for stomping a guy's foot with his skate, give Chris Simon the longest suspension in history for the same thing. Hell, he only suspended Ohlund four games for breaking Koivu's leg.
Russo calls for a suspension, as do Avs fans and bloggers. For this I give the opposition a great deal of credit. Most fans would rather defend their guy at all cost. Problem is, the NHL doesn't care. If no one gets hurt, no one gets suspended. Campbell will likely not even issue a statement. He's a joke, and so are his policies.
As for the on ice retribution, there was a long running debate in the comment section on Russo's page (you should check it out, it's rather fun). Here is what you can expect Wild fans.
Boogie will not be able to settle the score. The code says he should, and he will try, because he is Boogie. However, Tucker is not man enough to answer the bell, and Boogie is respectful enough of the game to not jump Tucker.
The retaliation on an agitator, or idiot as I like to call them, will always come from a lesser brawler. Look for Nolan or Weller to take their shot at Tucker. Likely Tucker will turtle for as long as possible, until there is scrum in the corner and he can't run away. Unfortunately for Wild fans, it likely will end up being someone who is not a great fighter, and Tucker will pull them to the ground and consider the matter closed.
As much as I want to see Boogie break Tucker's nose, it just is not realistic. Boogie will only fight an opponent who is ready to accept the fight and stand toe-to-toe. How likely do you suppose that is when considering Tucker?
I would love to see Nolan get his hands on him. Remember the fight with Voros last year? Nolan can throw, and Tucker won't have the luxury of Boogie's honor to save him.
Look for several hard finished checks against Tucker in the rematch on December first. Hopefully Weller or Nolan will get a hold of him. If not, it is likely the matter will be tucked away for a while. Jacques is not one to let the guys worry about these things.
Wild fans, and Wild bloggers alike are smarter than the average bear. We know that the league isn't going to act to reign in these idiots, we know that Boogie isn't going to jump on Tucker's back, and we know that Tucker is too much of a sissy to stand up and take his beating.
So we will again be disappointed, like we were last year when the boys got no retribution for the slash on Mikko.
-Buddha