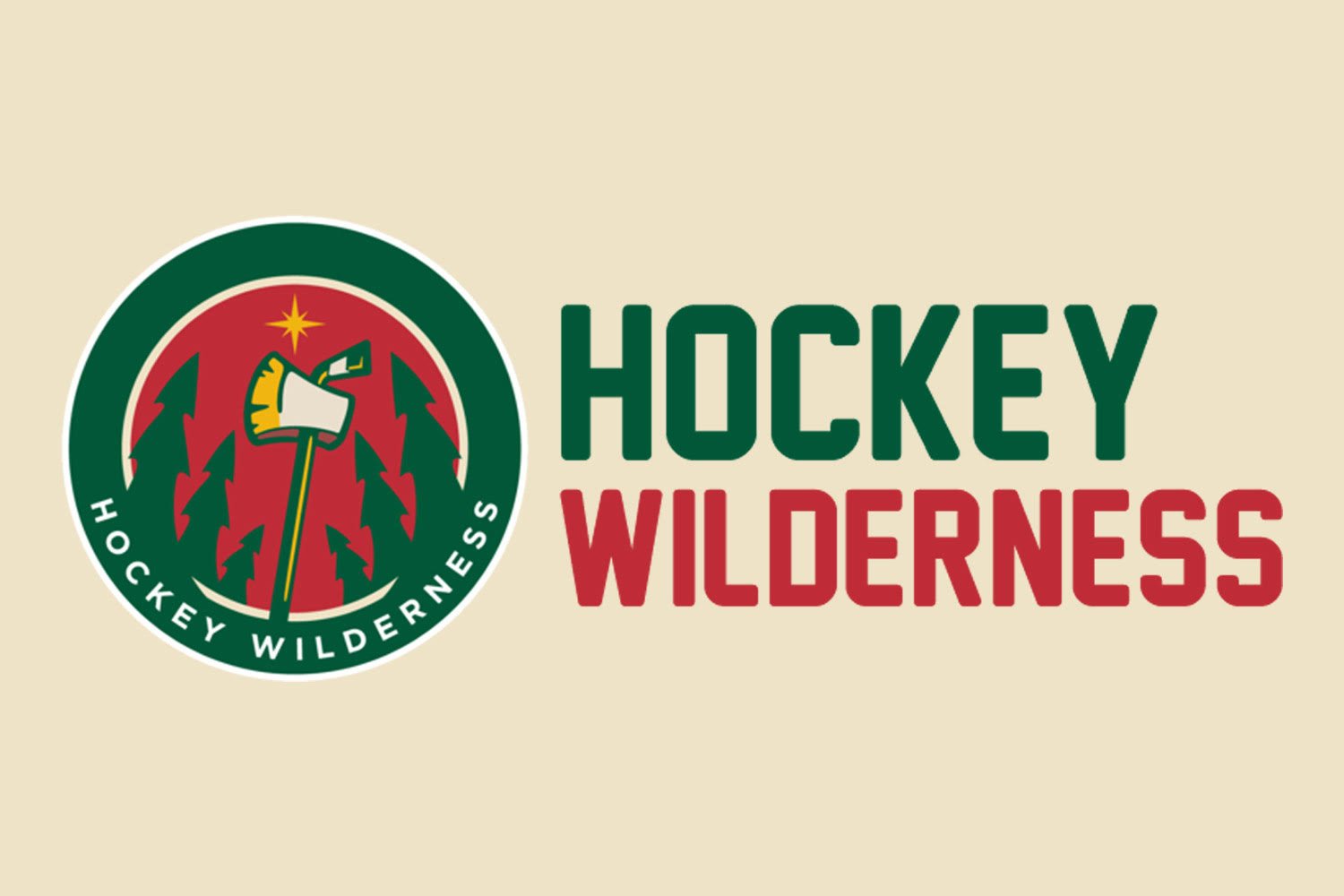 Sunday afternoon was the conclusion of the Minnesota-Lindenwood series in Missouri. Right off puck drop the Gophers put a flurry of shots on goaltender Jolene deBruyn then the Lions went to the opposite for a few attempts on Alex Gulstene. Sydney Baldwin scored after a Lindenwood defender fell at 2:09. Alex Woken and Sophie Skarzynski assisted. Minnesota kept rolling and putting shots on goal, despite the Lions getting a little feisty, one shoved Kippin Keller into the boards. Tianna Gunderson had a slapshot that hit deBruyn's blocker, she's really pushing for a goal this weekend while she's got the chance to play. Then a pass from Britannia Gillanders behind the net to an open Kirsetn Martin nearly resulted in a goal, but Gulstene blocked the shot.
The Gophers piled on shots, a bit like shooting fish in a barrel as they had more than 10 shots by the halfway mark and a total shot count of 23, to Lindenwood's 5, at the end of the period. Lillian Marchant boarded Woken at 12:09. Minnesota went straight into puck cycling, but couldn't convert on the power play. Gunderson made a drop pass, which Cara Piazza shot onto deBruyn's blocker, and then puck bounced up over the goaltender into the back of the net at 15:14. Keller had the second assist. Megan Wagner tripped Piazza and went to the box at 17:35, but the penalty expired harmlessly two minutes later. Minnesota went into first intermission with a comfortable lead.
Gophers continued putting shots on deBruyn second period. As a Lion was exiting the ice, the puck hit her and Lindenwood was dinged for too many players on the ice. Christian Aulock served the penalty for the team, which started at 2:25. Minnesota's best chance on the power play came when Taylor Wente nearly scored off a Nicole Schammel pass, but missed the open net instead. Baldwin turned the puck over to Taylor Girard right in front of the net and Girard immediately banged it home, scoring unassisted at 6:53. This put a bit of zip in Lindenwood's strides and it was only improved when Keller went to the box for hooking at 10:11. With a bouncing shot Cierra Paisley tied the game at 10:30. Sierra Burt and Courtney Ganske assisted.
Grace Zumwinkle nearly scored with a backhander on a Schammel pass, but deBruyn somehow managed to keep the game tied. However, it was Olivia Knowles to take back the lead with a right point shot that went through deBruyn's 5-hole at 12:14. Woken and Skarzynski assisted. Then Woken took an interference penalty for shoving her shoulder into a Lion defender, which was slightly delayed, but went into effect at 12:43 and ended without Lindenwood getting a shot. Emily Brown was questionably called for tripping Burt at 16:02. This time the Lions did get a shot, but still did not score. Zumwinkle made another blast, from the top of the circles, which hit deBruyn, and then tried again, but hit Ally Larson instead of the back of the net.
Third period started with the teams going from end to end of the rink. Patti Marshall pulled Girard down with her stick and was called for interference, which turned into a penalty shot. Girard took the penalty shot and scored at 6:21. Ally Larson then took an interference penalty at 8:01. Gophers puck cycle and shoot, but could not beat deBruyn. Minnesota continued to frantically fire on goal, pressing for any chance to finish the game with a regulation win. Lindenwood used their timeout at 16:44. Every Gopher on the ice tried to jam the puck into the net any way they could. Then Mariah Hinds shoved Agnew into corner glass, which sent her to the box for checking at 19:51, but neither team could settle things in regulation.
The Lindenwood penalty carried into overtime. A Skarzynski pass found Knowles high in the slot and Knowles buried the puck in the back of the net just 50 seconds into OT. Piazza had the second assist. The goal was reviewed, but declared good. Minnesota won 4-3, shots 47-18 also in their favor, while Lindenwood was felt to lick their wounds.