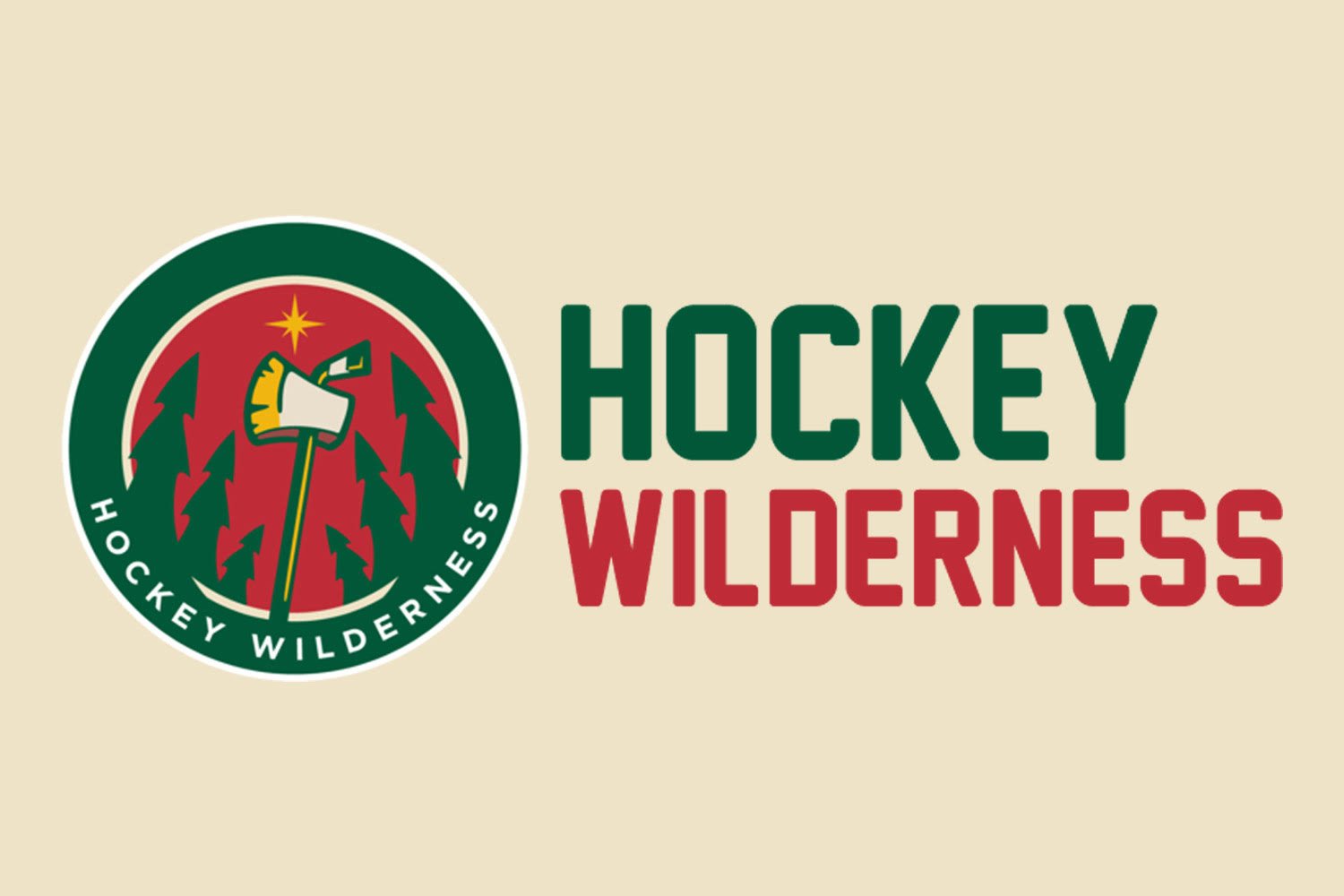 For the Saturday rematch Minnesota went with Sydney Scobee in goal, while Minnesota State stayed with Abigail Levy. Early in the first Rebekah Kolstad took an early checking penalty 51 seconds into the period. The Gophers absolutely blitzed Levy, but couldn't convert on the power play. Minnesota hammered away at MSU's defenses for almost the entire period, rarely letting the Mavericks an offensive chance as they were too busy blocking shots. Eventually Taylor Williamson buried a bad rebound in the back of the net at 17:44. Emily Brown and Alex Woken assisted. This was followed up by Grace Zumwinkle scoring from the top of the right circle in the last second of the period. Taylor Wente and Sophie Skarzynski helped make that play happen.
The teams blocked shots to start second period. Then Williamson earned an interference penalty at 2:33. Gophers had to block a lot of shots to kill the penalty. Not long after Taylor Heise passed to Emily Oden for the shot, which Abigail Boreen tipped into goal through Levy's 5-hole at 6:41. Heise went for tripping at 7:01, putting MSU back on the power play. Tristen Truax had Scobee absolutely flailing with how many shots she put on goal, but it was Jordan McLaughlin, assisted by Kolstad and Corbin Boyd, who actually put the puck in the back of the net at 8:44.
Minnesota at full strength didn't deter MSU in the slightest and Brooke Bryant banged another one home at 9:42. Brittyn Fleming and Megan Hinze assisted. Minnesota State remained on the attack and actually outshot Minnesota 17-9 second period. Eventually though Woken got a hold of the puck and scored unassisted glove side from the top of the slot at 17:59. After that the Gophers didn't get another solid chance and finish the period playing defense.
Third period started with play moving around the rink more. Then it turned into a Gopher flurry after Madison Oelkers earned a checking minor at 6:25. During  the power play Heise passed the puck to Patti Marshall, who sent it to Zumwinkle for a blast into goal at 7:59. This was followed up by Fleming scoring at 10:14. Assists came from Emily Antony and Hinze. Minnesota went to town in the second half of the period and never really let up. At 13:54 Amy Potomak scored from the circles, stick side, thanks to a feed from Woken, but that was the last goal either side managed to it. It was enough and the Gophers won 6-3, completing the sweep after outshooting the Mavericks 34-26. Next weekend the Gophers will be back at Ridder hosting Wisconsin.