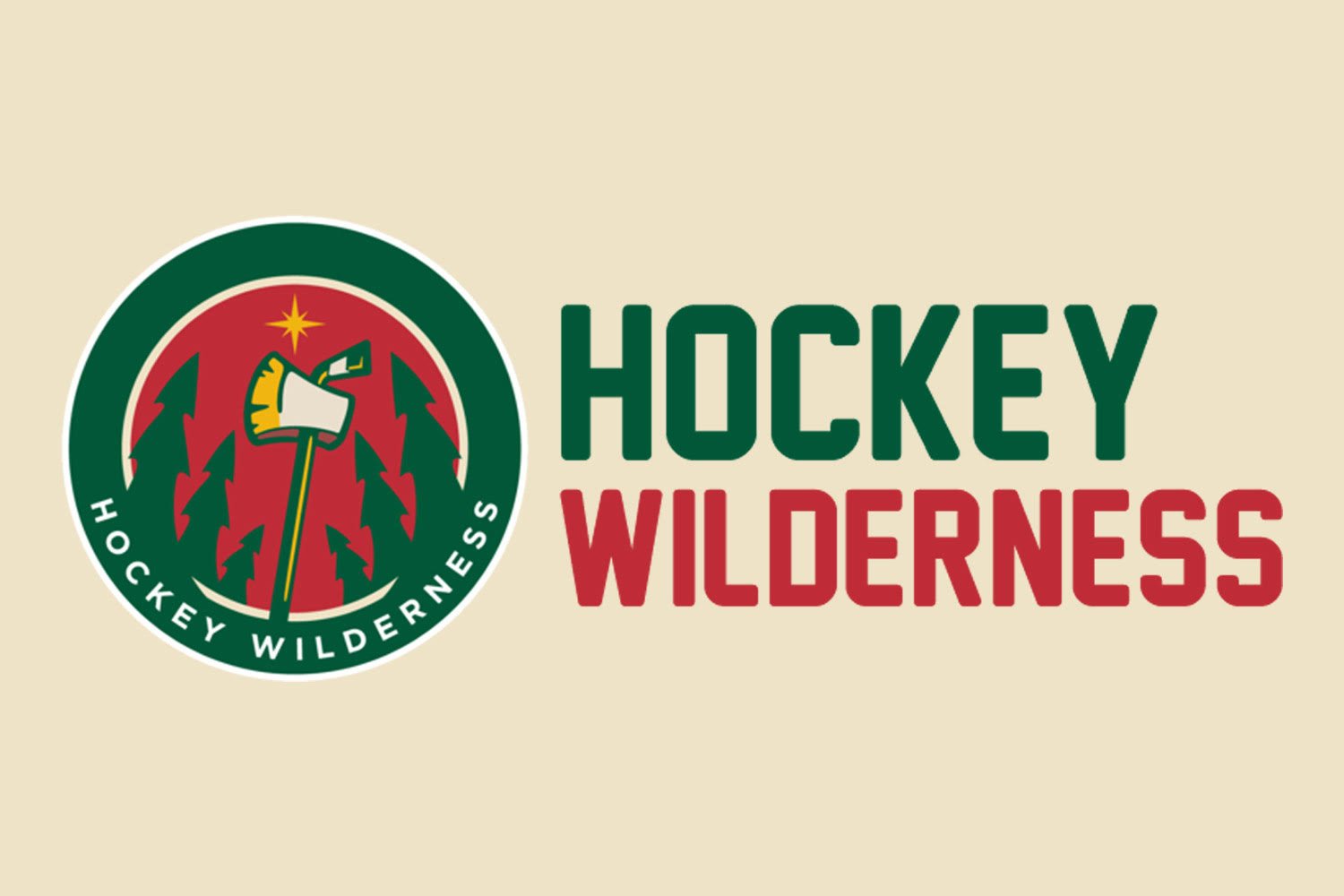 On April 28th Amanda Leveille made history as the first drafted player to sign with the National Women's Hockey League, NWHL. She signed with the Buffalo Beauts, for $15,000. The Beauts are located in Buffalo, New York, and Leveille will likely be joining former teammate Megan Bozek, if she choses to re-sign with Buffalo. Leveille finished her career in Minnesota with a .947 save percentage, the best in the NCAA, 32 shutouts, and 1.18 GAA.
Then on May 1st Gopher and Olympian Amanda Kessel signed as a free agent with the NWHL. Kessel joined the New York Riveters for $26,000. This is the most any player has signed for in the fledging league, which is expected to start its second season in October.
Interestingly, the Connecticut Whale, who drafted Hannah Brandt, Milica McMillen and, Maryanne Menefee, made a draft trade with the Riveters on April 27th. In exchange for their first round pick, Brandt, they received New York's fourth round pick, Dana Trivgno, and $2000 of draft tax. If Brandt signs with New York, which seems likely as she has stated that she intends to earn a slot on the 2018 Olympic team, women's hockey fans could see Brandt and Kessel on a line again.
To quote Gopher and 2014 Olympian Lee Stecklein on Kessel, "watching her play is like watching water move. Watching her with Hannah is like magic." Look forward to seeing a lot of magic on the ice come October both out east and in Minnesota.