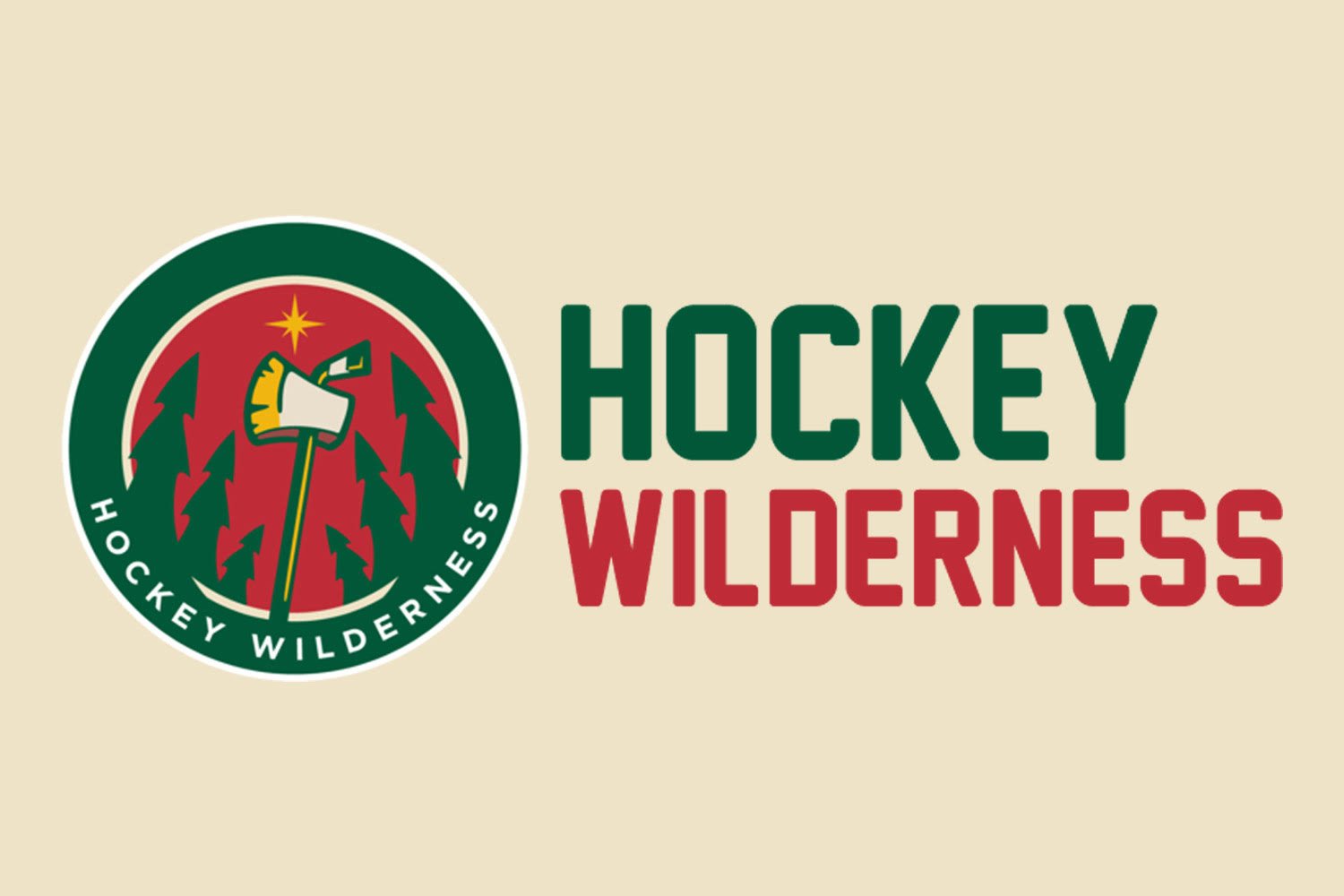 With 4 goals, 4 assists and 8 points in 9 games so far, you'd probably think that the storyline would be about his offensive success. In reality, there's something else going on with him. He has 26 PIM as well, including 2 match penalties for check to the head. Just to compare, he had 43 PIM in 55 games in Houston last season.
As per the AHL rule book (48.5; match penalty), if deemed appropriate, supplementary discipline can be applied by the President at his discretion. The first offense occurred on October 13th against OKC Barons forward Linus Omark, who wasn't injured on the play. However, Zucker was suspended 2 games. Here's what he had to say after the suspension:
It's highly likely that the league will once again review a Jason Zucker hit. He might very well be suspended for more than 2 games. That's a frustrating situation either way. The Iowa Wild's next game is on Wednesday night against the Chicago Wolves.
One could bet that Zucker is getting farther from a potential return with the Minnesota Wild this season.
Update from Russo just now: