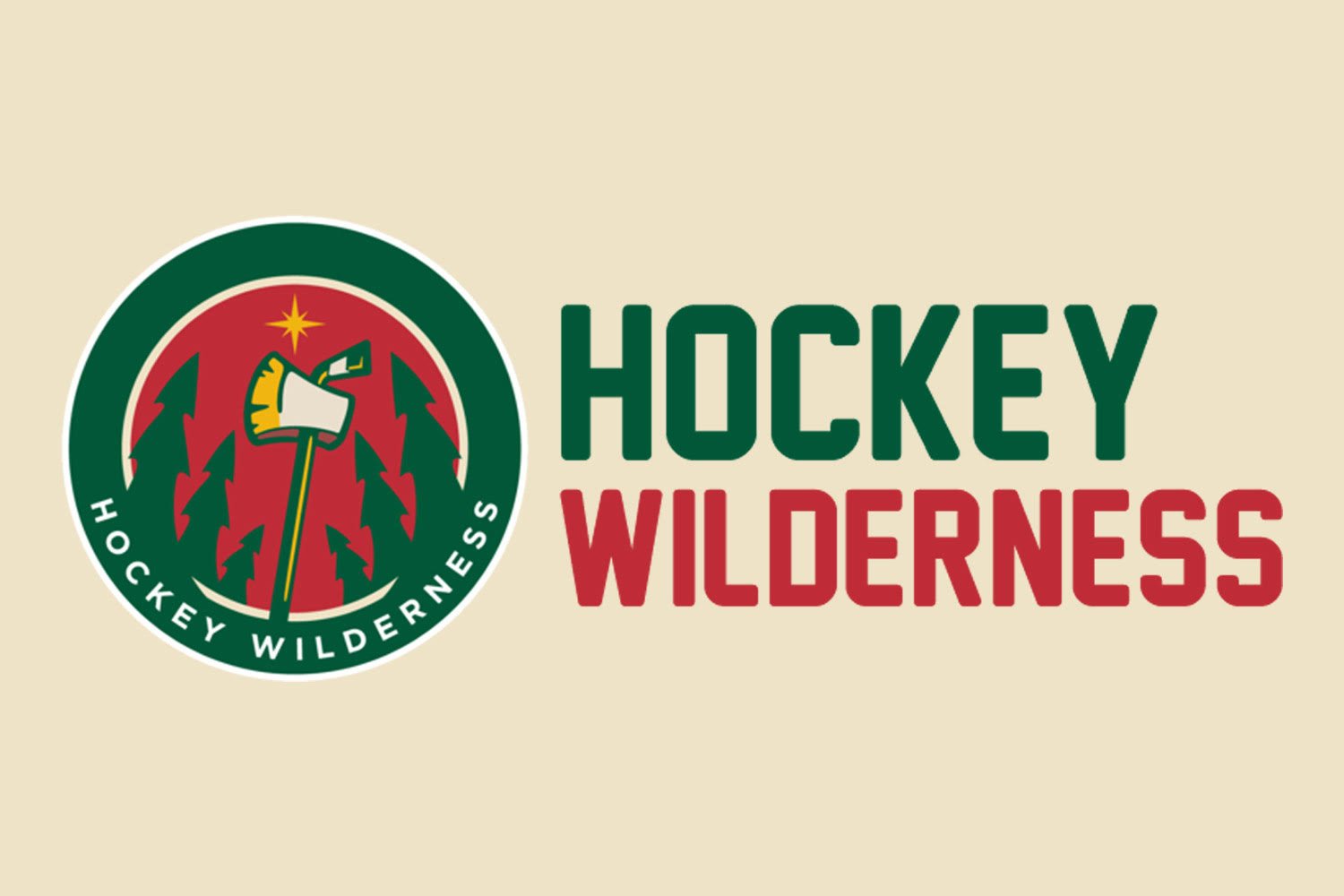 You already know Parise you say? Oh really? Yeah. You might think you know Zach Parise, but do you really? Ask yourself this question - if you were going to pick an actor to play Parise in a movie, who would it be?
Now, hold that actor in your mind, and then get to know one of the two newest members of the Minnesota Wild.
The Stats
The Experts
For the purposes of this exercise, we turn to TOm Stivali, oh he of In Lu We Trust fame. Thanks to Tom for doing this so soon after his favorite team lost a big piece of their team. We truly appreciate it.
The Video
Where he Slots In