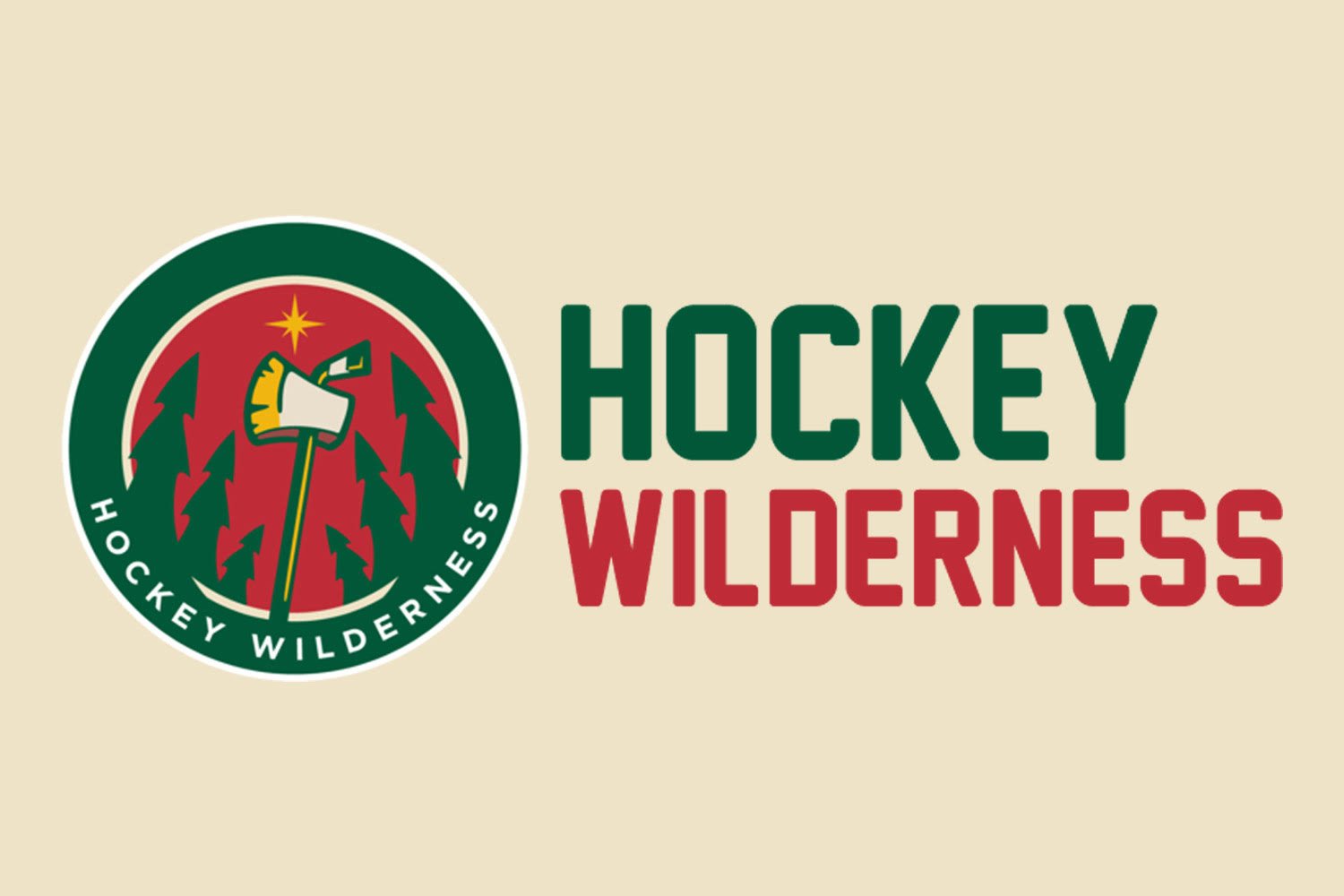 Word Association time! I say Tyler Cuma, you think ... injuries! This kid has had his NHL career path severely altered as a result of numerous injuries. He's a walking infirmary.
Mike Yeo on Tyler Cuma
So Mike Yeo has a history with Cuma, knows what he can do and hopefully it works well for him next season. This kid has worked his ass off to come back from injury time and again. It's nice to see him finally get his shot, short though it will be this season.
From Heather (ms.conduct) - Full article here