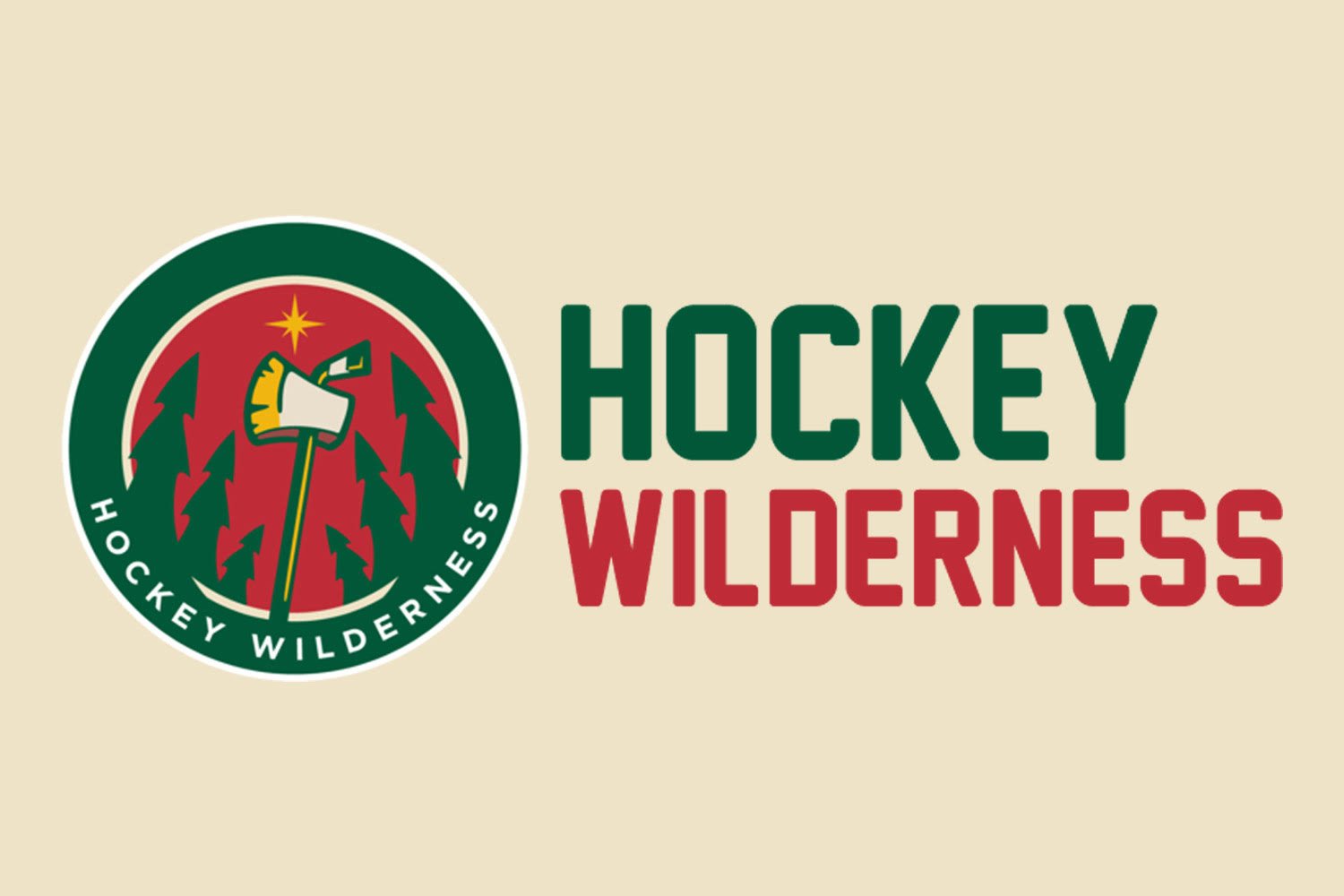 Everyone still with me?
First, some stats to get us started:
Then, as always, we turn to the experts:
The Third Intermission, August 9, 2010:
From Ms. Conduct today:
Anyone get a touch of frustration in Ms. C's "voice" on that one? Think she just wants her team back? Yeah, me too.
Even friend of the blog, Hockey Joe Yerdon chimed in on Twitter a bit this morning:
Video you say? OK, here's some video.
I think we are starting to get a pretty clear picture of who Drew Bagnall is. He sounds like the guy who needed to be here last night, and he sounds like a guy Wild fans may actually enjoy watching. While it is disappointing to see a guy like Falk miss such an obvious cue to step up, it is equally as nice to see a guy like Bagnall get his chance.
Welcome to the Wild, Drew. You are already likely familiar with the team. Enjoy yourself. Bring the pride with ya, OK? Thanks.