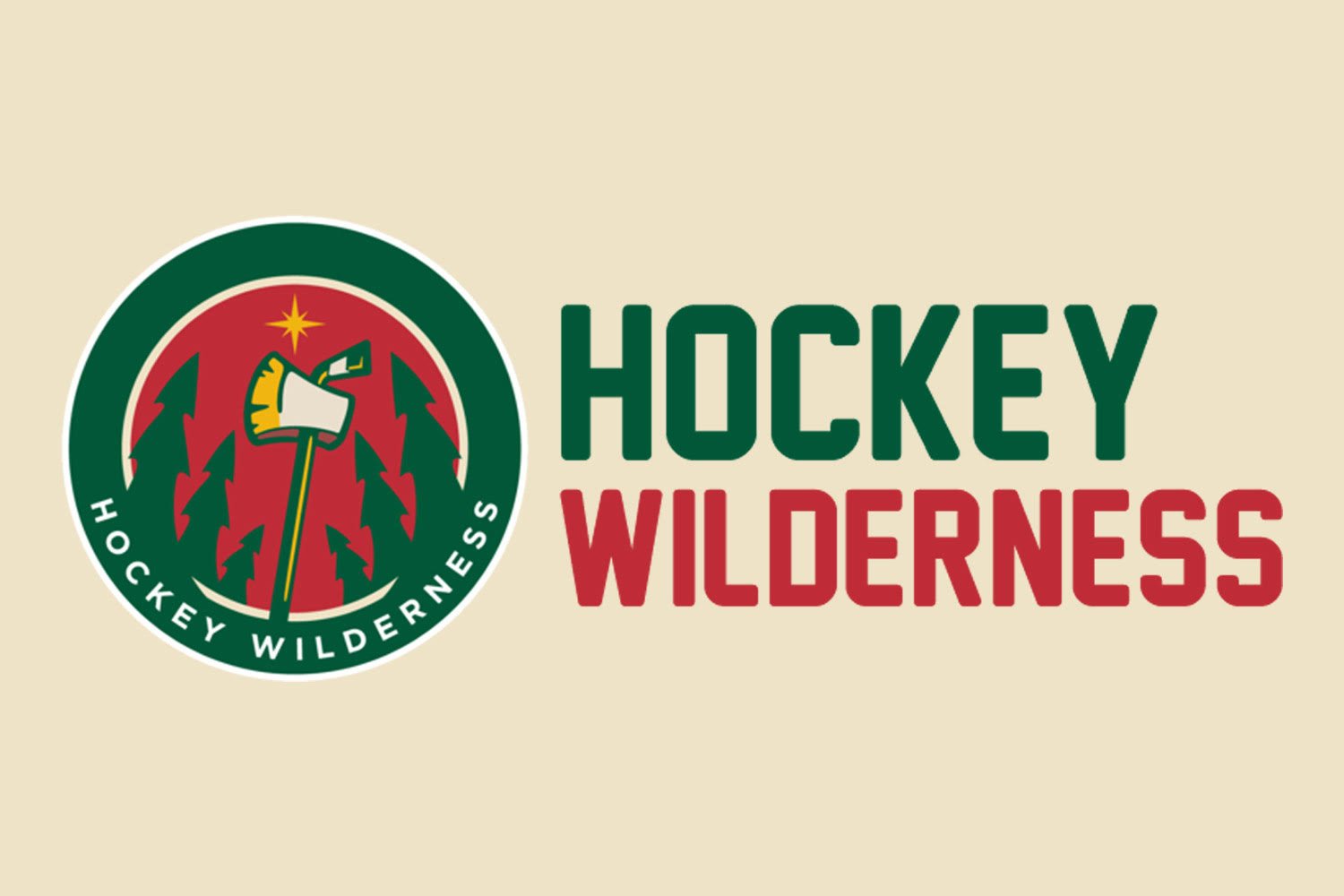 Who is that masked man? Sorry for the cheesy lead in, but seriously. Who is this guy starting for the Wild tomorrow night? Well let's ask the experts, shall we?
Our good friend Ms. Conduct, oh she of two of the best blogs on the interwebz, tells us this:
New friend of the Blog, Lady Byng of Swamp Hockey who has had the chance to follow Anton last season with the Everblades has this to add:
As for numbers, they are deceiving. He has not won a game for the Aeros since Thanksgiving, though that seems to be due to a lack of goal support from his team as the numbers would suggest:
10-14-1 in 28 games, four shut outs, 61 goals against, a respectable 2.42 GAA, 576 saves, and and .904 save %.
Anton made the move from the Everblades to the Aeros late last season when the Aeros ran into goalie injury trouble, similar to that which the Wild are experiencing now. He played well in the stretch run, and played better in the playoff run for the Calder Cup, playing in 17 playoff games and earning 8 wins while taking 8 losses.
According to his HockeyDB profile, Anton played a total of 60 games in the ECHL between the Everblades and the Texas Wildcatters. He earned 38 wins, took 11 losses, and played to 5 ties. His save % was above .900 in both seasons.
Khudobin came to the Wild via the 206th pick of the 2004 Entry Draft, taken in the seventh round, the thirteenth pick of that round. Wild fans would know the 2004 draft as the year that they wasted their first round pick on AJ Thelen, who incidentally, plays currently for the Everbaldes.
He is seemingly the story of the day:
ECHL.com | Khudobin - They list him as the 432nd ECHL player to make it to the show.
View From the Lighthouse - Wild.com blog with coverage of Anton's first presser.
The Third Intermission: First-hand account of Khudobin's first NHL game/win - T3I with their account of their boys' big day.
Khudobin will make first NHL start Saturday against Philly | StarTribune.com - Stensaas covering Russo's Rants tells us that Anton gets the start tomorrow.
Swamp Hockey: Friday Links: Khudobin Edition - Swamp Hockey dedicates the Friday links page to Anton.
There is no doubt that there will be more stories about Anton today. Keep an eye out.
-Buddha