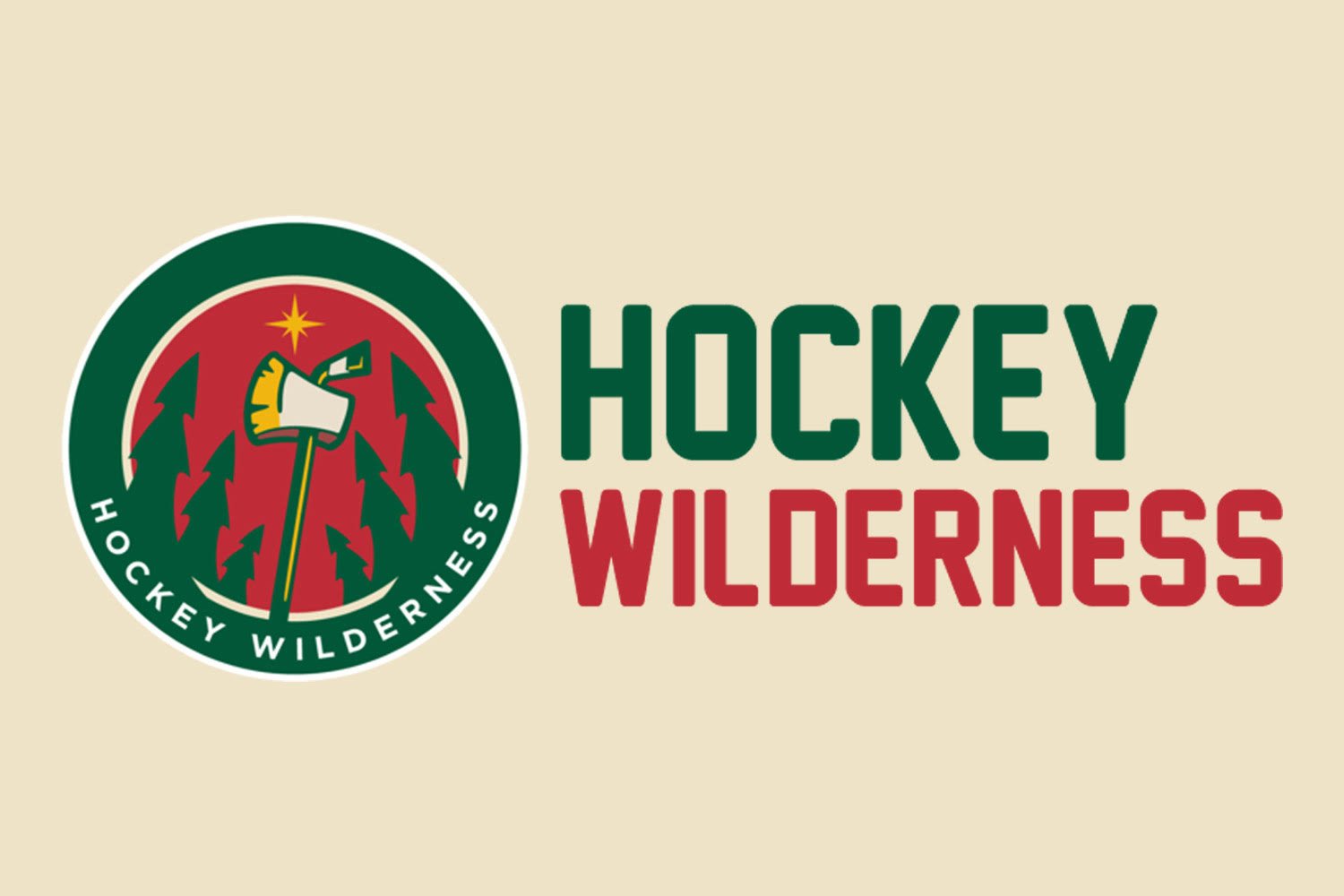 I get it, I completely understand the frustration with the current state of the Minnesota Wild. Starting off 1-6-0 and looking older and slower by the day, it's easy to be negative about this team, and I wouldn't really blame you for it.
But just listen for a minute.
After a very bad first six games in which the Wild failed to impress in any fashion, they came into Montreal looking to continue their long winning streak against the Canadiens (they beat Montreal nine straight times prior to Thursday) and get some momentum going ahead of their second home game of the year — which will also be against Montreal.
As you may or may not know by now, that did not happen. The Minnesota Wild gave up three goals in the first period on the way to a 4-0 defeat at the hands of the Montreal Canadiens, their sixth loss of the young season. As one can imagine, frustration is high internally right now as they look for answers as to why they continue to play so poorly. So, in a postgame interview with the media after the loss, forward Jason Zucker was very honest about the state of the team and how everybody needs to better.
The second The Athletic's Michael Russo tweeted this out, it exploded. Wild fans and hockey fans in general were caught up in constant debates that continued into Friday about Zucker's comments, mostly saying how it is "immature" or "disrespectful" to put any of the blame on the team's head coach Bruce Boudreau. What a lot of people have maybe not seemed to understand is that Zucker wasn't putting the blame on Bruce.
Or anything like that at all.
It is easy to see why some are receiving these quotes in a negative connotation. It really does look like Zucker is pinning the blame on Boudreau. But, in reality, we don't know the context of the quote. We haven't seen any video or audio recording of it, so we haven't been able to know any of Zucker's body language, voice or tone when he was saying that. Not to mention that Zucker has always been an upstanding guy both in the community and in the locker room. He has never been the kind of guy to throw his teammates or anybody else under the bus. So why is it fair of us to then attack him for something he probably thought was completely harmless?
Appearing on KFAN 100.3 Friday evening, Russo mentioned that Zucker even apologized to Boudreau soon after as they were getting on the team bus, and that he doesn't sense Boudreau is upset at all by the comments.
Would things have been better if Zucker hadn't mentioned Boudreau's name specifically in his comments? Yeah, totally. But the point is that Zucker meant it as "Everybody's got to better." And from all indications, it wasn't malicious.
Nobody is blaming Boudreau for this mess right now — including Zucker. And if anybody is actually pinning this on Boudreau, perhaps they forgot about The Paul Fenton Experience.
When a team is struggling like the Wild are right now, frustration can bubble over in their interviews, with players sometimes saying things they shouldn't. Still, this wasn't one of those moments. Jason Zucker was not taking a shot at his head coach, nor was he blaming him for the team's failures, which should probably be the bigger focus.
Perhaps this will all blow over soon, as it should, and everyone gets back to focusing on the more important problems — the ones taking place on the ice.