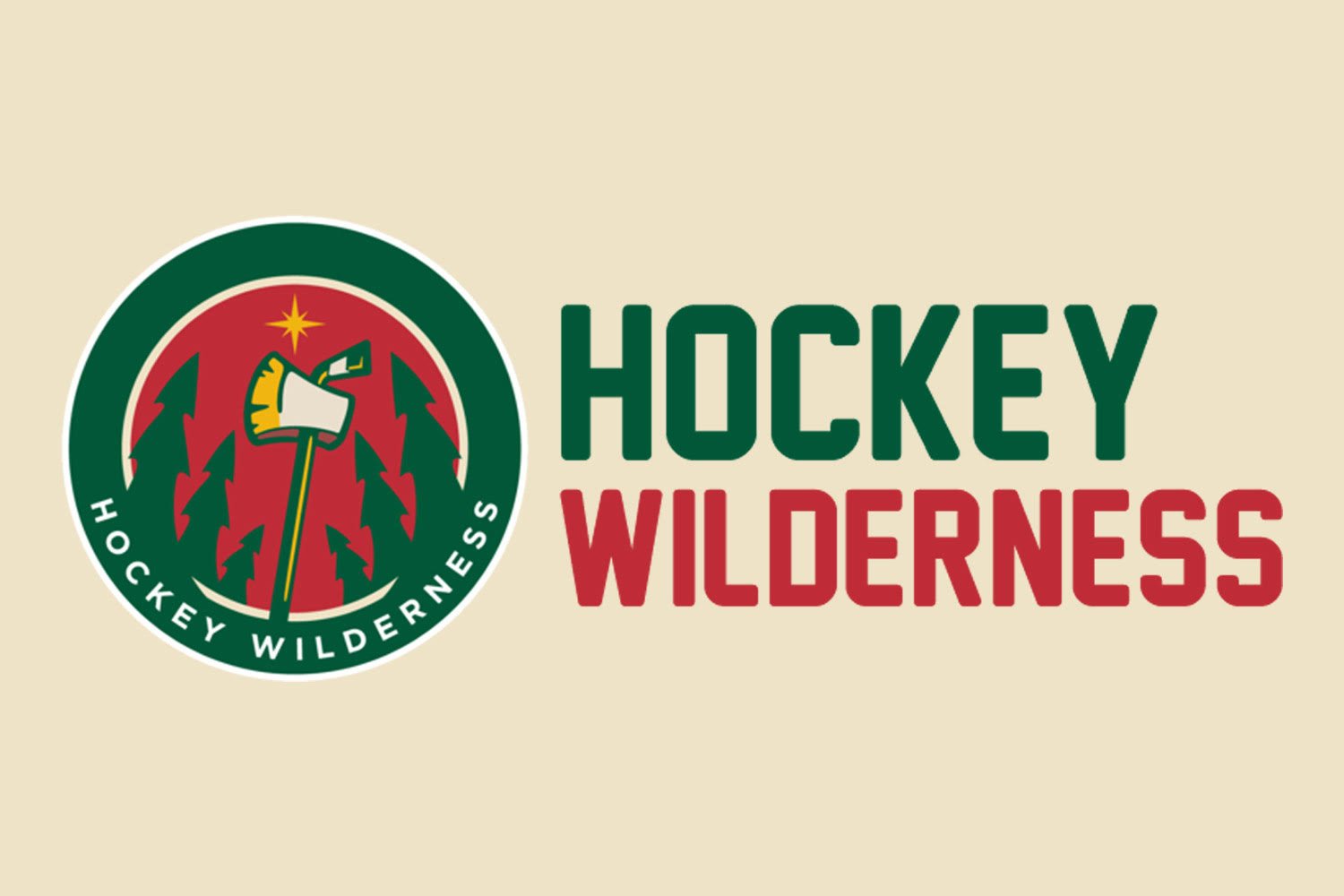 Wild fans, don't get me wrong, I love Nordy, but he is nothing compared to Gritty, the league's newest mascot. I don't know what it is, but Gritty has it, and he just continues to win people over. Never mind the fact that he is arguably the most terrifying mascot you'll ever see. Don't believe me, just look at this amazing (but not long enough) Twitter thread of Gritty photoshopped into stock photos. Try and tell me that you aren't worried for that small child.
If you are somehow unfamiliar with Gritty, he's the Philadelphia Flyers new mascot (and the subject of nightmares). He was introduced less than two months ago, and instantly became a popular talking point across the league. What exactly is he? No idea. But that hasn't stopped him from becoming some people's new favorite mascot.
With Winter now upon us, Gritty is experiencing his first snowfall. And it is a sight to behold. Look at him play in it with a child-like wonder. This is the content that we all need right now.
It seems like there is nothing that Gritty is not involved in. On Election Day, Gritty could not escape the minds of American voters, and a decent number of people turned in their ballots with write-in votes for the mascot.
At their November 8th game against the Arizona Coyotes, the Philadelphia Flyers posted the above message on their video board. They made the (astonishing) claim that Gritty received write-in votes in 46 states. So, is that true? I SURE HOPE SO. Multiple people have reached out to the Flyers asking for confirmation and for a source for this fact, and they have declined to respond. Realistically, it's unlikely that this could even be known yet. Write-in votes take additional time to count, so it's unlikely that 46 states have even counted all of their write-ins yet. Could it turn out to be true? Sure. Every year, Micky Mouse and Superman get plenty of votes, so why not Gritty?
It has been confirmed per this NBC Sports article that he did receive 14 votes across seven different elections in New Jersey. People wrote in Gritty for everything from County Sheriff to Boards of Education to the House of Representatives. It's unclear what Gritty's views are on the important issues, but something tells me he'd make a great sheriff.
It was alleged that Gritty received nearly 70,000 write-in votes in the Pennsylvania election for governor. This allegation, unfortunately, turned out to not be true and originated from a satirical Philadelphia-based Twitter account. Had this been true, Gritty would have finished third in the race, ahead of all third party candidates. Write-in votes take additional time to count, but as of November 12, Gritty had received 28 votes with three counties reporting. As results are finalized and write-in votes are tallied in the coming weeks, we'll know for sure just how many votes the mascot got.
From an analytical standpoint, Gritty seems to be the next part of an emerging trend among NHL teams to provide fans with an more of an entertaining product off the ice in addition to the product on the ice. I doubt Flyers executives could have imagined how popular Gritty would become, but I am sure that it was their hope and goal. Before Gritty, it was the Vegas Golden Knights on their Twitter account trying to keep people entertained. And before that, it was the Kings and their Twitter account. Now there are several teams that try to add more humor to their social media accounts (but not to the extent that it comes off as a direct attempt to copy the Knights).
Whether it was intentional or just the natural wittiness of the guy running the account, it was a great move by the Knights to have a Twitter account that made people laugh. When you're trying to grow a fan base from scratch in the 21st century, an entertaining social media account can't hurt. (Even if the team did have to apologize multiple times for crossing a line).
So are funny Twitter accounts and mascots who are internet famous good for the NHL? Or are they marketing gimmicks that might actually hurt the league's reputation (if they cause the league to be taken less seriously)? I personally think they are good things, but as the saying goes, it is possible to have too much of a good thing.