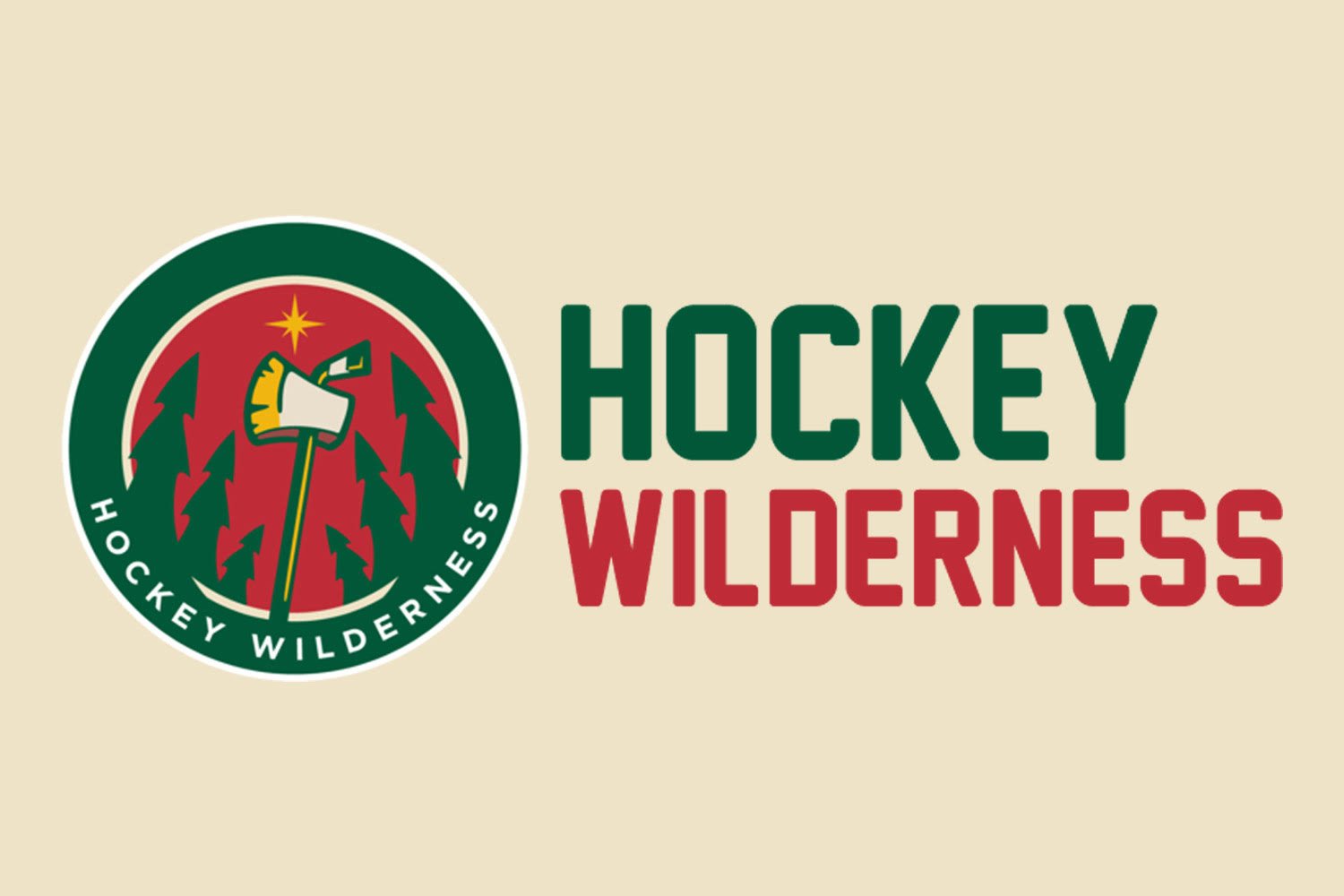 MINNESOTA WILD VS TAMPA BAY LIGHTNING
7PM Central, Xcel Energy Center, St. Paul, Minnesota
TV: Fox Sports North, Fox Sports Wisconsin
Radio: KFAN 100.3 and affiliates
Streaming: Fox Sports Go, NHL.tv
What a game for the Wild last night. A rollercoaster type of night, from surrendering 24 shots in the 2nd period, to dominating the Stars in the 3rd period and scoring 3 goals. Last night's 3-1 win over the Dallas Stars was arguably the Wild's best game so far, with veterans Ryan Suter (2 points), Zach Parise (2 points), and Devan Dubnyk leading the charge. Dubnyk allowed 1 goal on 34 shots, continuing his early season dominance. He now is 3-1-2 with a 2.11 goals-against average and .944 save percentage.
Less than 24 hours after winning in Dallas, the Wild are faced with a new challenge, the Tampa Bay Lightning. Tonight, the Wild return home for a chance at another 2 points. When playing at the X so far this season the Wild have earned at least a point in each of the first four contests with a 2-0-2 record. Last night, the Wild leaned on goaltender Devan Dubnyk to come up with big saves to keep themselves in the game. Well, tonight the Wild will likely not have their scorching hot goaltender in net as backup Alex Stalock will get the nod in the second game of the back-to-back.
The Wild split the season series 1-1 last year against the Lightning, with both teams winning on home ice.
Tampa Bay Lightning
The Tampa Bay Lightning once again have entered the season with high hopes and praise from around the league as an early Stanley Cup favorite. As they should be. They have a strong mix of veterans like Steven Stamkos and Anton Stralman to youngsters like Brayden Point and Yanni Gourde. The Lightning no doubt have one of the deepest teams in the league up and down the lineup.
The Lightning have come out of the gate running. They are 4-1 on the year while playing each of their first 5 games at home this season. Tampa Bay beat Florida (2-1), Columbus (8-2), Carolina (4-2) and their one defeat came at the hands of Vancouver (4-1). Tonight, is the first road game of the season for Tampa Bay.
It is very hard to find a glaring need for this team. They have superstar quality forwards, a Norris Trophy winning defenseman, and a Vezina Trophy finalists between the pipes. Let's not forget about the rest of the team though. When you have J.T. Miller playing on on your 4th line, you're probably drowning in NHL caliber forwards and the Lightning are.
Leading the team in goals and points is young budding superstar Brayden Point. Point has 4 goals and 1 assist through 5 games, including a 3 point performance against the Columbus Blue Jackets a week ago. Forwards Tyler Johnson and Yanni Gourde have also collected 5 points each but neither matching Point's 4 goal mark. On defense, Mikhail Sergachev leads Tampa Bay's defenseman in scoring with 3 points. In goal, fresh off being a Vezona Trophy finalist, Andrei Vasilevskiy is picked up right where he left off, if not better. In 4 starts he has a 3-1-0 record with a 1.48 goals-against average and .954 save percentage. Vasilevskiy's goals-against average and save percentage are good enough to rank him 1st in both categories amongst NHL starting goaltenders.
STORYLINES
First period goals seem hard to come by these days for the Wild. Through 7 games, the Wild have only 4 first period goals. Slow starts have been a trend for this team in the early going. Tonight, should be no different. Playing in their second game in less than 24 hours and adding on top of that they had to travel home after last night's victory, leads me to believe tonight's 1st period will be no different, out shot and outscored. But, if the Wild wish for any chance against the Lightning tonight, it is pivotal to get on the scoresheet early.
Eric Staal leads all Minnesota Wild players with 33 goals and 72 points in 71 games against Tampa Bay. He has played far beyond the amount of games than anyone else on the team due to his playing days in Carolina, and racking up to a full season of games against Tampa if you really look at it. Staal's 33 goals are the most he has against any other team in the league. Staal is also 3 goals away from the 400 mark, which would make him the 6th active player with 400 or more goals. I sense a recipe for success.
INJURIES
The Wild have two players with injuries; Matt Hendricks is out 2-3 weeks with a lower body injury and Joel Eriksson Ek is still week-to-week with an upper body injury.
The Lightning are currently injury free.
The Gamethread will post at 6:30PM Central. Below are the projected lineups, thanks to DailyFaceoff.com.