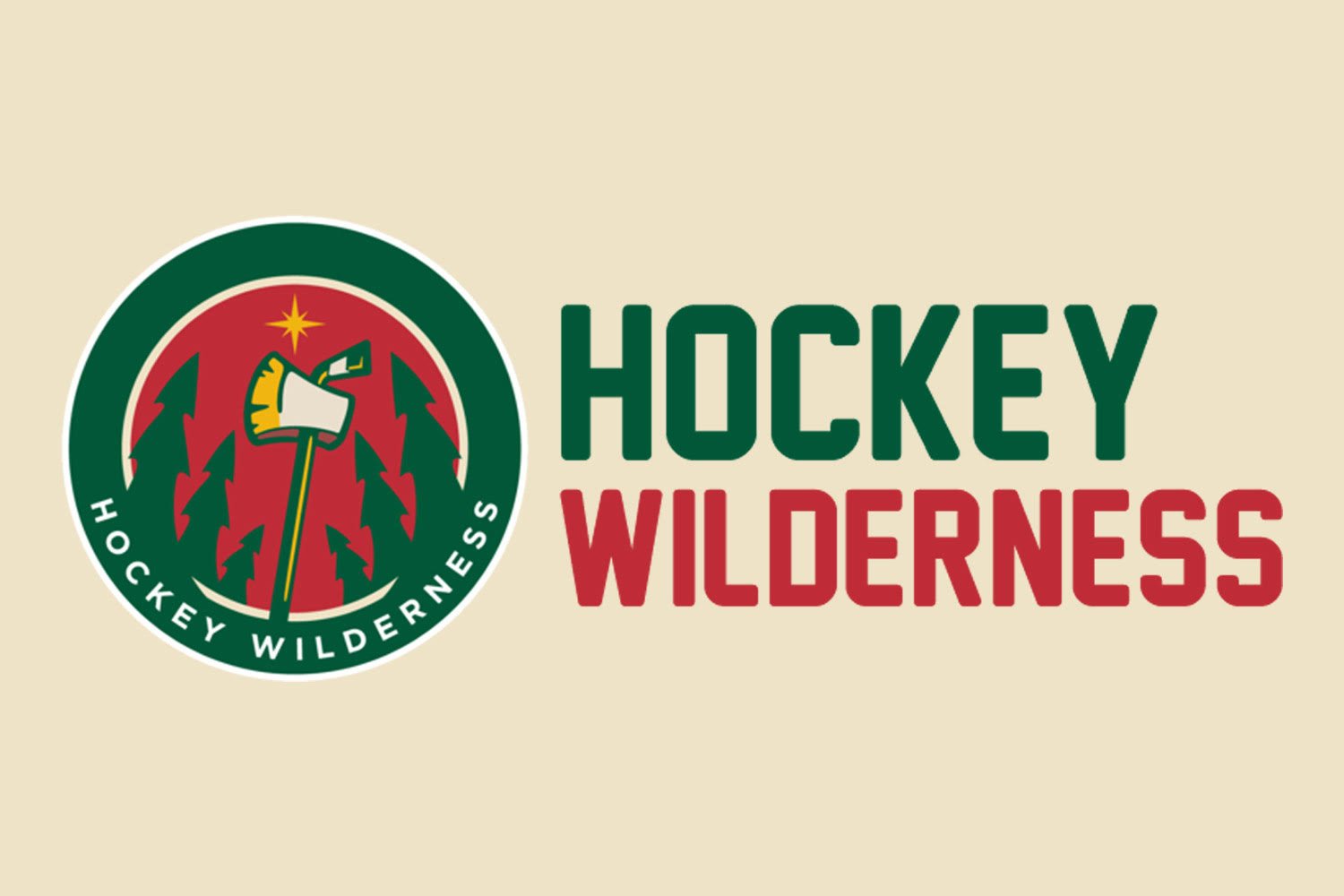 There are other reasons for the Wild being on the verge of losing this series.
As for everyone else? No. Nope. No. Parise's the Wild's best player. If he's not a superstar, no one else is. At least not now. But could that guy be with the Wild right now?
Niederreiter has, despite countless narratives saying otherwise, been a fantastic defensive player with the Wild and has also flashed good offensive skills. The problem is those skills seem to be just that, good. I think Nino will be a very good two-way player (and I think his point totals were better than they initially looked), but his offense needs to take another step to get into that conversation.
All in all, this team seems like the television show "Parks and Recreation." There's a good mix of veterans and youngsters. A talented ensemble, showrunners that usually seem to get the most out of them. The one difference? There's not a transcendent figure like Amy Poehler to play off the ensemble perfectly and get the most out of them. (Note: Going off this analogy, Parise is Nick Offerman, Dubnyk is Rob Lowe, and Dumba is, of course, Chris Pratt.)
Until then, it's hard to watch these last three series versus the Blackhawks and think that the Wild can beat them without that gamebreaker.