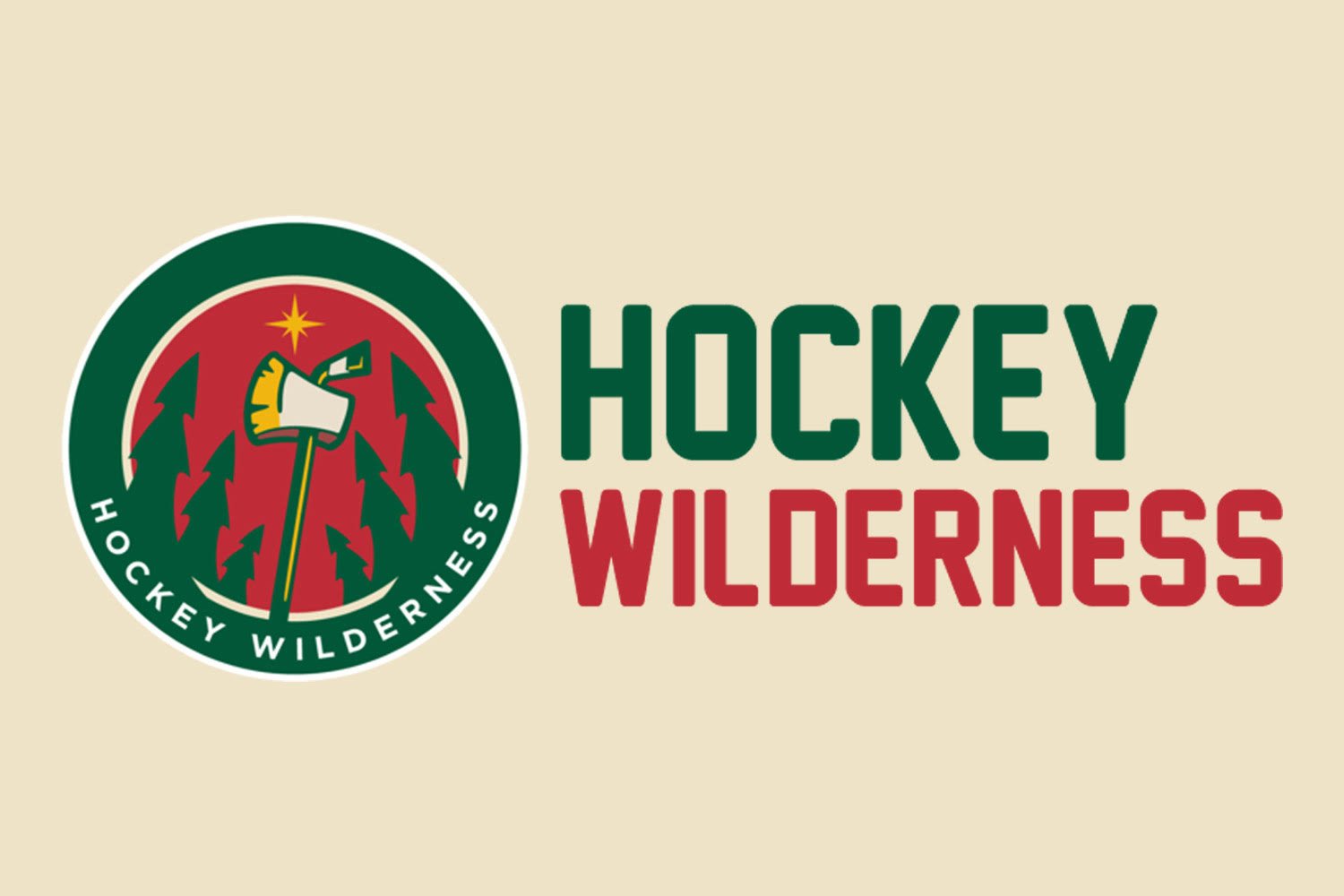 For those who do not know the back story here, Ace Bailey and Mark Bavis were LA Kings scouts who were on a return flight to LA from Boston on September 11, 2001. That flight turned out to be United Flight 175, which crashed into the south tower of the WTC.
To Mr. Kranse, a hearty "Well Done!" sir. You took a step very few would have thought to take, and for that you deserve the praise of the entire hockey world. Thank you for keeping these men in your thoughts as you celebrated your team's championship.
As of this writing, the picture had been noticed by the Kings, the AHL, and several other fine accounts, which, for some strange reason, had me trending in Canada. Please be sure to give Mr. Kranse a thank you. It was his gesture.