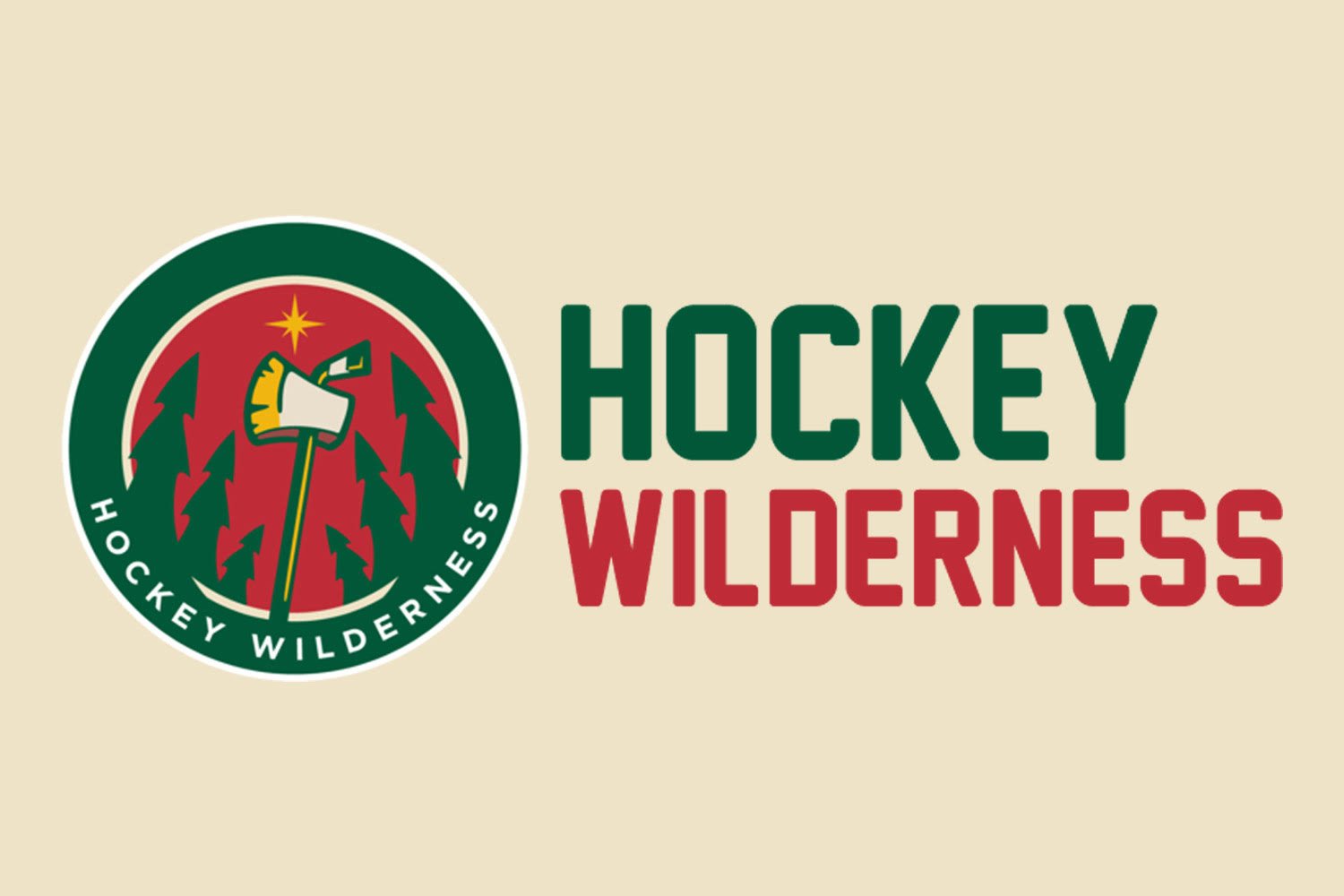 Kyle Brodziak will make 3 million dollars next season (2.83M against the cap).
Kyle Brodziak is also slated to start the season on the fourth line.
Many people in the hockey community have a difficult time looking past those two points when considering Kyle Brodziak, and it does seem to fly in the face of a lot of conventional wisdom. The 7th-highest paid player on your team should, ideally, be one of your more important players. It is not the best allocation of dollars to place your 7th-highest payed player in a role where he's not seeing the most ice time. And in a salary cap era, every dollar matters, making a fourth-line player that makes a significant amount of money a candidate to be parted with.
So, with all that said, please listen when I tell you that Kyle Brodziak should stay on the Minnesota Wild, and that his salary should mean nothing to the Wild at all.
Because it doesn't. It doesn't hurt the Wild in any way, shape, or form. Trading Brodziak for something as irrelevant as his salary would.
We all know who Kyle Brodziak is by now. His offensive flaws are much dissected by Wild fans, but we also know that Brodziak plays among the hardest minutes in the NHL, is generally good defensively, can win faceoffs, and kills penalties. We've discussed the value of Brodziak here before, and the writers at Hockey Wilderness mostly are generally positive at what he brings to the Wild.
"But what about his salary! 3 million is too much for a fourth-liner! The Wild would be better off with the cap space they'd gain by turning it over to younger players!"
Well, no. Not in this situation. You see, the Wild have a lot of cap space. Really, they do. Their 5.27 million under the cap is the 10th most in the NHL, fourth among likely playoff teams (Columbus, Anaheim, and Ottawa). Even with Brodziak's 2.83 against the cap, the Wild could comfortably trade for even Alexander Ovechkin (who has the highest cap hit in the league) at the deadline. Cap space is not an issue for this team in the slightest.
Any return for Brodziak in a trade would be largely useless to the Wild. If a mid-round pick is the going rate, you're talking very little probability that the Wild would get an NHL player for Brodziak. Scott Cullen figures the odds of getting an NHL player who plays in 100+ games in the early-third-round as 26%, late-third at 21%, early-fourth at 23%, and late-fourth as 9%. To say nothing of the caliber of player that pick would be, even if they played 100 NHL games. The reward for the Wild trading Brodziak is a 1 in 4 lottery ticket that won't pay off for years.
The benefits of trading Kyle Brodziak are 2 million in (unneeded) cap space, and a lottery ticket for the 16-17 season that's 75% (or more) likely to fail. This would come at the cost of hurting the center depth of a team with injury history down the middle, and making them worse for 8-12 minutes a night for 82 games in a season where their goal is to win the Stanley Cup.
There's no rule saying that you only have to have cheap players on your fourth line, and having a team deep enough to force Brodziak to the fourth line is a good thing, not a problem to be corrected. The price tag looks gaudy, but considering the savings the Wild are getting with so many good players on Entry-Level Contracts, the Wild can afford to splurge on one of the best fourth-line centers in hockey.