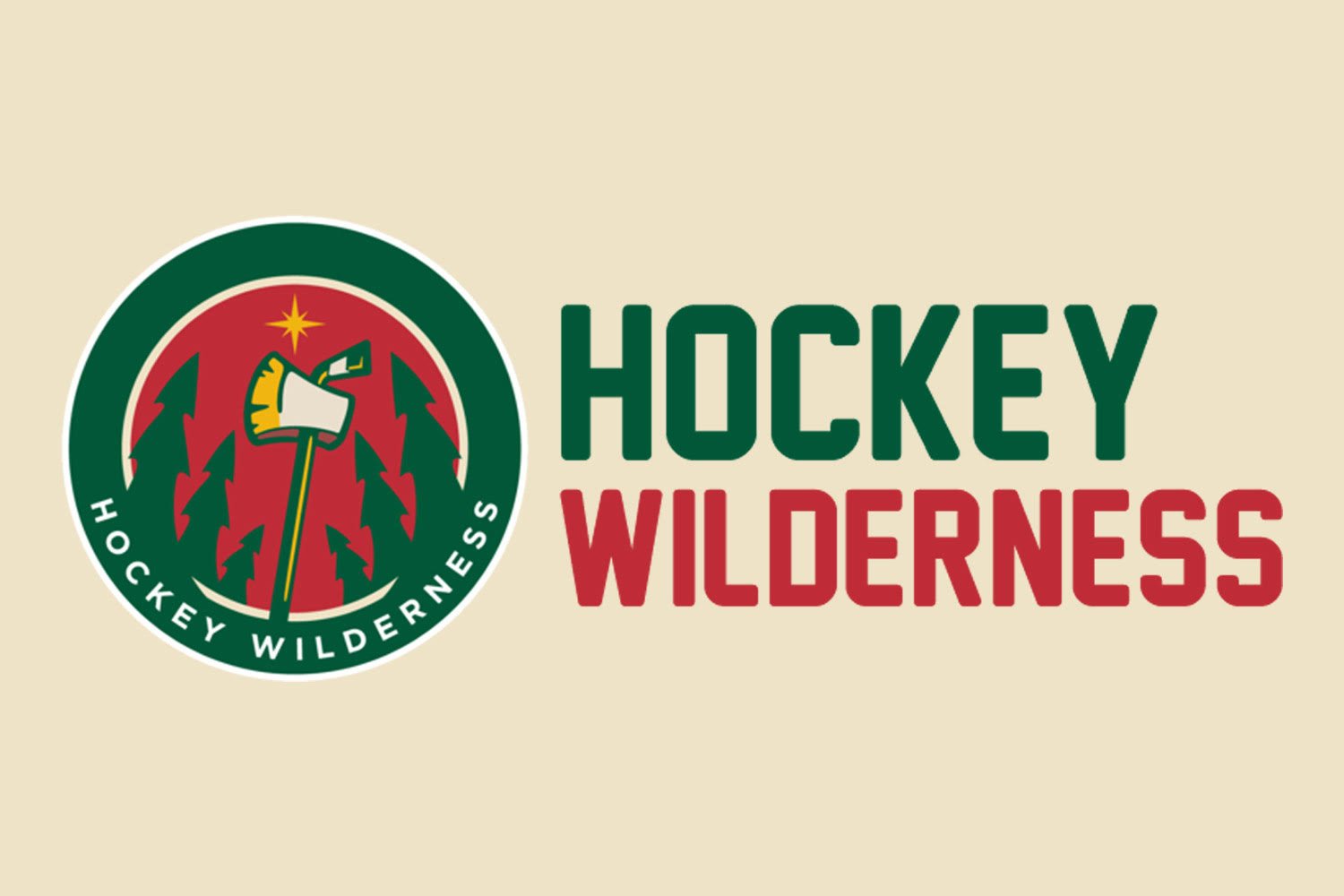 Minnesota Wild forward Luke Kunin has been assigned a $1,000 fine by the NHL Department of Player Safety for unsportsmanlike conduct, stemming from a third period incident near the Wild bench in Game 1 of their play-in series with the Vancouver Canucks.
After checking Marcus Foligno, Micheal Ferland of the Vancouver Canucks found his stick poking into the Wild bench. As he attempted to retrieve it continue the play, Kunin sneakily clamped his arm down on Ferland's twig. Ferland yanked it away, and mis-identifying the offender, speared Ryan Hartman in the stomach.
While Hartman caught his breath on the bench, Kunin and Jordan Greenway had plenty to say as the referees kept Ferland from further engaging the Wild bench.
Ferland was assessed a minor for slashing, while Ryan Hartman was mistakenly put in the box for unsportsmanlike conduct. It was obvious the play would earn further review from the NHL Department of Player Safety, and this morning, they announced their findings on Kunin's actions:
Ferland was also by the Department of Player Safety:
Whether or not Kunin will have to reimburse Hartman for taking one for the team is undetermined at this time — but I'd say Kunin at least owes Hartman a round at the bubble bar.
While both players will be a bit lighter in the wallet, both Kunin and Ferland will be on the ice Tuesday night for Game 2. Considering the chippy atmosphere that ensued following the incident, it would surprise no one to see the hostilities continue when the play-in series continue in Edmonton.
Puck drop for Game 2 will be at 9:45 p.m. Central on Tuesday, August 4.